Jeff Leibouvitz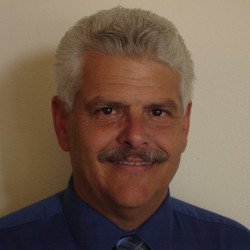 What Branch of the Military did you serve? Retired First Sergeant, US Air Force.
What is your favorite animal? The American bald eagle, which represents freedom; something every American service member swears to support and defend. Because of its great strength and majestic looks and living as it does on the tops of lofty mountains, amid the solitary grandeur of nature, he has unlimited freedom, he can sweep into the valleys below, or upward into the boundless spaces beyond.
What is your favorite movie? I enjoy the full range of movies from comedies to dramas. I have no single individual favorite. The movies I enjoy the most need to keep my attention, entertain me, and leave me with the "wow" factor at the end.
What do you like to do when you are not working at Omni? Outdoor sports hunting, fishing, and competition shooting sports trap, skeet, sporting clays, handguns and rifles. My greatest shooting accomplishment during a competition was shooting 97 out of 100 during a skeet shooting competition at Grand Forks Air Force Base North Dakota. The first missed clay was number 78 in the fourth round.
Why do you like helping military families in need? The main reason I enjoy helping military families is because it's a continuation of my military service in a civilian capacity. As a first sergeant my number one task was ensuring the health, morale and welfare of the personnel assigned to my squadron. This was one of the most rewarding jobs I held during my active duty career. The personal satisfaction you get helping a service member and their families in times of need cannot be measured and is very hard to put into words. There is an overwhelming feeling of disconnection when you retire from the military service. Having a job that reconnected me to the military made the transition to the civilian life so much easier. Now I can still contribute to the health, morale, and welfare of military families of all branches not just one squadron.
Omni Military Loans Blog: Jeff Leibouvitz
---
Omni Military Loans Blog: Jeff Leibouvitz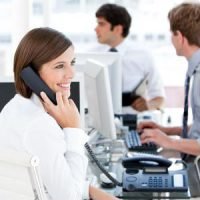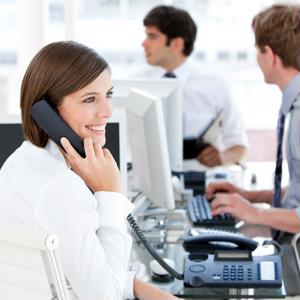 Whether it's credit card debt, student loans or medical bills, the amounts owed in monthly payments has millions of Americans seeking out the fastest possible solution. Could debt settlement be one of them? You've likely seen them before: claims from debt settlement companies that promise to reduce what you owe. With so many people in […]
---
Omni Military Loans Blog: Jeff Leibouvitz
---
Omni Military Loans Blog: Jeff Leibouvitz
---