Brewfest 2017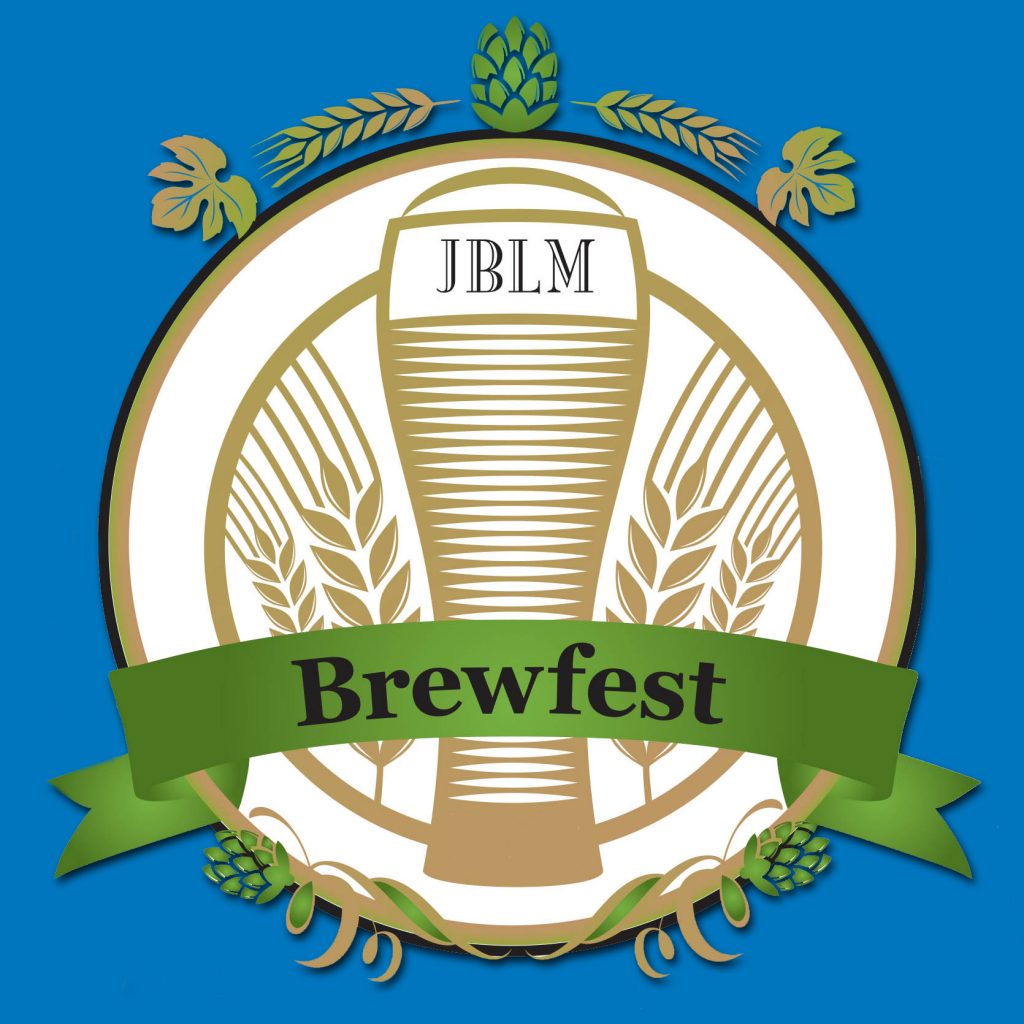 If you're into making homebrew, start your mash and get ready to enter your best batches into the 2017 JBLM Brewfest competition! Service members also have a chance at the Commander's Cup award.
Online registration is open from January 1st to the 30th. The Competition is only open to beer, unfortunately ciders and meads will not be judged. Only $7 to enter and entries will be judged by certified experts on Saturday February 4th.

Winners will be announced at Brewfest Feb. 10. Event organizers are encouraging homebrewers to provide samples at the Brewfest event, where winners will be announced and awarded prizes and medals. Good Luck to all those who enter and we will see you there!
For more information please visit their website: jblmmwr.com/brewfest