Hearts for Heroes Fishing 2017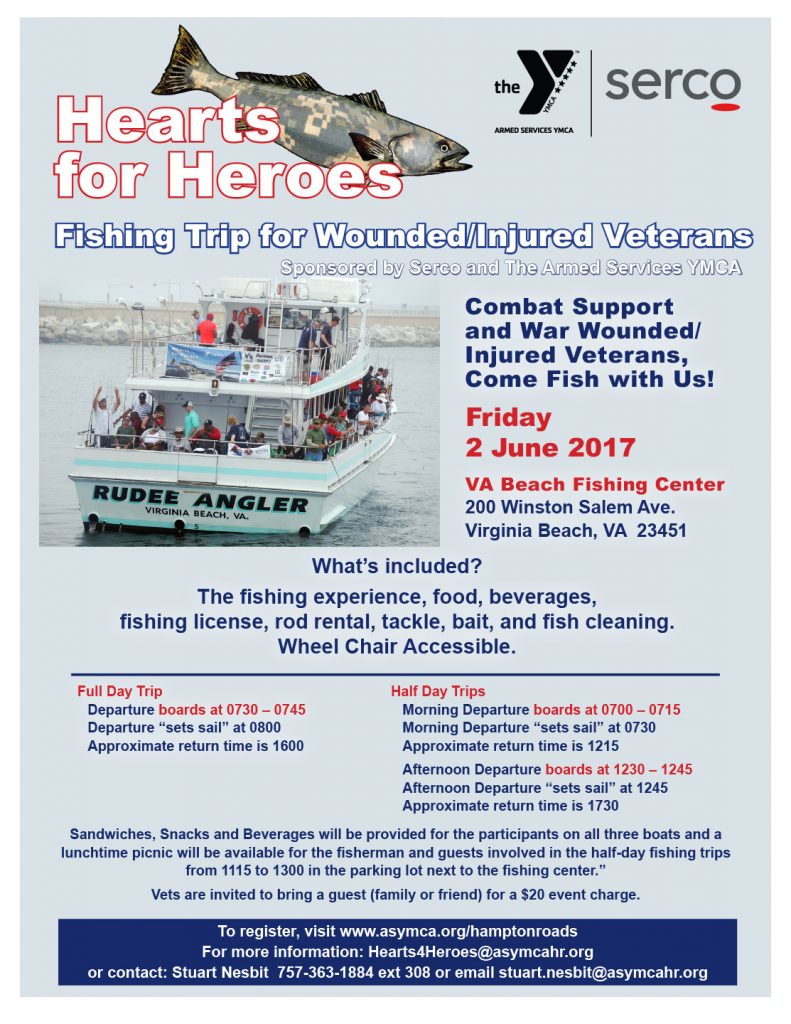 Hearts for Heroes fishing trip established by the ASYMCA and SERCO is a day long fishing trip honoring veterans and thanking them for their service. Held on June 2nd at the VA Beach fishing center, this trip caters everything for the veterans so they don't have to worry about a thing.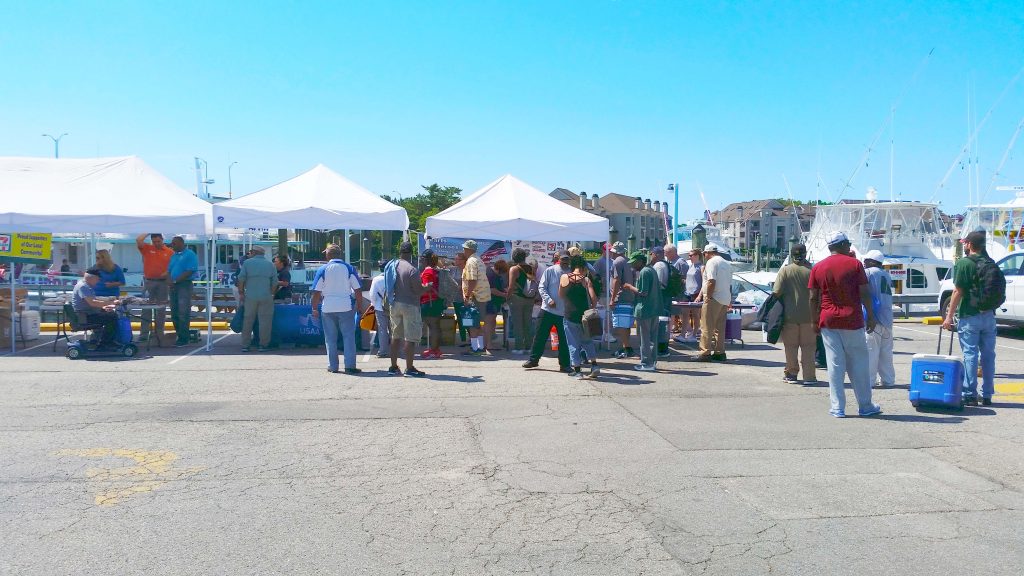 Providing food, beverages, a fishing license, rod rental, tackle, bait as well as the fish cleaning. This was an incredible event to give back to our beloved service members. With so much they have sacrifced for us, a day out on a boat fishing is the least we can do for them.
There were three boats setting sail filled with service members equipped with fishing roads ready to tackle depths of the sea. Two boats participated in a half day fishing expedition and the other was for an entire day.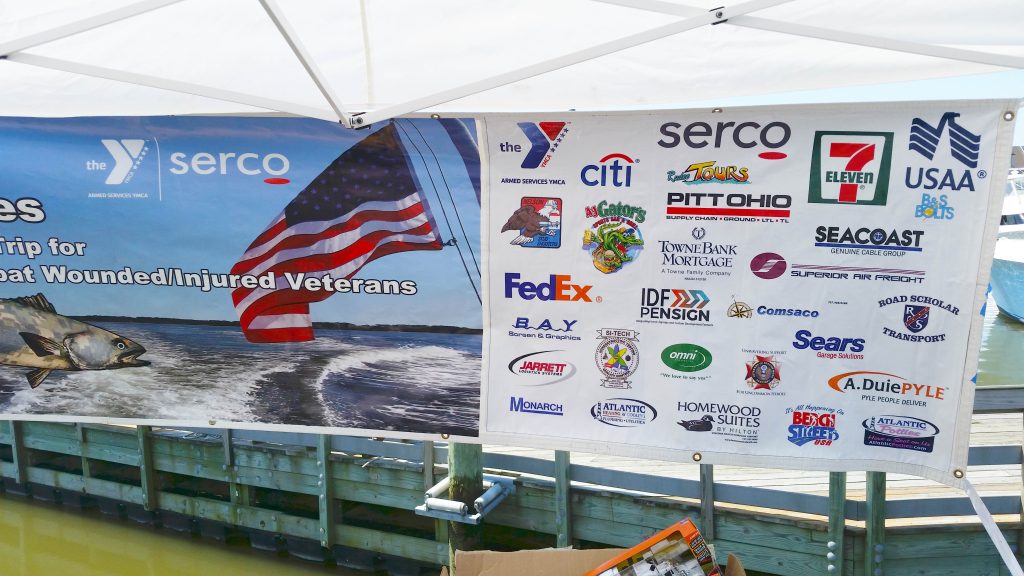 It was an honor to support events like these and were happy to see service members enjoying themselves and catching barrels of fish.