Little Heroes at Home 2017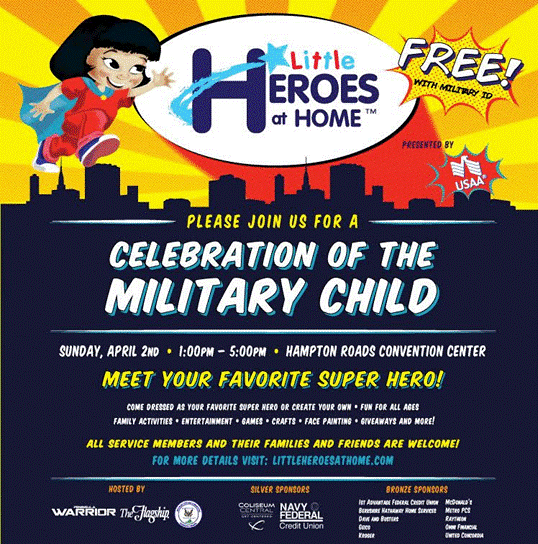 April is the month designated each year as the Month of the Military Child. Started in 1986 by former Defense Secretary Caspar Weinberger, the commemoration celebrates the important role military kids play within their community. It's a time to recognize the unique sacrifices and challenges they face on a daily basis. Each year Omni is proud to take part in this tradition by celebrating the military child at Little Heroes at Home.
This years little Heroes at home is super hero themed, encouraging all boys and girls to dress up like their favorite super hero. If they couldn't pick their favorite hero then they can create their own!
The celebrations was filled with so many activities for the whole family to enjoy such as the Super Heor Training Ground which consists of:
Captain America Obstacle Course
Cat Woman Laser Maze
Spider-Man Web Swing
Superman Rock Wall Climb
Wonder Woman Lasso of Truth
There were also non Super Hero Themed activities such as:
Face Painting
VASC Robotics Ga`me
Military Working Dog Demonstration
Bounce House
Crafts
Mad Science and More!