Marine Corps Installations East Instructors of the Year Honoree Lunch 2017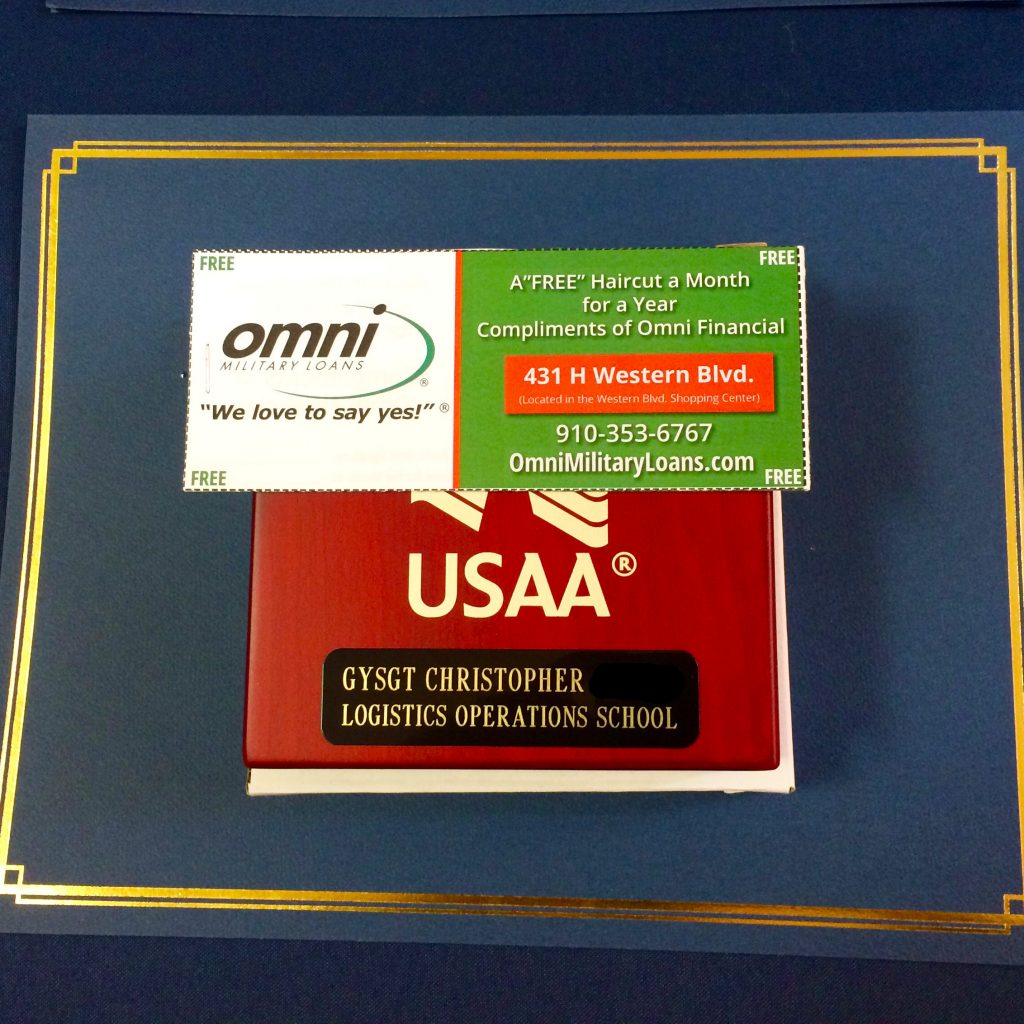 Main Street Business plans and coordinates the sponsors for the Annual Marine Corps
Installations East (MCI East) Instructors of the Year honoree lunch at the USO of Jacksonville, North Carolina. When they reached out to us we were overjoyed t sponsor such a remarkable event. We donated a year's worth of haircuts to each recipient of the award, this gives the honoree one less thing to worry about each month.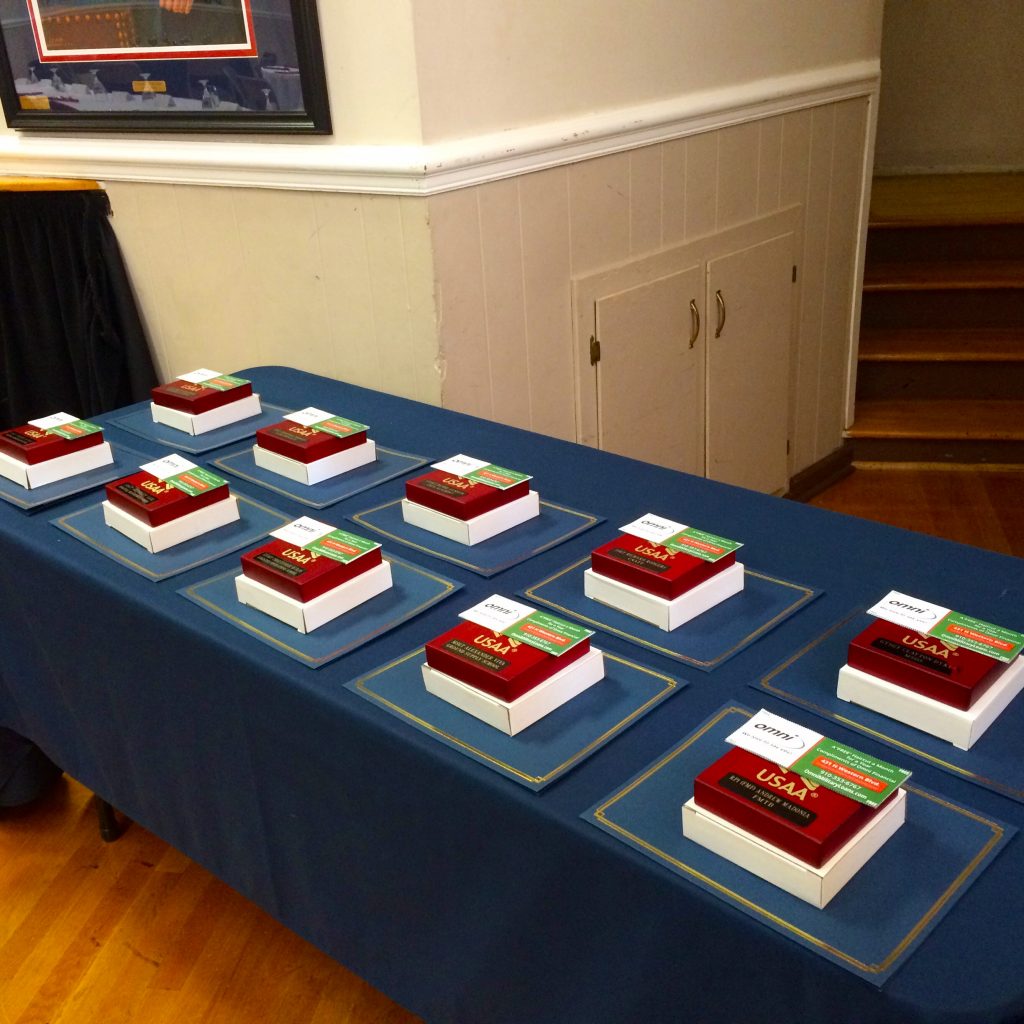 Held annually the MCI East Instructors of the Year honoree lunch-in is designed to publicly honor the top military instructors from the Marine Corps Installations East and their families.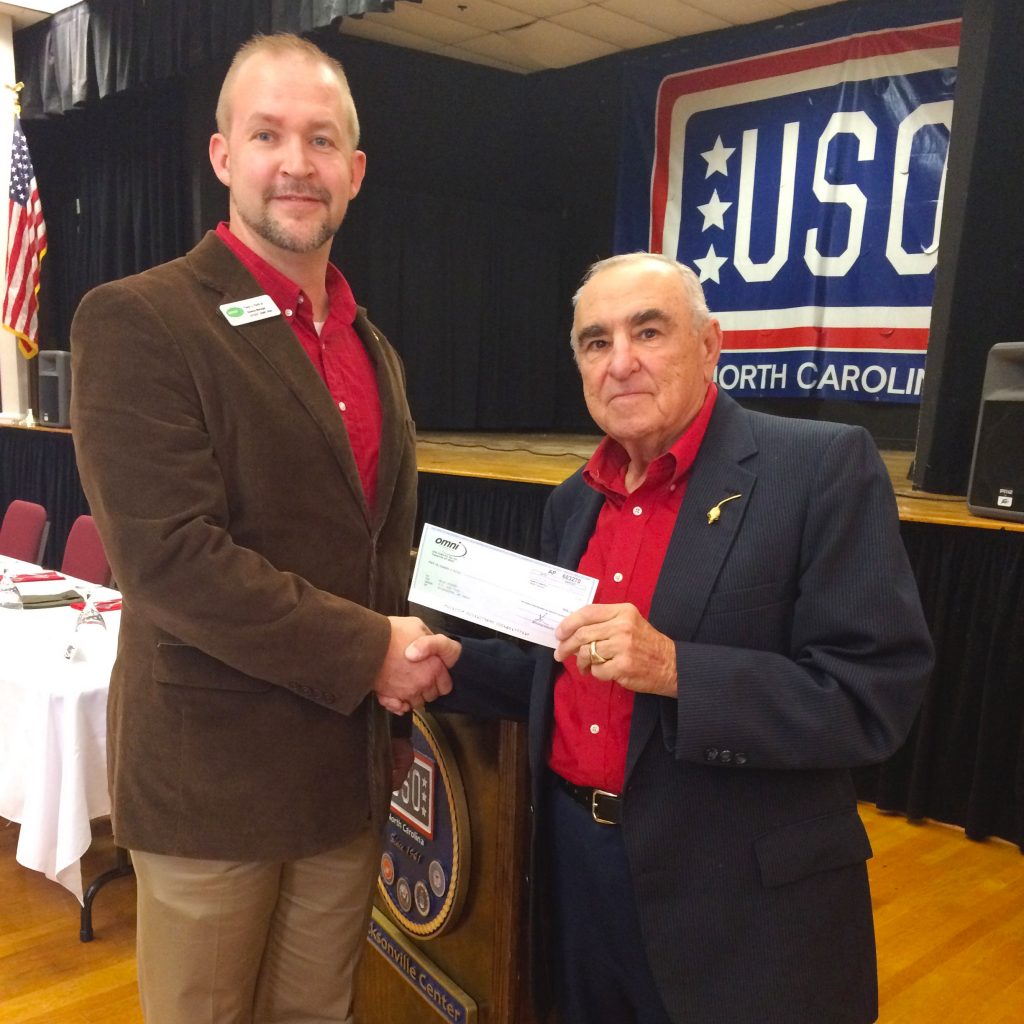 Congratulations to all the Honorees. We are proud to help support this event.