Military Appreciation Days November 2015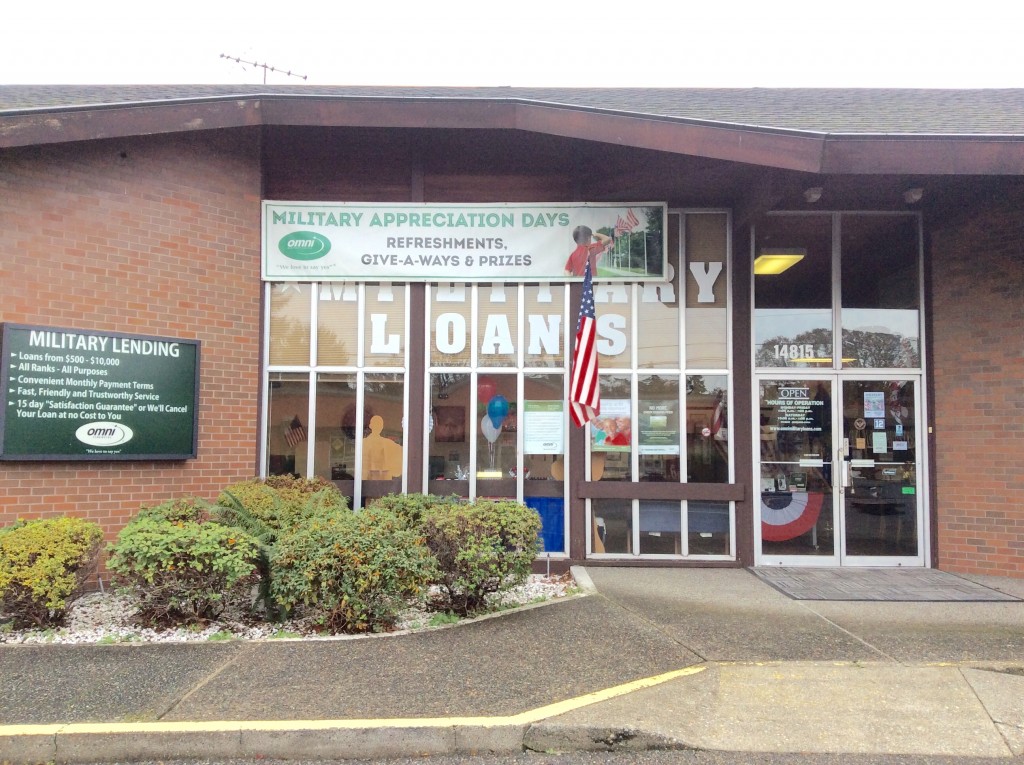 Our Omni Military Loans Lakewood office has been decorated top to bottom in celebration of Military Appreciation Days. Jaime Eligio has transformed his office so that we can celebrate you and share our sincere "Thank You" for your selfless dedication.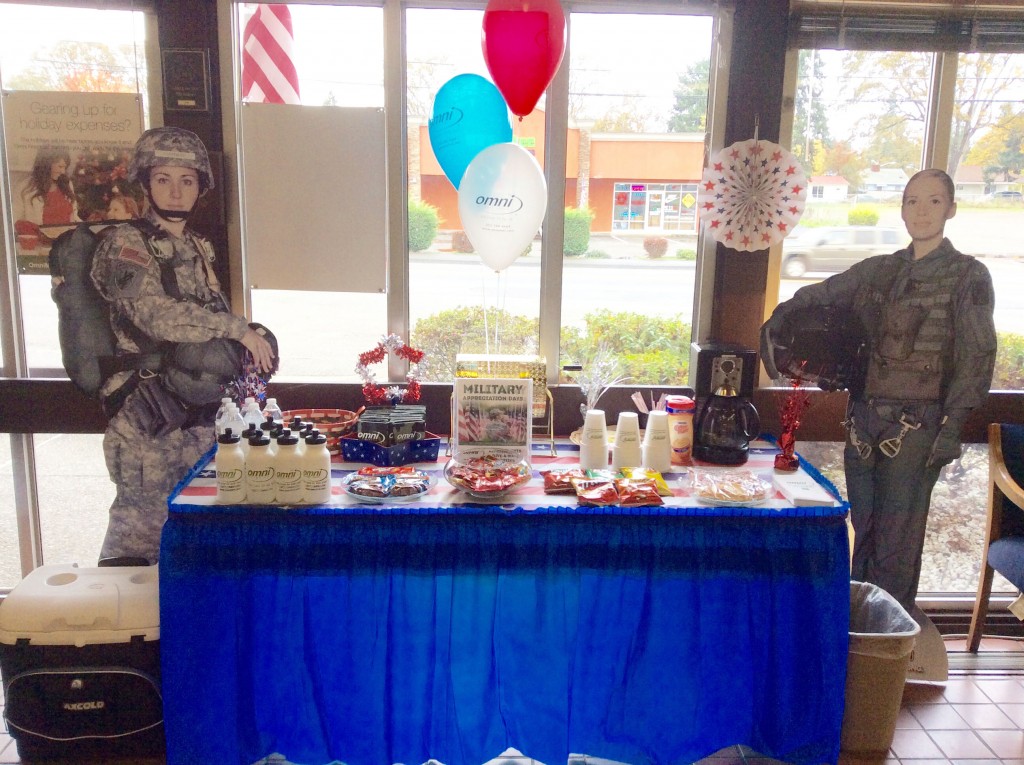 The office has also set up a table with refreshments, cookies chips and free give-a-ways for all those who serve.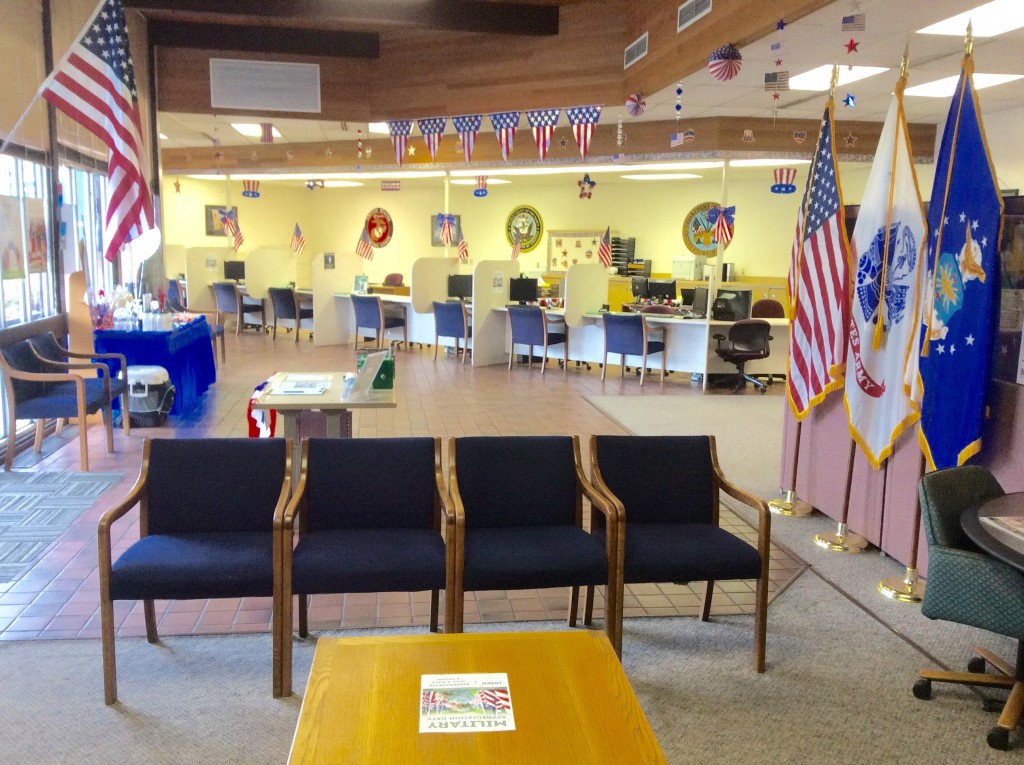 Stop by our Lakewood, WA office and enter your name for a chance to win an Apple IPad!