Military Appreciation Flight Day 2015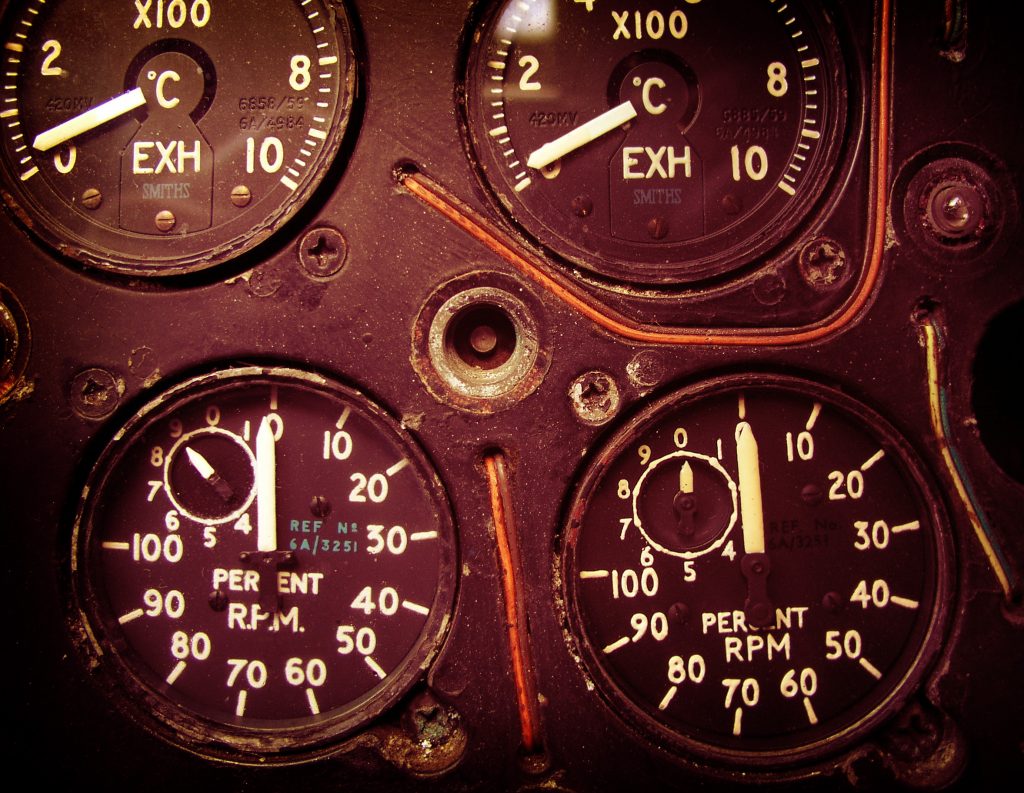 Military Appreciation Flight Day at the Rocky Mountain USAF Flight Training Center (aka, Aero Club), a day set aside to thank military members for their service to our country. All military, DoD civilians, and their families were invited to take a 20-minute orientation flight in a small aircraft at an incredibly reduced rate.
Service members enjoyed a complementary lunch prepared by the staff. The informal atmosphere prompted lively Q & A between some of the seasoned pilots, who offered their expertise to those interested in pursuing a similar career.
Kudos to the many pilots, who are members of the Aero Club, for donating their time to make the flights super affordable and enjoyable for everyone. We also appreciate the volunteer staff for their time and effort to make this a memorable day.
Omni is a proud sponsor of Military Appreciation Flight Day