Suicide Prevention Stand Down 2017
Experiencing a traumatic event is common among service members who serve in hostile environments around the globe. Everyone reacts to traumatic experiences differently, and some service members or veterans may face emotional or psychological challenges such as feelings of anger, isolation, anxiety or guilt following the event or when they return home. These reactions, among others, can be common and expected responses to extraordinary events.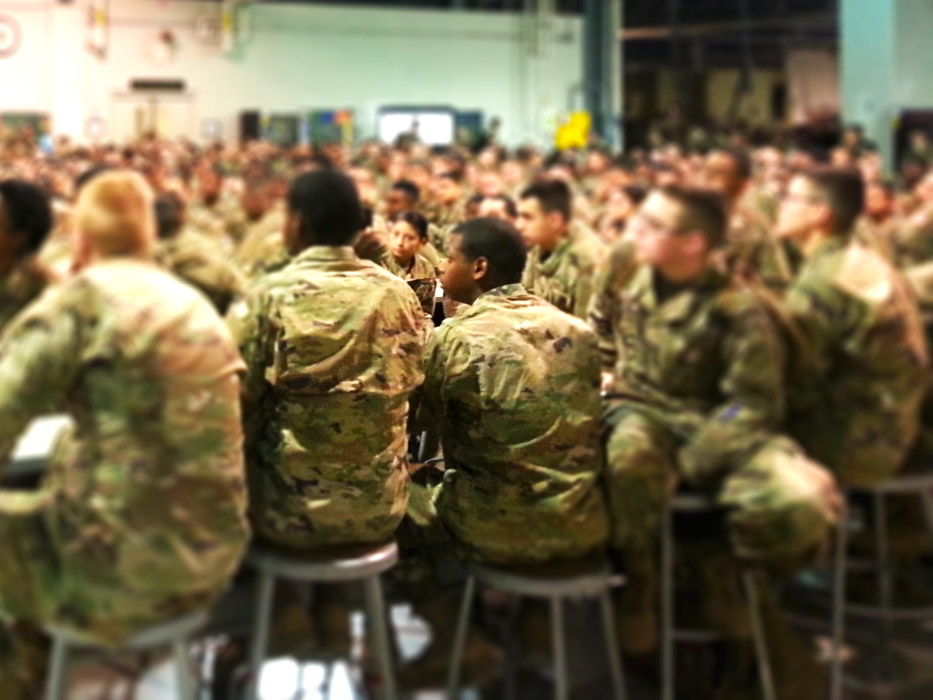 However, for some service members or veterans, these feelings may be signs of more serious conditions, including depression or post-traumatic stress disorder. Warriors coping with these concerns may feel like there is no escape from their symptoms, leading them to have thoughts of suicide.
Which is why we felt it was important to join the Suicide Prevention Stand Down event in Fort Lee, VA hosted by the 32nd Ordnance Battalion. With over 400 service members in attendance we are able to better educate these service members on these serious issues and share with them resources available to them to help with tough times. Omni was honored to also provide food for the event.
This was about saving the lives of the men and women who put their lives on the line for us everyday.