Pilots N Paws
Sometimes rescuing an animal takes a global effort – and Andre Bohy, president of Omni Financial, is happy to do his part to help. On August 30, 2014, Andre, together with Omni Financial, once again donated his time, plane, fuel and piloting skills to help Pilots N Paws, an organization that unites animal rescue teams, volunteer pilots and plane owners to help animals in distress. Andre, along with his wife Donna, assisted in the transportation of Rex, a puppy that had made an overseas trip from Korea.

The Mission
Rex, a red French poodle, was born in the Republic of Korea. A United States service member stationed in Korea purchased the red French poodle which is considered a very trendy breed in the country. Unfortunately, the service member's son turned out to be allergic to Rex, leaving the family no choice but to give up the dog. Luckily, an animal rescuer took on the challenge to bring Rex to the United States so that he could find a suitable, permanent home.



After a volunteer escorted him from Korea to the United States, Rex was placed in a foster home on Long Island. A Pilots N Paws pilot then flew Rex to Rhode Island. This is where, Andre and Donna stepped in and took over the last leg of the rescue mission to fly Rex to Burlington, VT, where volunteers from the shelter Poodle Rescue were waiting for the puppy.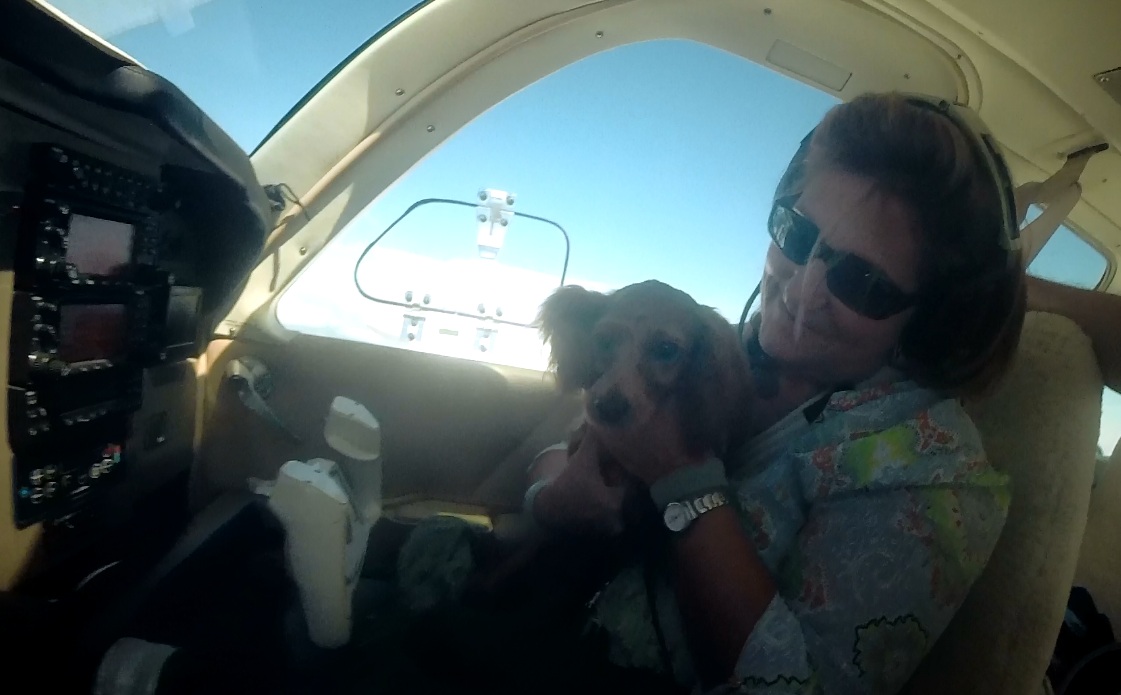 At Poodle Rescue, young Rex was given his vaccinations and neutered, and the shelter volunteers are working hard to find him a loving family.
Omni Financial is proud to support the volunteer Pilots N Paws pilots, plane owners, and rescue groups that go above and beyond to ensure that animals like Rex will be safe and happy.