Loans for US military personnel are backed by a 100% no-cost guarantee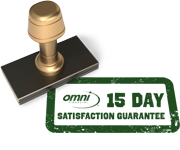 We take great pride in providing professional, personalized lending services to our customers. We want to ensure that you are 100% satisfied with your loan and our services.
If you change your mind or are not totally satisfied for any reason with your loan or our service, you can cancel the transaction at no cost to you. Simply return the proceeds of your loan within 15 days of the date of the loan and we will cancel your loan.