---
Click here to enter our Military Appreciation Sweepstakes
---
---
If you are in the military and in need of financial assistance, Omni Financial® is here for you.
We love to say yes!® – Personal Military Loans Available from $500 – $10,000.
As a pioneer in the online military lending industry, we are dedicated to responsible lending practices and are Military Lending Act Compliant. We  specialize in providing personal loans for Active Duty, Career Retired Military Personnel or Department of Defense Employees. Our loans for the military are available for the following branches of the U.S. Armed Forces:
Thousands of our military personnel customers trust us as a responsible lender and view us as one of the trusted sources for responsible financial assistance.
As a service member, you receive fast access to funds from Omni Financial®. Our loan amounts range from $500 to $10,000 with monthly payment terms from 6 to 36 months. Service members can apply online or click here to request a call now for more loan term information, and one of our offices will contact you promptly.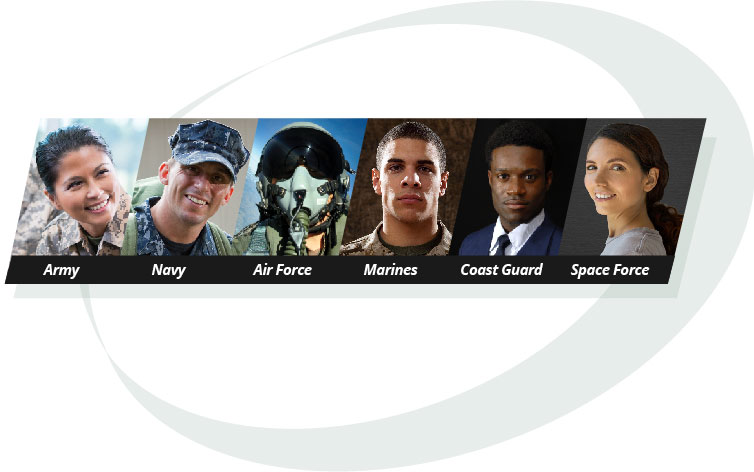 Why Choose Omni Financial?
We've been providing Financial Assistance for over 50 years
Simple loan application process
3 Ways to Apply: Online, by phone or at an Omni office location
Access to funds within hours
Competitive interest rate offerings
Personalized services
No hidden personal loan fees
Friendly and knowledgeable Customer Care Specialists
15-Day Satisfaction Guarantee
Each military loan is backed by a 100% satisfaction guarantee. If you as a borrower are not completely satisfied, you can return the proceeds within 15 days* and we will cancel your military personal loan. That's our promise to you as a trustworthy lender – a title we take seriously.
*30 days in NC for E4 and below.
We Know the Armed Forces Because We've Been in Your Shoes
Our decades of experience and expertise in responsible lending to the military are reflected in everything we do. We have an in-depth understanding of the active duty military lifestyle because we are staffed by military veterans, spouses, and advocates who understand the unique needs of service members. Although we are not financial planners, our team members are sensitive to your financial planning goals.
Our installment loans can be used just like you would any personal loan: You can apply the funds to wherever they're needed. Unlike a direct loan, which can only be used for a specific need (i.e. college tuition) our personal loans can be used for a variety of purposes, such as debt consolidation, emergency expenses, PCS moves, lease deposits and much more!
Request a call for questions. Our friendly office representatives will contact you about your personal loan request promptly.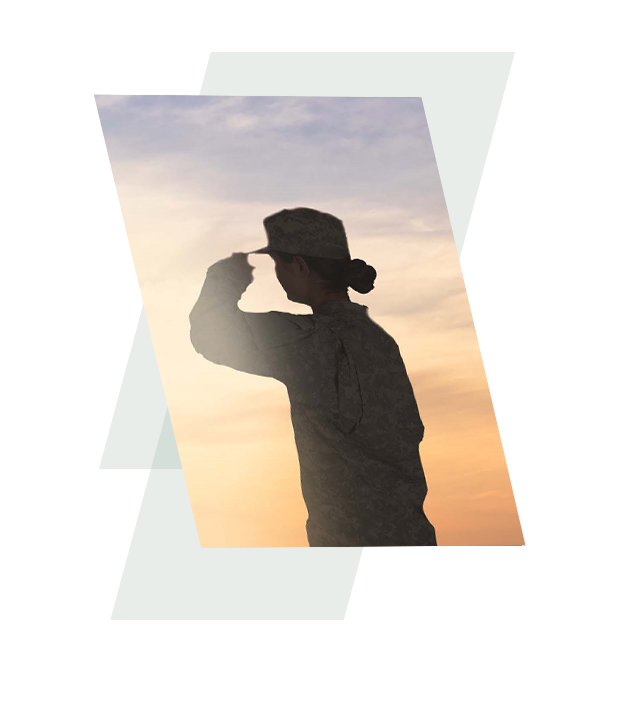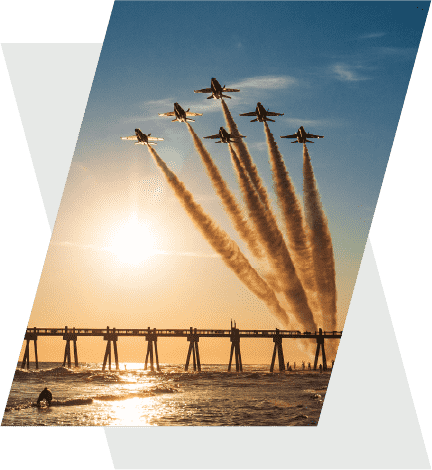 Apply Online Now or Visit One of Our Offices
At Omni Financial®, we are proud to say that we treat every military service member like family. See for yourself why our legacy still stands. We are one of the trusted company names in responsible military lending. Apply for a military personal loan from us today. Also, if you are a military member who is concerned about having bad credit or a low credit score, we encourage you to still apply. We are here every step of the way.