We are NOT a Military Payday Loan Company!
Omni Financial® is a reputable consumer finance company and has been making personal loans to active duty service members worldwide for almost 45 years. Many people mistakenly believe that we provide military payday loans. We do not. While both payday and personal loans offer you extra funds when you need them, they are actually very different products.
Our Military Loans vs. Payday Loans
Military payday loans are basically cash advances. Our loans are traditional consumer personal loans, available in amounts from $500 to $10,000.
Payday loans have very high interest rates and do not require a credit check. Our military loans offer competitive rates based on numerous factors, including a credit check.
Payday loans are very short-term loans extended to you against your next month's paycheck. Our loan repayment terms range from 6 to 36 months.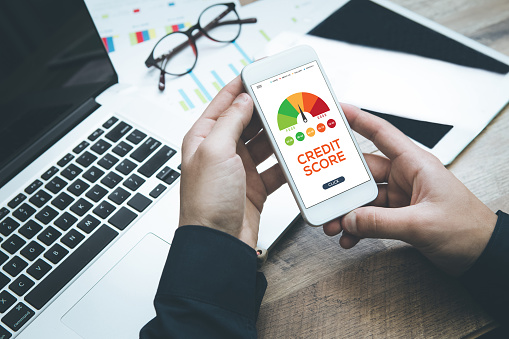 An Omni Financial® Military Loan – The Smart Alternative to Payday Loans
For your funding needs…for your budget… for your peace of mind… a personal loan from Omni Financial® makes smart financial sense.
Available exclusively to active duty members of the United States Armed Forces around the world
Applying is easy and fast with our simple online application
Quick approvals
Available in amounts from $500 to $10,000
Competitive rates
You can still qualify even if you have less than perfect credit
No collateral required
No hidden fees
Have the money direct deposited into your bank account in as fast as 24 hours
100% money-back satisfaction guarantee