Military Debt Consolidation Loans
Does the amount of debt you carry have you facing an uphill climb, the likes of which you haven't seen since boot camp? As an active-duty service member in the armed forces — or someone who is a retired military or a Department of Defense employees — a military debt consolidation loan can share the load so you can get back on a much flatter road. With a military debt consolidation loan, you can get your finances under control so they're no longer weighing you down and get your credit score to higher ground.

What is a military debt consolidation loan?
If you have any familiarity with debt consolidation, then you probably already have a general idea of what a military debt consolidation loan is and what it's all about at its essence. A military debt consolidation loan is a financial tool that allows you to pay off outstanding bills more conveniently since they're rolled into one. While Omni Financial does not currently offer a military debt consolidation loan you can still use an Omni military loan to pay off other debts. We also thought it is beneficial for our military family to have some more information the ins and outs details of military debt consolidations below.
There is little difference between a debt consolidation loan from a credit union or any other traditional military lenders. However, when you work with organizations that specialize in helping the military, they will have a better understanding of the challenges you face and they will also communicate more in a language which you are accustomed to. A military debt consolidation loan is a debt management program geared toward those who served or currently serve in one of the six military branches within the United States: The Coast Guard, Army, Marines, Navy, Air Force, and Space Force.
Credit card debt, outstanding medical bills, or other forms of unsecured debt — can be very challenging to overcome and can even prevent you and your family from taking advantage of certain life milestones, like getting a mortgage from a home lender. That's because overdue debt can damage your credit score. The proceeds from a military debt consolidation loan may enable you to take care of those debts at once through a more manageable monthly payment plan, freeing you from the burdensome debt load that might be weighing you down.
How do military debt consolidation loans work?
Military debt consolidation loans work pretty much like any standard personal or installment loan, except instead of using the money to buy a particular product or service, the funds go towards any bills that remain outstanding. You then pay back the loan, with interest, to the entity that consolidated the debt on your behalf.
Suppose that you have several bills (e.g. car payment, credit card debt, student loan, etc.) that combined would cost you $5,000 to $7,000. All these debts can cost you thousands of dollars which can take over a number of years to manage and pay off. Then, once you include all the late fees, interest rate and other charges, the total cost increases even more.
With the assistance of a military debt consolidation lender and assuming you're approved (which we'll get into later) you receive the appropriate amount of funding that allows you to pay off your creditors in full. You then repay the military debt consolidation lender. This gives you the flexibility, convenience, and simplicity to potentially lower your total monthly outlays, which may save you thousands of dollars.
That's the long and short of how military debt consolidation loans work. Overall, they're pretty straightforward and can be beneficial to use when used correctly.
What are the benefits of military debt consolidation loans?
If you've ever paid off an ongoing expense, like a car loan, you know how spectacular it feels to be out from under the obligation of paying your creditors and aggressive debt collection agencies. Quite frankly, the feeling is priceless knowing you have more money to use as you wish.
That, more than anything else, is perhaps the biggest benefit of debt consolidation. You're no longer beholden to multiple creditors and can deal with just one.
But the advantages don't stop there, others include:
Highly competitive rates
Former or current military members like you may be able to get a lower interest rate through debt consolidation than you would by paying off credit card debt directly with the card provider(s).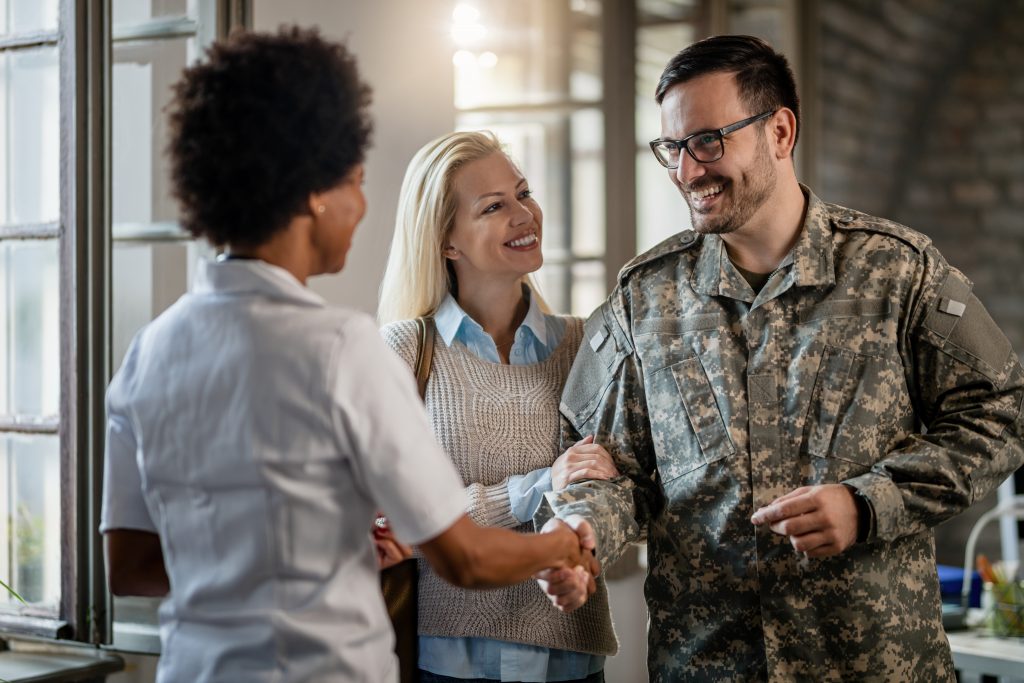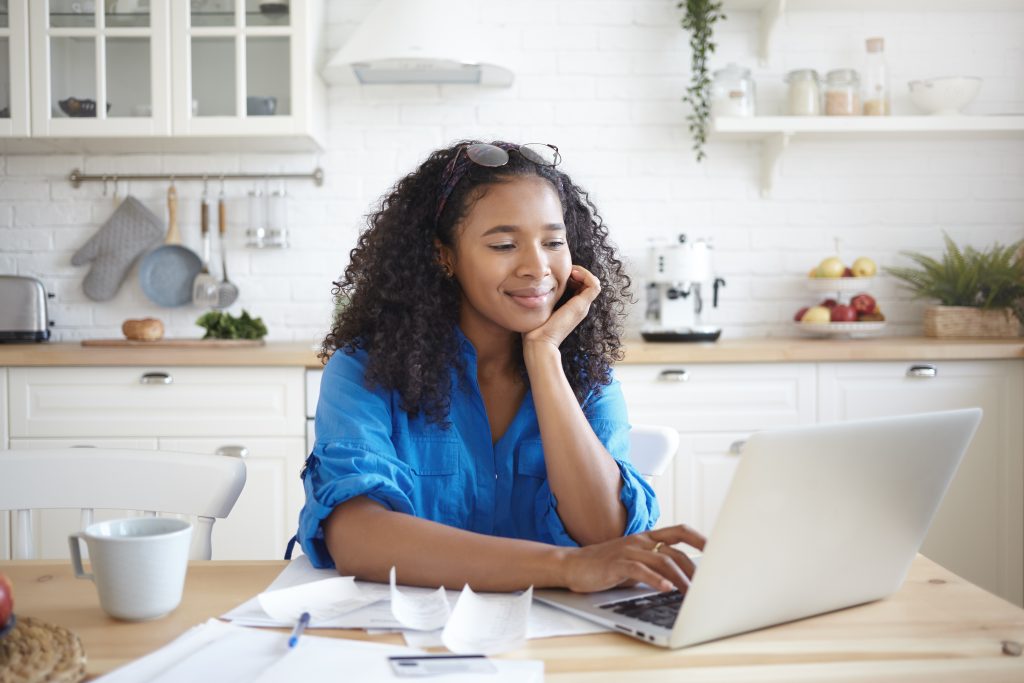 Turn one too many bills into one
It can be overwhelming as a borrower to pay off multiple creditors all at the same time, especially given your busy schedule and limited time. A debt consolidation loan does the heavy lifting by streamlining your debts so all you have to pay off is the debt consolidation loan itself.
Pay less, get more
In light of the fact that closing costs and interest rates are typically lower with a military debt consolidation loan, the overall amount that you owe may also be less through a military debt consolidation loan. This gives you more purchasing power for other expenses, or you can utilize your savings as a buffer for financial emergencies.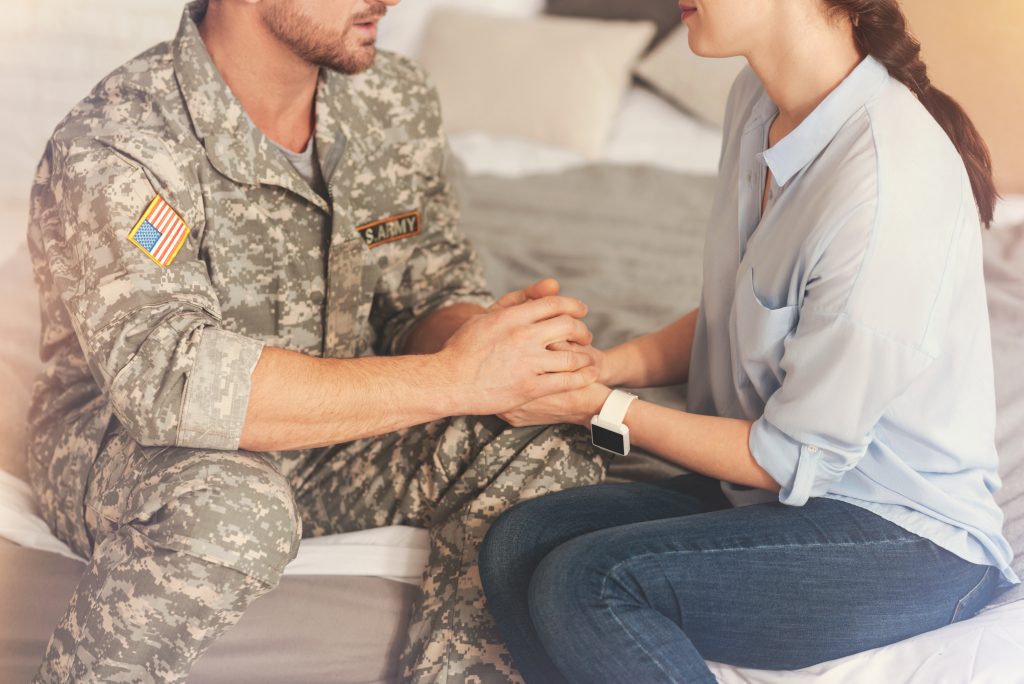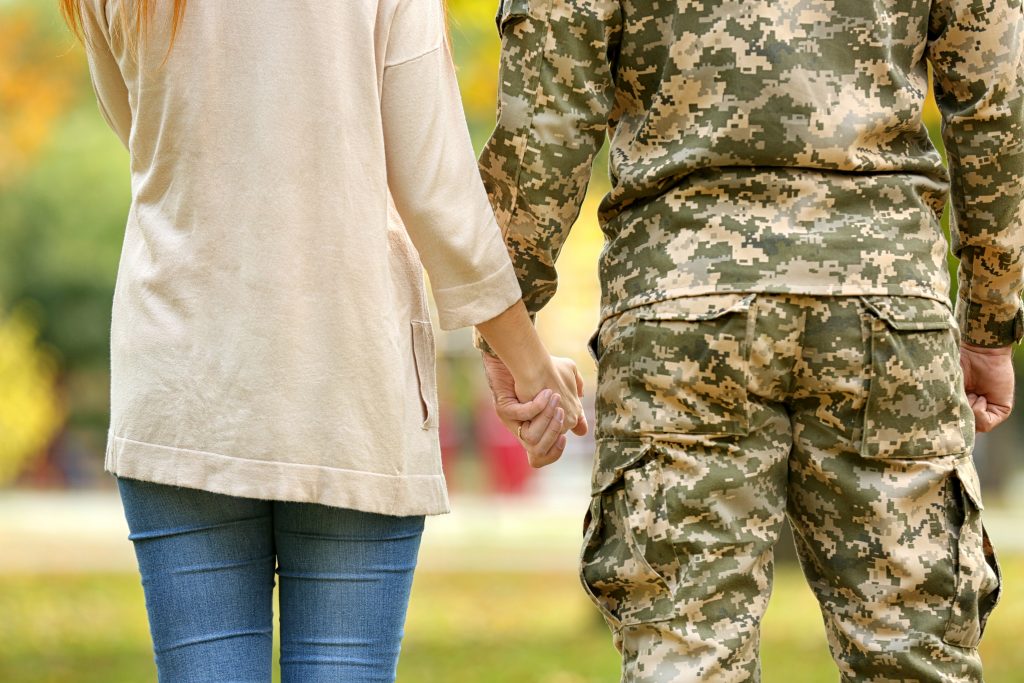 Strengthen your credit score
Paying off your bills on or before their due date is critical to maintaining a good credit score. However, based on a 2019 poll from the National Foundation for Credit Counseling, this is something that a number of service members struggle with from time to time. More than one-third (34%) of active-duty members surveyed said they frequently missed these deadlines, up from 16% in 2014 when a similar survey was completed. Nearly as many spouses and partners of active-duty military — 29% — said they also neglected to pay their bills by their prescribed due date.
What's more, 11% of respondents said some of their payments were so far in arrears that they were getting calls from debt collection agencies. That's up from 3% who indicated as much in the 2014 National Foundation for Credit Counseling survey.
The consistency with which you pay off the loan may give you the added fuel you need to power your credit score to higher territory. This type of flexible debt management can really pay dividends, so long as you commit to being timelier about your finances. Before you know it, your credit score may be right back where you want it to be.
Eligibility is still possible despite a bad credit history
From debt relief to flexibility, as you have seen in the sections above, the variety of advantages that derive from debt consolidation loans are voluminous. You may wonder, however, if there are any disadvantages. In the spirit of full disclosure, there are a handful, depending on what your situation is in terms of finances. In summary, however, the main drawback is apparent when a consolidation is completed then a balance is run back up again with the debt one may have had, making the financial situation back where it originally was or much worse.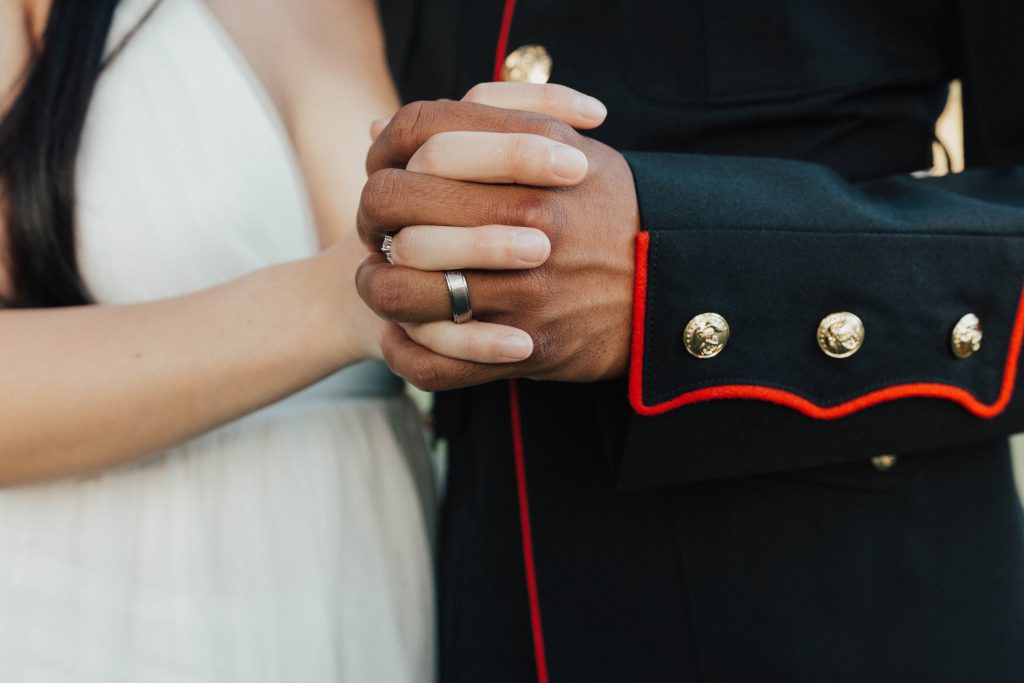 Omni Financial offers military loans
As someone who has served the United States of America with honor and distinction, trust is very important to you and because it's important to you, we take trust very seriously at Omni Financial. Although we do not offer a debt consolidation loan specifically, at Omni Financial, we have a wide range of repayment options for our military loans, military loans which can be used to pay off other debts. A range of repayment options means that if a certain monthly payment plan does not work for you, we'll do everything we can to set up a system that does. Many of our staff are former active-duty members themselves, they have been in your shoes, they understand the unique lifestyle of a military life.