PCS Loans for Military Moving Expenses
When you're on active duty in the military, moving expenses can get quite expensive. If you're going to be relocating, a PCS loan from Omni Financial® can help alleviate some of your financial stress. A loan can come in handy to help cover your upfront relocation expenses, at least until you receive your PCS reimbursement, but they can also pay for any uncovered move-related costs.
Be Prepared For Your Move
If a move is in your near future, apply for a PCS loan now and have the money direct deposited into your stateside bank account as soon as tomorrow or come in to one of our participating loan offices and have your loan proceeds put on a FREE debit card the same day! Regardless of when you're actually moving, having the funds available now will help ensure that your relocation goes off without a hitch.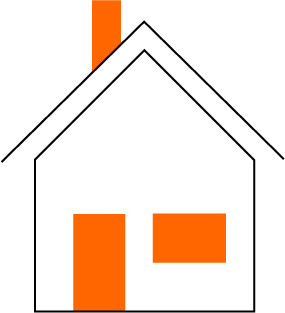 With Omni Financial®, amounts up to $10,000 are available to pay for:
Moving & packing
Real estate attorney fees
Travel
Storage
Security deposit
Temporary lodging
Vehicle shipment
Utilities
Repainting, professional cleaning, etc.
Property insurance
Automobile registration
Military PCS Loans Backed by a 100% Guarantee
As one of the leading military lenders, we are fully committed to your satisfaction. And, as a testament to our commitment, we offer a 100% satisfaction guarantee on all loans. If you are not completely satisfied with your loan or our service, or you find that you don't need the extra funds, you can cancel the transaction within 15 days*.
Simply apply online using our easy application or visit your nearest branch location, you could have the funds you need to help cover your moving costs.
*30 days in NC for E4 and below.