Coast Guard Loans
If you serve in the Coast Guard, a loan from Omni Financial® can give you access to the supplemental money you need…within hours. Whether you are at home or deployed, work in deck and ordnance, aviation, engineering, or any other group, you are eligible to apply for a loan. Our loans are available exclusively to all ranks of active duty Coast Guard members and all retired military personnel in amounts up to $10,000. Your funds are yours to use as you need – pay your outstanding bills, consolidate your bills, help with household expenses, take a family vacation, or any other good reason. We also lend to Department of Defense employees.

Omni Financial® is a Responsible and Trusted Lender to U.S. Coast Guard Personnel
Most of our loan specialists are military veterans or military spouses. We have been in your shoes and we understand military life. We know how important it is to have easily accessible loans to supplement your income, especially when life's unexpected circumstances arise. Military life is complicated enough. When you apply for a Coast Guard loan you can be sure that our lending specialists will make the process as stress-free and hassle-free as possible for you.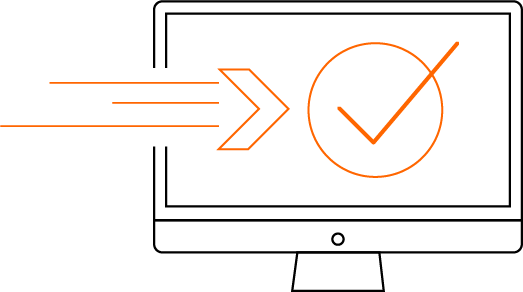 Our benefits include:
A quick and easy application and approval process
Get money direct deposited in to your account or on a Free debit card at selected Omni loan offices.
Personal attention from your initial application throughout the life of you loan
Competitive rates and no hidden fees
No collateral is required
A poor credit history does not mean an automatic denial
Omni has offices serving over 50 military bases as well as our online lending center.
Backed by a 100% Satisfaction Guarantee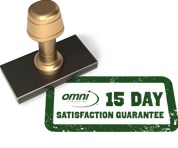 Omni Financial® is committed to your satisfaction and we offer a 100% money back guarantee on all our Coast Guard loans. If you change your mind or are not totally satisfied with your loan or our service, for any reason at all, you can cancel the transaction. All you have to do is return the proceeds within 15 days* of the date of the loan and we will cancel your loan. No questions asked.
*30 days in NC for E4 and below.