We provide a 100% Satisfaction Guarantee on All US Military Personnel Loans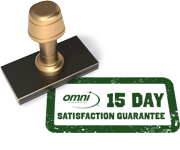 When you need extra funds, Omni Financial is here to help. We specialize in lending to the Armed Forces community and provide military loans backed by a 100% satisfaction guarantee in amounts from $500 to $10,000. Use your funds for which ever needs you may have, such as PCS moves, emergency expenses, home or car repairs, debt consolidation and more.
Omni loans® are installment loans with repayment terms up to 36 months. The no-obligation loan application is free and the approval process is quick – you can access your money fast!
How the Omni military loan guarantee works
At Omni, we take great pride in providing professional, personalized lending services to our customers. We want to ensure that you are absolutely satisfied with your loan and that our services meet your expectations. That's why we back all our loans with a 100% satisfaction guarantee.
If you change your mind or are not totally satisfied for any reason with your loan or our service, you can cancel the transaction. Simply return the proceeds of your loan within 15 days of the date of the loan* and we will cancel your loan.
Don't stress about your financial situation – apply for a loan today
Apply for a satisfaction guaranteed military loan online, over the phone or at one of our office locations serving all military installations worldwide. Our friendly and knowledgeable lending specialists will match you with an appropriate financial solution, and we will try to help you even if you have bad credit.
Service members from all branches of the military have trusted us with their lending needs for over 50 years. It is our pleasure to serve you.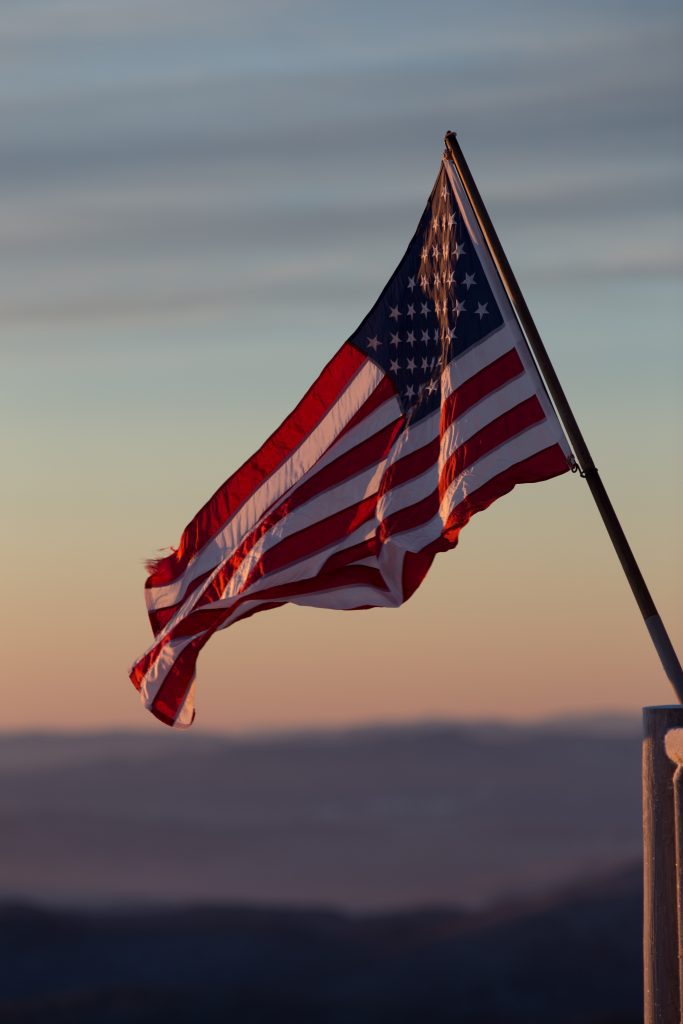 *30 days in NC for E4 and below.