Loans for Military Travel
As a member of the United States Armed Forces, Retired Military or the Department of Defense employees, you deserve time to relax, rejuvenate, and reconnect with friends and family. But, travelling and vacations don't come cheap. Don't let the lack of funds prevent you from getting the break you deserve.


Military travel loans from Omni Financial® provide active duty military personnel access to loans up to $10,000 that can be used for:
Travel or vacation
Train or bus tickets
Food and lodging
Car rentals
Cruises
Tour packages
…or anything else!
Put the World Within Your Reach
Travel loans for military members are personal loans, so you can use the funds however you wish. Go home for the holidays; attend that long-awaited family reunion, or enjoy your time off in your own back yard with a financial cushion to do with as you wish – our military travel loans make it all possible. Spend less time worrying about money, and more time exploring the world or spending time with your loved ones.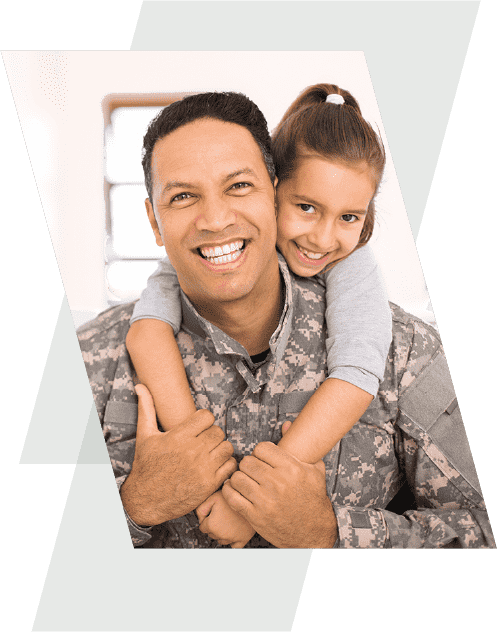 Our loans are available exclusively to active duty members of the United States Armed Forces stationed around the world and retired military individuals. Some of the benefits of borrowing from Omni Financial® include:
Easy, fast online application
Offices serving over 50 U.S. bases plus our internet lending center serving the rest of the world
Quick loan approvals
Loan amounts from $500 to $10,000
Competitive rates
No collateral required
No hidden fees
Approvals are based on more than just your credit rating
Money can be direct deposited into your bank account in hours or put on a FREE debit card at select Omni offices.
100% money-back satisfaction guarantee
Travel Loans for All Military Service Branches
Omni Financial® has been one of the leading providers of military loans for every branch of the Armed Forces for over 50 years. We have an in-depth understanding of the military lifestyle and its challenges because many of our employees are former active duty personnel. We're also one of the few military lenders to have actual brick and mortar offices conveniently located near many top military bases across the country so you can come in and speak to someone face-to-face and in person. We also lend to retired military and Department of Defense employees.