Omni Military Loans in Colorado Springs, CO.
Serving the following bases:
Fort Carson

Peterson Space Force Base

Schriever Space Force Base

Cheyenne Mountain Space Force Station

Buckley Space Force Base

United States Air Force Academy
---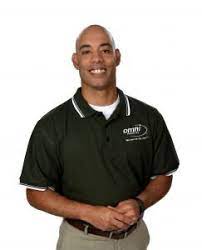 General Manager:
Quentin Carey, Former Military

Omni Card Available Here
---
"As a veteran NCO, I have dealt with and helped many soldiers families and understand their needs. Soldiers and their families deserve all the support they can get."
---
Visit us at our Omni office Colorado Springs, to experience Omni's Fast, Friendly and Trustworthy Service, that's backed by over 50 years of Responsible Military Lending.
---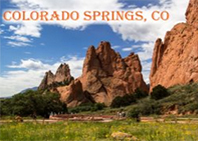 Whether you love adventure, history or gorgeous natural beauty, Colorado Springs offers something for everyone. The city is also known as Olympic City USA, due to the fact that more than 20 National Olympic Governing Bodies are located there.