Omni Military Loans in Jacksonville, NC.
Serving the following bases:
Camp Lejeune

MCAS Cherry Point

MCAS New River
---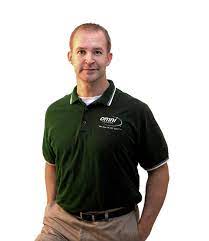 General Manager:
Tony Ford, USMC (Ret.)
You can now complete the entire loan process online!  Apply, get approved and receive funds without having to visit an office!
Address:
431-H Western Blvd.
Jacksonville, NC 28546
Located in the Western Blvd. Shopping Center
Get directions on Google Maps 
Get directions on Waze
Telephone:
910-353-6767
Fax:
914-365-6085
Hours:
Mon – Fri: 9 a.m. – 6 p.m. EST
Sat: 10 a.m. – 2 p.m. EST

Omni Card Available Here
---
"I enjoy helping the military families in need as everyone has a story. It is not up to me or anyone to judge them on how they got where they are, but only to support them through it and hope that one day when they are in a position that they can pass it forward remembering the time that they needed help."
---
Visit us at our Omni office Jacksonville, to experience Omni's Fast, Friendly and Trustworthy Service, that's backed by over 50 years of Responsible Military Lending.
---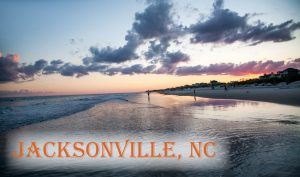 Camp Lejeune in Jacksonville, North Carolina is a Marine Corps Base as well as a Navy and Coast Guard command. It's a massive 256-square-mile training facility that covers 14 miles of beaches which are used for amphibious assault training. This beautiful coastal area in Onslow County offers service members and families, as well as tourists, plenty of exciting things to do.