Omni Military Loans in Lawton, OK.
Serving the following bases:
---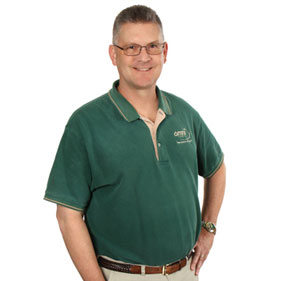 General Manager:
Mike Sepura, USA (Ret.)

Omni Card Available Here
---
"My favorite animal is the T-Rex. No one ever seemed to mess with them. My favorite movie is Apollo 13. When I was a kid, the Apollo program was a big deal. I thought it would be fun to be an astronaut."
---
Visit us at our Omni office Lawton, to experience Omni's Fast, Friendly and Trustworthy Service, that's backed by over 50 years of Responsible Military Lending.
---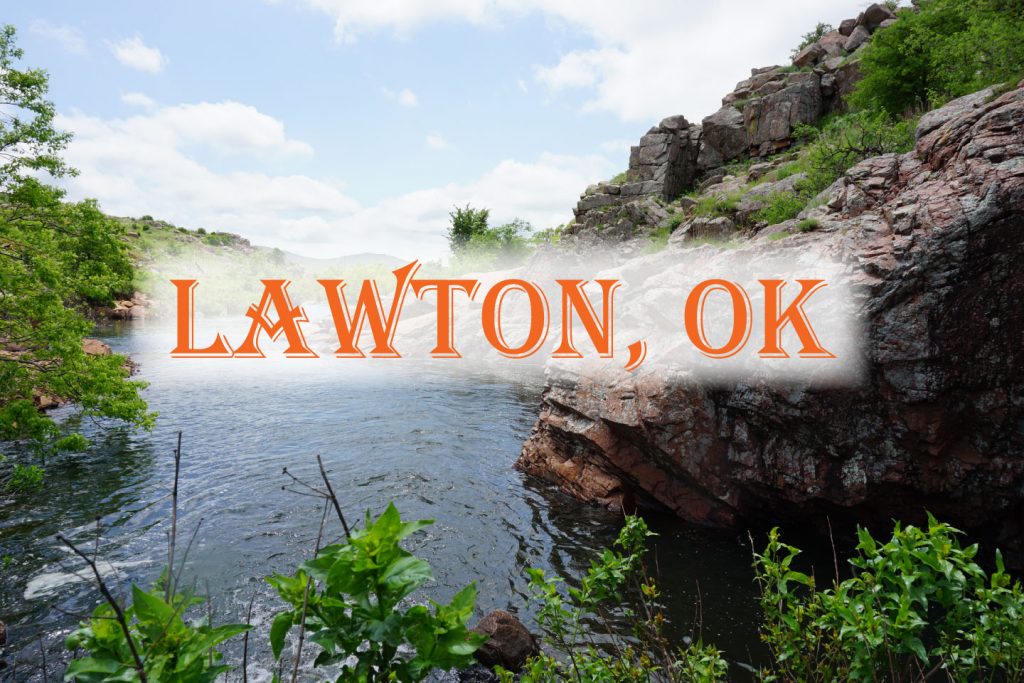 Eighty-five miles southwest of Oklahoma City and just north of Lawton, Oklahoma is the United States Army post of Fort Sill. As our team can attest, there are plenty of exciting things to see and do around the base. If you love history, natural beauty or kid-friendly activities, here are some ideas for keeping you and your family busy during your time in the Fort Sill area.