Omni Military Loans in Oceanside, CA.
Serving the following bases:
---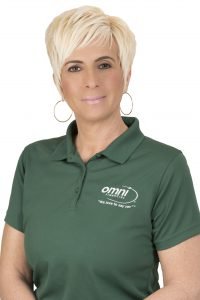 District Manager:
Tonia Ross, Military Spouse
You can now complete the entire loan process online!  Apply, get approved and receive funds without having to visit an office!
Address:
41 Douglas Dr., Suite #101
Oceanside, CA 92058
Get directions on Google Maps
Get directions on Waze
Telephone:
760-435-9990
Fax:
914-365-6092
Hours:
Mon – Fri: 9 a.m. – 6 p.m. PST
Sat: 10 a.m. – 2 p.m. PST

Omni Card Available Here
---
"Being a military spouse for 20 years, I truly understand the financial challenges military families face. I love helping military families because they are my family. The military community took care of me and my family for 20 years, so helping them improve the quality of their lives is near and dear to my heart."
---
Visit us at our Omni office in Oceanside, to experience Omni's Fast, Friendly and Trustworthy Service, that's backed by over 50 years of Responsible Military Lending.
---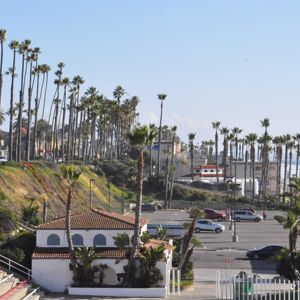 Are you looking to break away from Camp Pendleton for a weekend with your family but still remain fairly close to your home turf? A great place to consider is Oceanside, California. With a name like Oceanside, the beach should undoubtedly be on your list of places to go (the Oceanside Harbor Beach being chief among them). From Breakwater Way Beach to Buccaneer Beach, Oceanside is teeming with opportunities to take your shoes off and enjoy the warm sand, hot sun and delightfully cool breezes. After all, the third-largest city in San Diego County boasts over six miles of shoreline.