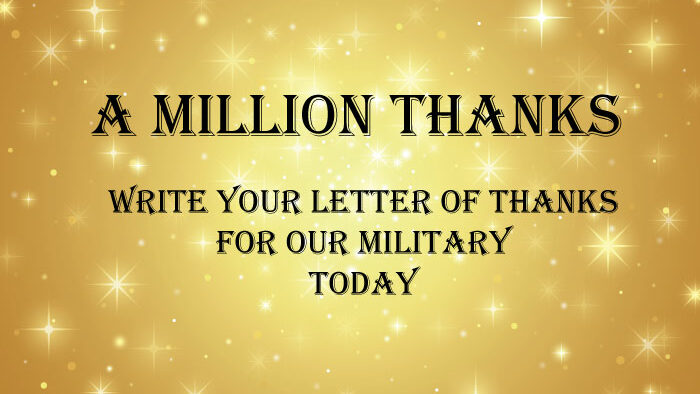 Thank you so much for stopping by our offices and writing a letter of support and appreciation with us last month. Thanks to you, we received thousands of letters of support and appreciation that will go to service members around the world this Holiday Season. Your support enabled us to collect 3333 letters for our active, reserve and veteran military*, all letters were picked up from all the campaign participants on November 18th. On the 21st, all letters were mailed to A Million Thanks®. We were excited to partner with A Million Thanks®. We have listed below some of the amazing letters we received from our community.
For a list of of our brick and mortar office locations, visit this link.
*in the U.S. and not deployed.