Omni Military Loans Blog:
10 Celebrities from Military Families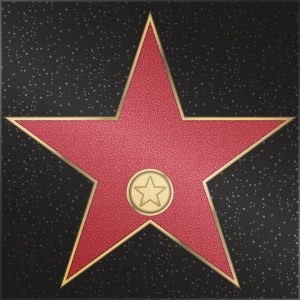 April is the Month of the Military Child, and in recognition of this special month that honors military children, we've compiled a list of celebrities who grew up in military families.  These sons and daughters of America's heroes have excelled in the worlds of acting and music. Some attribute their success to their nomadic childhoods which they say helped them learn to adapt to different situations quickly.  Here are just a few of the famous people who understand military life and the sacrifices military children make because they've been there themselves.