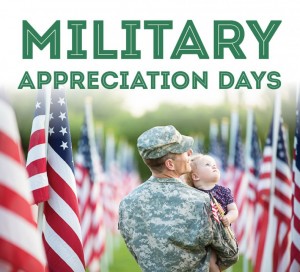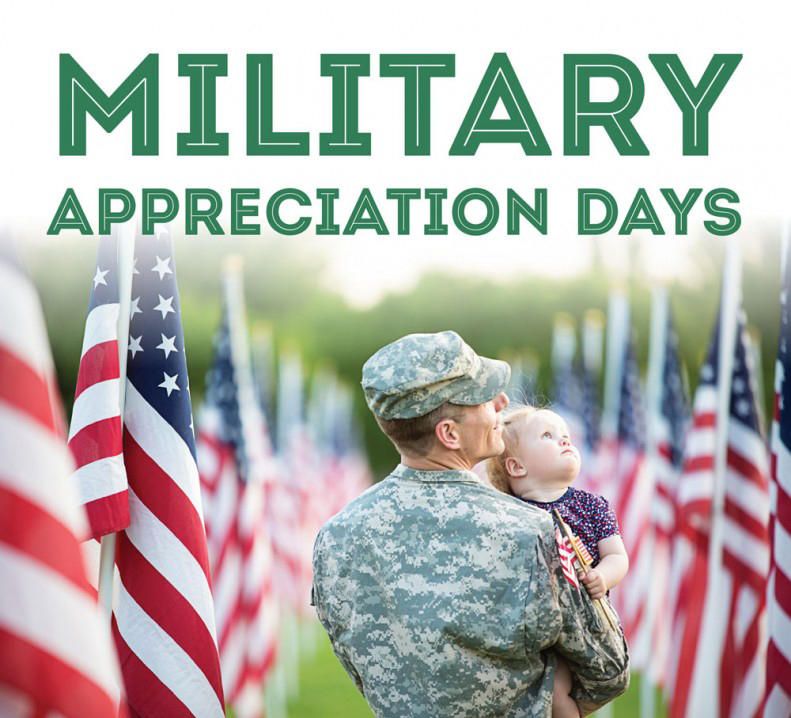 The men and women of the United States Armed Forces have sacrificed tremendously for our country. These heroic servicemembers are separated from their families and put through intense physical and psychological challenges. Omni Financial believes that these selfless and admirable individuals should not go unnoticed. We also feel that just one day of appreciation is nowhere near enough—that's why we began Military Appreciation Days.
What Military Appreciation Days Are About
Every year, twice a year, we celebrate all those who have served, whether active duty or retired, at our offices across the U.S. We invite them to our branches where they receive a warm a welcome from our energetic and colorful staff. Each office is decorated from top to bottom with banners, balloons, streamers and all kinds of red, white and blue decorations.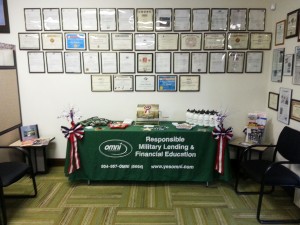 While in the lobby, the service members can enter our great raffle! Every year we try to do a little extra to give back to the service members and this time around was no different. Previous years one lucky service member won an iPad Mini, and two other service members won an Amazon gift card and pizza for a year!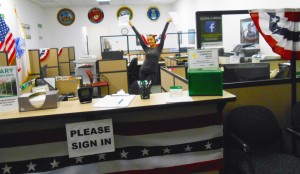 Military Appreciation Days are only a small token of our appreciation. The men and women of the Armed Forces deserve a lot more than we could ever provide, but we make it our daily mission to offer them financial solutions that can help them manage all that military life throws at them. We appreciate you all and are always here to help.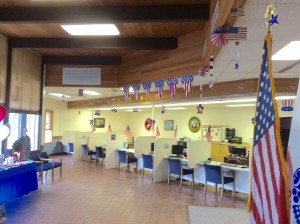 One of our past lucky Grand Prize winners is below, this year, this could be you!!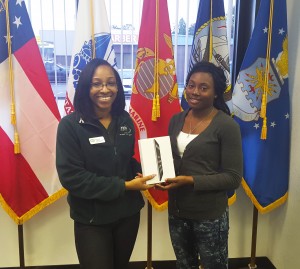 ---
---
---
Military Appreciation Days 2021
Click below for your chance to win a Free Nintendo Switch Lite!!