Along with the stars and stripes, the bald eagle, and the Statue of Liberty, one of the most recognized American symbols is Uncle Sam. September 13 is Uncle Sam Day, a day that celebrates the cartoon figure with the tall hat and white beard that was established as a symbol of the United States in the 1800s. Uncle Sam's image appeared in magazines and military recruiting posters, and continues to represent freedom, justice, and equality. But did you know that Uncle Sam was actually inspired by a real person?
The story is that Uncle Sam is based on Samuel Wilson, a meat inspector from Troy, New York who provided beef to the United States Army during the War of 1812. The barrels of beef were stamped with "U.S." signifying that the meat was now the property of the U.S. government. There was a joke in the meat plant that the "U.S." stood for Uncle Sam, which was Samuel Wilson's nickname. The joke spread to the soldiers, and eventually made its way to a reporter who wrote an article about it in the local newspaper. The story continued to spread throughout the United States and Uncle Sam soon became a nickname for the U.S. Federal Government.
The First Uncle Sam Images
Artist and cartoonist Frank Bellow drew the first image of Uncle Sam in the March 13th, 1852 issue of the New York Lantern.
The political cartoonist Thomas Nast created the Uncle Sam image that became the foundation for the one that is used today. His Uncle Sam featured a white-bearded man in a top hat and striped pants.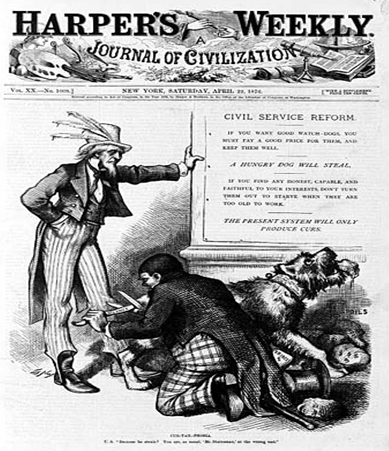 In 1917 James Montgomery Flagg created the famous World War I Army recruiting poster featuring Uncle Sam pointing his finger and saying "I Want You." He based his painting on a series of famous British war recruitment posters.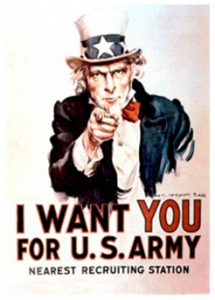 The Establishment of Uncle Sam Day
In 1989 Congress designated September 13 as the official "Uncle Sam Day." The date September 13 was chosen because that was Samuel Wilson's birthday. A bronze Uncle Sam Memorial Statue dedicated to Samuel Wilson is located near his birthplace in Arlington, Massachusetts.
The information provided in this blog post is for informational purposes only.
Friendship Rewards Program
Refer a friend and get a $25 Omni Gift Card