Angels of the Battlefield 2015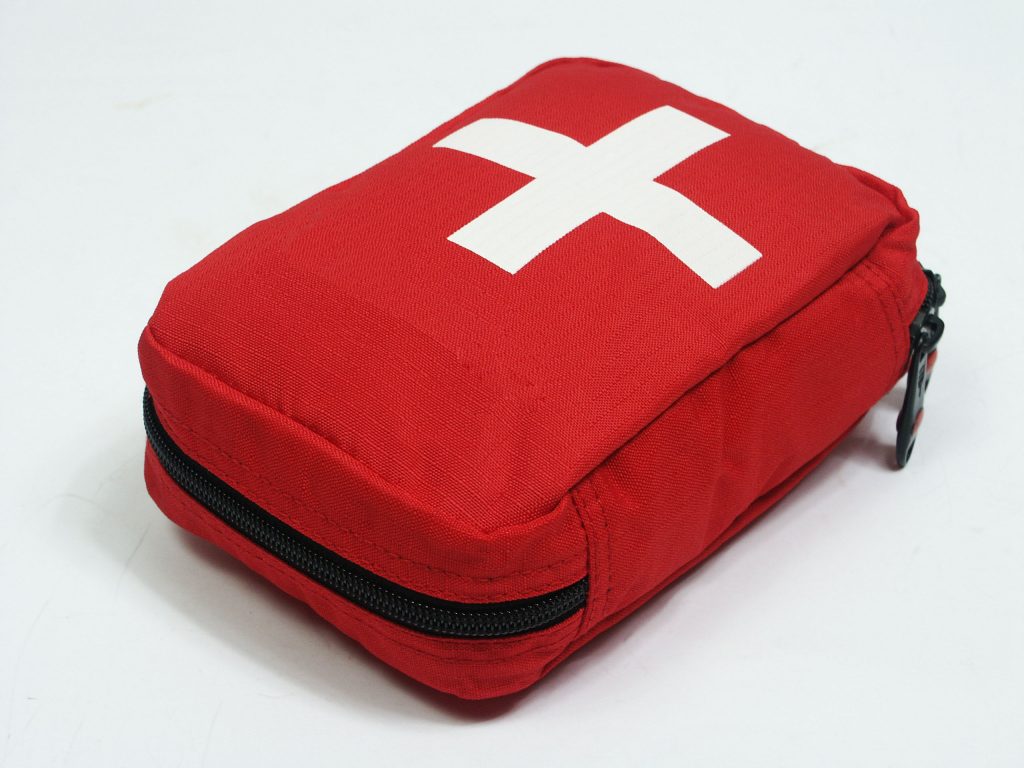 The 6th annual Angels of the Battlefield ceremony held October 29th at the Wilma Rudolph Event Center honors past and present combat medics who have made a difference in the lives of those they have saved. It was also a time to honor Vietnam veteran combat medics' 50th anniversary of the 101st deployment in 1964.
At the end of the night 16 combat medics were presented with awards highlighting their selflessness and outstanding work in their profession.
Omni was proud to be able to attend and honor this event that honors the importance of medics and their contribution to our military society.

Friendship Rewards Program
Refer a friend and get a $25 Omni Gift Card