Armed Forces Day Luncheon 2016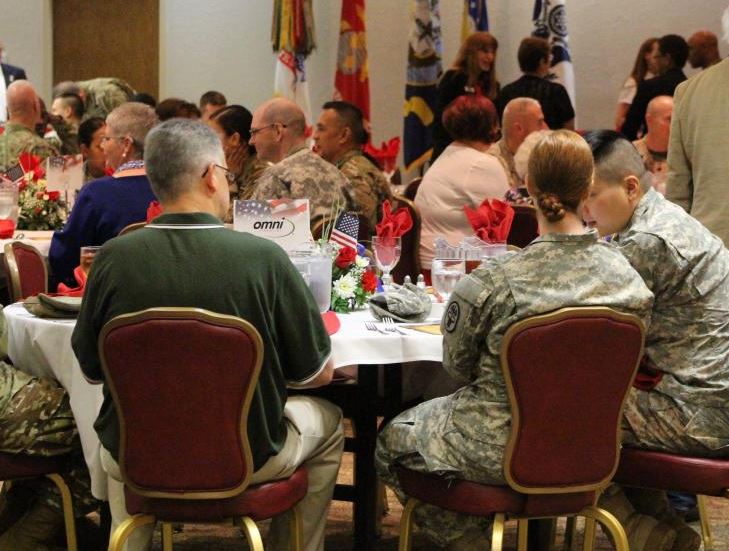 Omni is proud to sponsor the Armed Forces Day Luncheon on Fort Sill in Lawton, Oklahoma. The Luncheon is an event to build up for the Armed Forces Day Parade. The Parade is recognized as one of the largest Armed Forces Day parade in the nation with over 100 participants. The Armed Forces Day Parade will begin at 10 a.m., heading west on C Avenue from 6th Street, before turning north on 11th Street. Participants will then head north on Fort Sill Boulevard before ending on the corner of Fort Sill Blvd. and Ferris Ave. Post parade events will be held at Elmer Thomas Park from noon until midnight.
The Luncheon takes place the day before on May 20th at 11:30am. See you all there!


Friendship Rewards Program
Refer a friend and get a $25 Omni Gift Card