Army-Navy Game 2016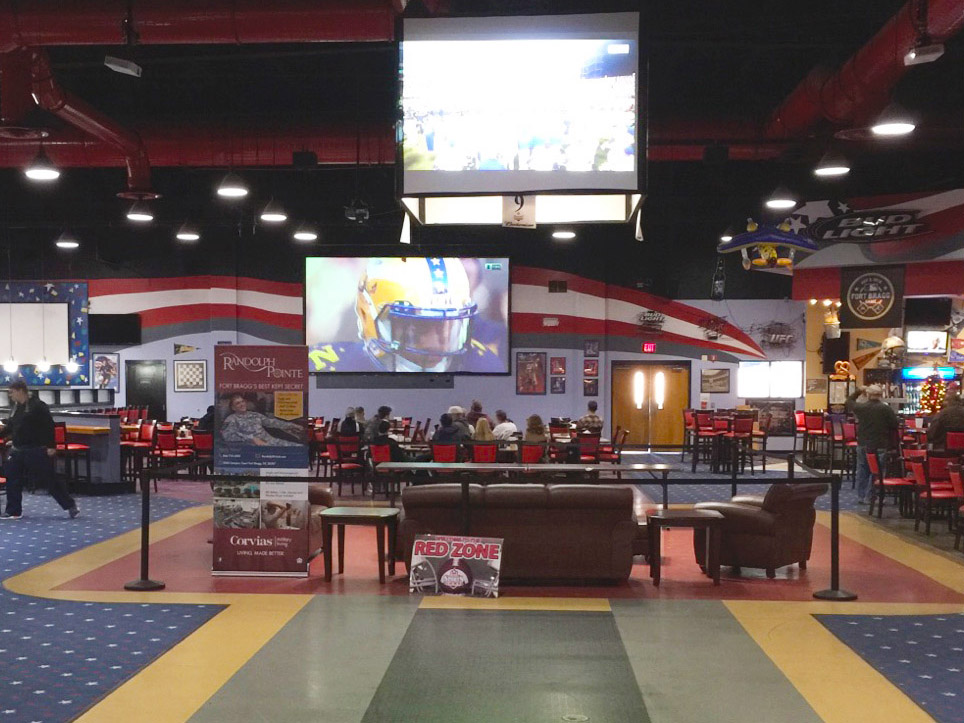 Omni Sponsored one of the most iconic games of the decade. The U.S. Army Black Knights Vs. the U.S. Navy Midshipmen. The Navy Midshipmen have prevailed over the Army for 14 years! The Navy has won every game against the Army since 2002 but things changed this year. 2016 was the year of the Army!
One of the closest games in Army Vs. Navy history. The Army took the cup with 71 to 68. Each quarter was intense, with every play being as crucial as the last. Congratulations to the Army Black Knights, you guys deserve the win!
Omni was able to enjoy in the game at Sports USA on Fort Bragg. Congratulations to all of our raffle winners!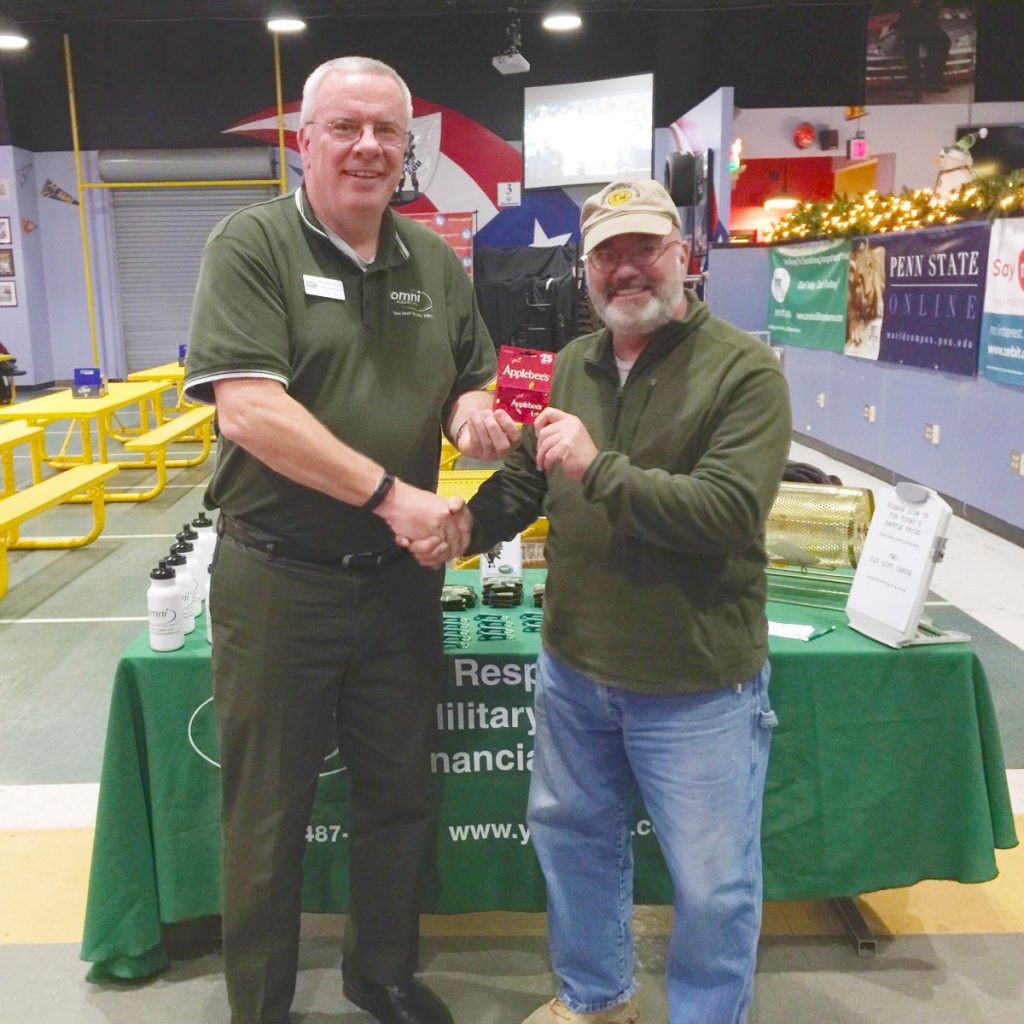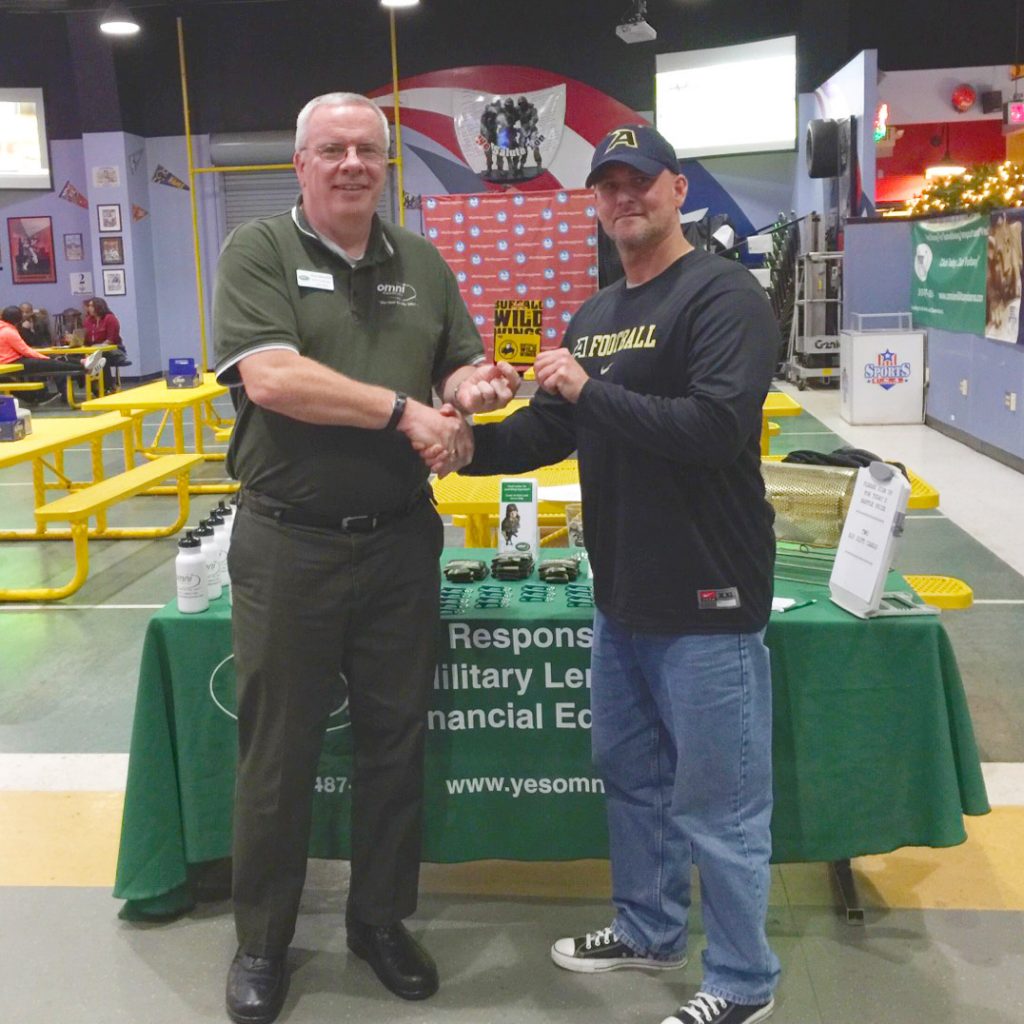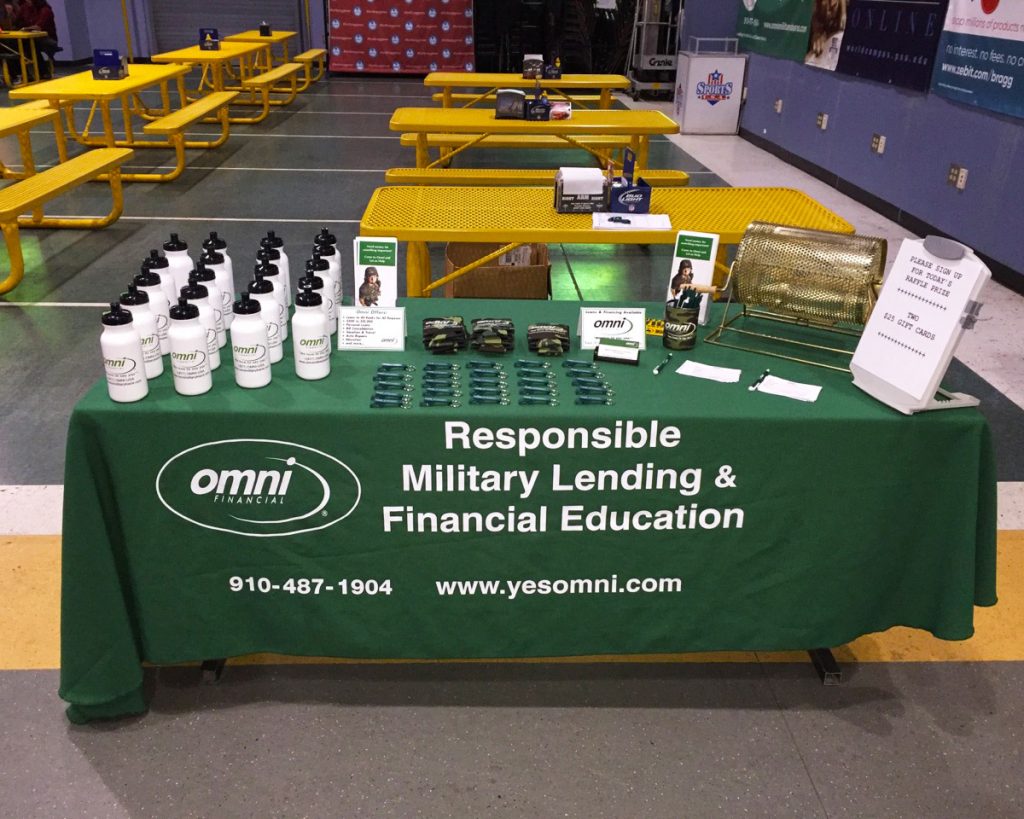 Friendship Rewards Program
Refer a friend and get a $25 Omni Gift Card