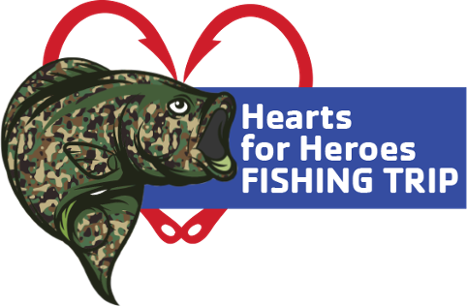 The Hearts for Heroes Fishing Trip provides wounded warriors and veterans with 2 half day and 1 full day fishing trips aboard ocean-going vessels. All expenses are paid for the approx. 150 veterans who attend. This event is open to ambulatory and wheelchair-confined veterans form VA hospitals throughout the mid-Atlantic region.
Omni is proud to sponsor an event that gives our veterans a day to relax on the water. We provided all the plates, cups and utensils for the veterans to enjoy their meal while sailing on the open sea. Thank you to the ASYMCA and Serco for allowing us to sponsor this incredible event.
---
Hearts for Heroes Fishing Trip 2017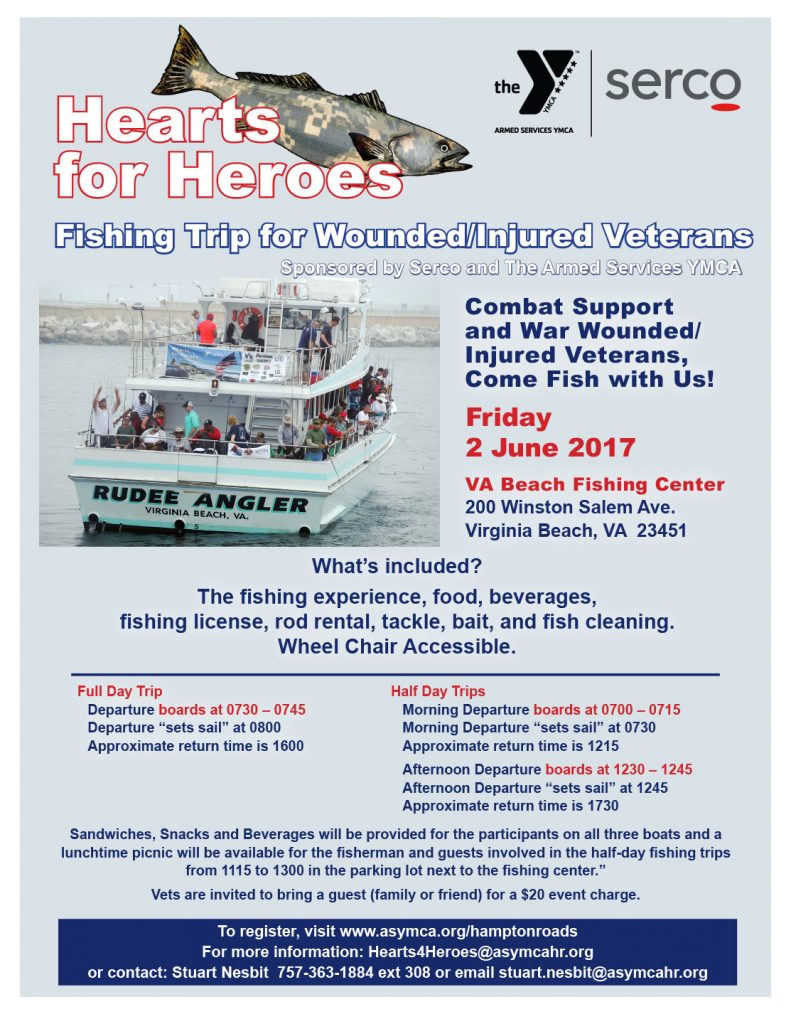 Hearts for Heroes fishing trip established by the ASYMCA and SERCO is a day long fishing trip honoring veterans and thanking them for their service. Held on June 2nd at the VA Beach fishing center, this trip caters everything for the veterans so they don't have to worry about a thing.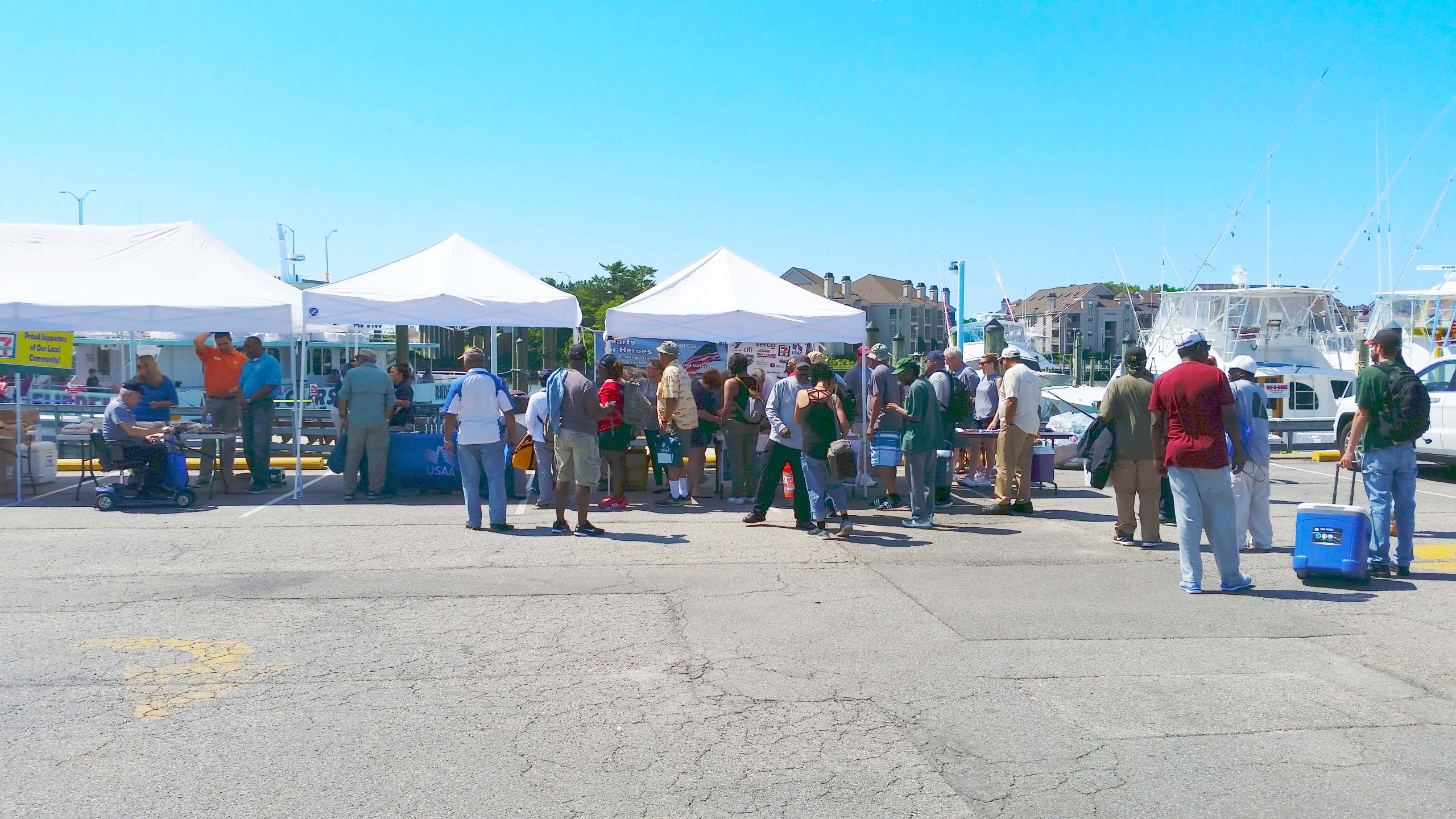 Providing food, beverages, a fishing license, rod rental, tackle, bait as well as the fish cleaning. This was an incredible event to give back to our beloved service members. With so much they have sacrifced for us, a day out on a boat fishing is the least we can do for them.
There were three boats setting sail filled with service members equipped with fishing roads ready to tackle depths of the sea. Two boats participated in a half day fishing expedition and the other was for an entire day.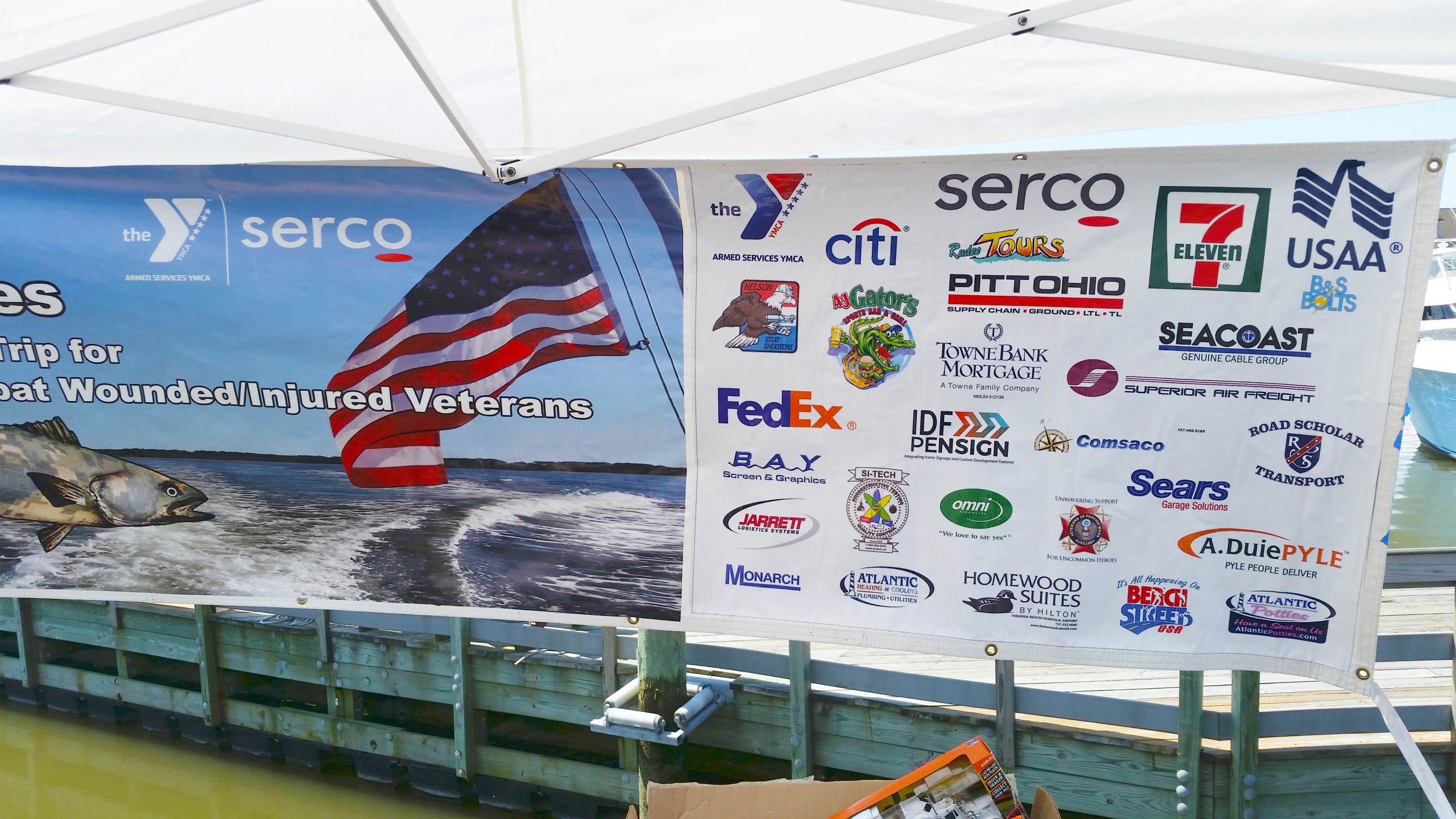 It was an honor to support events like these and were happy to see service members enjoying themselves and catching barrels of fish.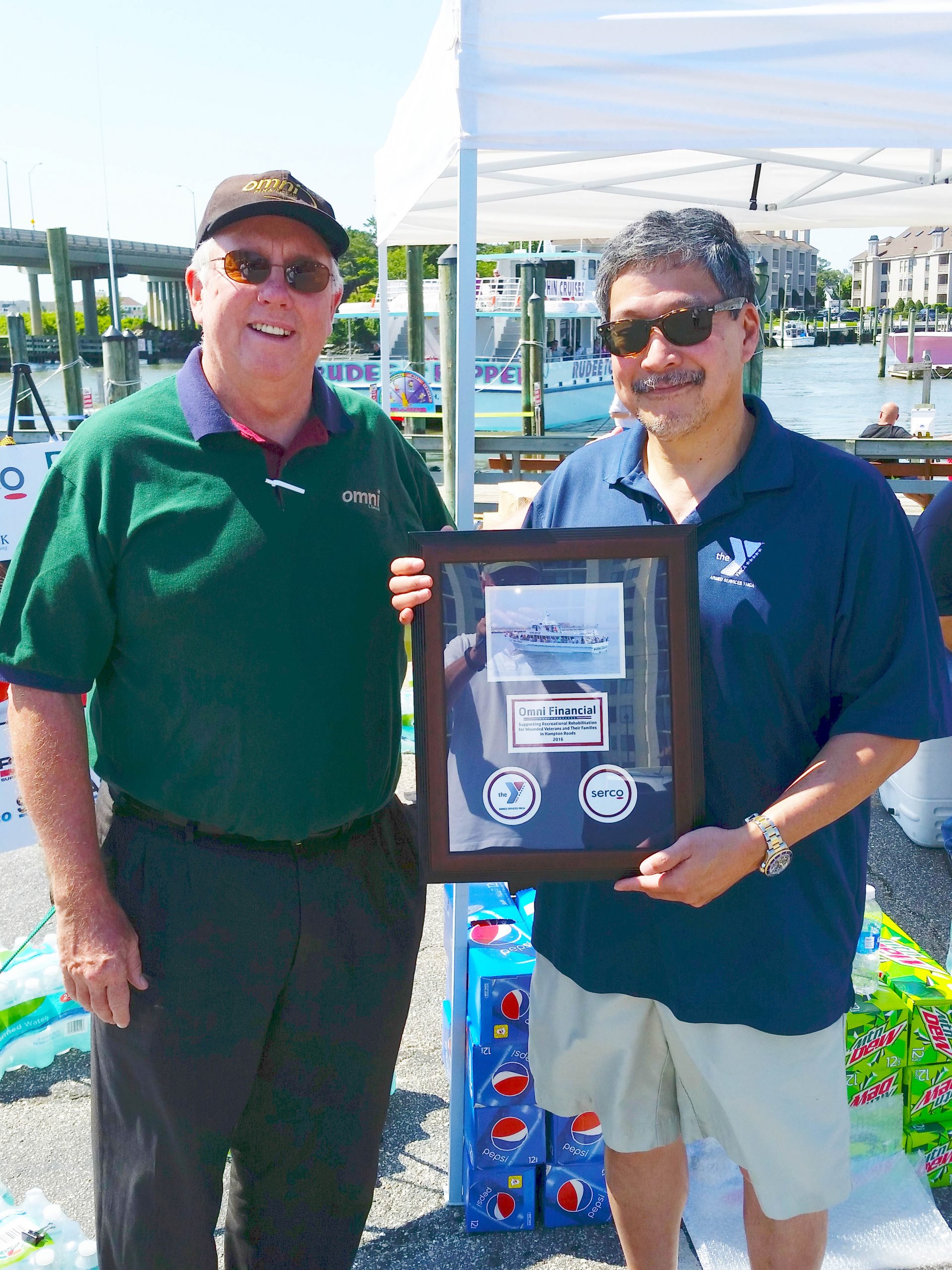 ---
Hearts for Heroes Fishing Trip 2014
May 29th and 30th will be two relaxing and stress-free days of camaraderie for 200 wounded veterans in the Norfolk , VA area as they will be treated to a two day fishing trip. This event, called the "2nd Annual Hearts for Heroes Fishing Trip" is hosted by the ASYMCA of Virginia Beach and will consist of two half day and one full day trips. This year's trip is being held in conjunction with the City of Virginia Beach's "Patriotic Week." As giving back to service members is paramount with Omni Financial, GM Dan Doyle was quick to volunteer as a sponsor for this well-deserved event. If it can benefit the service members in the Naval Station Norfolk area Dan, and Omni, can be counted on to lend a hand. Omni looks throughout the year for ways, such as this, to say Thank You to active duty service members and our veterans.
---
Hearts for Heroes Fishing Trip 2013
To participate with the Armed Services YMCA of Hampton Roads Omni's GM Dan Doyle is proudly sponsoring a Wounded Warrior at the Hearts for Heroes Fishing Trip event on Friday, July 12th. This event will be held at the Virginia Beach Fishing Center. Sponsorship contributions cover rod and tackle rental, refreshments and cleaning of the fish if you caught one.
---

Friendship Rewards Program
Refer a friend and get a $25 Omni Gift Card