ASYMCA Trunk or Treat 2019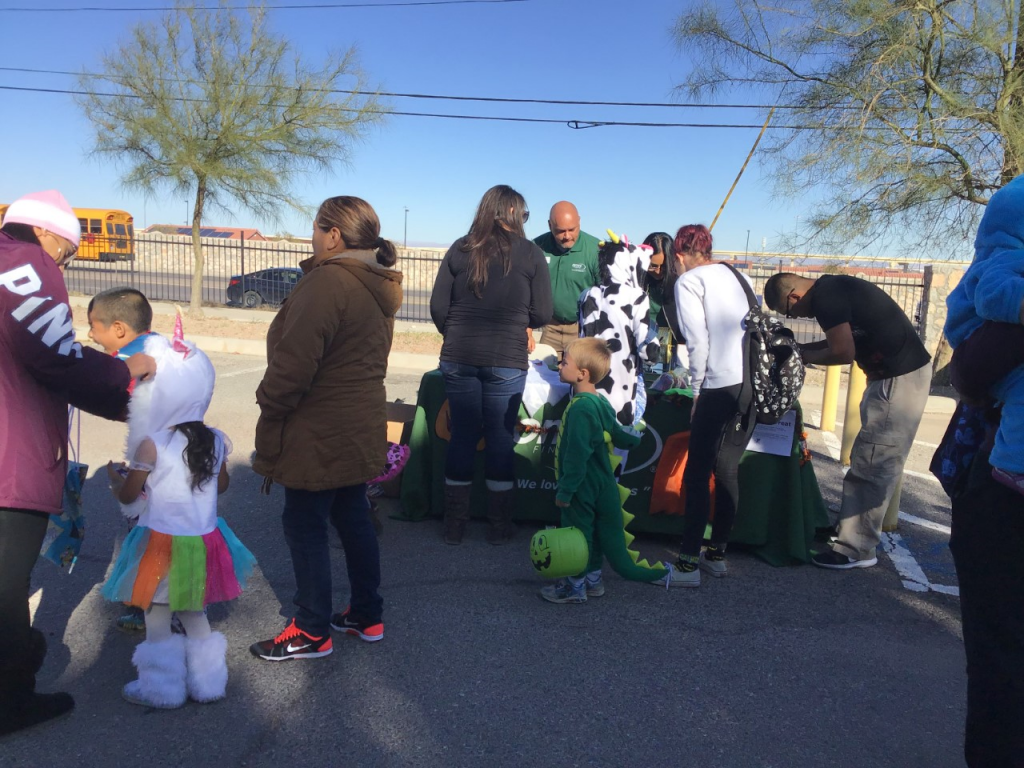 Chris Drennan, General Manager of our Omni office in El Paso, TX, was honored to once again partner with Armed Services YMCA in support of their annual Trunk or Treat event. This event was put together to allow parents of military children in the El Paso and Fort Bliss communities to have a fun and safe place for the children to trick or treat. With over 250 children and parents in attendance, this year's event was brimming with holiday cheer, with plenty of candy and goodies for all ages!



The Armed Services YMCA was founded in 1861 and has remained a cornerstone in the military community. Supporting many of the largest military institutions across the country, the Armed Services YMCA provides a multitude of programs specifically designed to assist military families.
Chris supported the event this year by volunteering to set up and chaperone the event as well as with donations of candy, gift bags, and even a kid's scooter to raffle off. Thank you to everyone who came out and made this event a special one, and a big congratulations to Brittney, the winner of the kid's scooter raffle! Chris can't wait to see everyone again next year!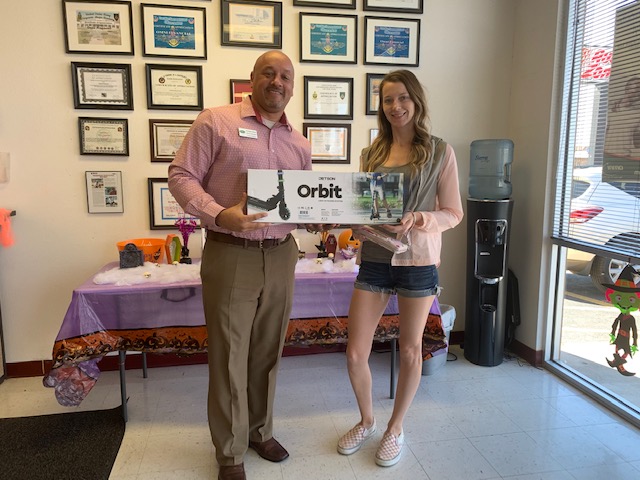 Click here for more events that our El Paso office participates in, or click here to learn more about how Omni supported the recent Back to School Bash with the ASYMCA.

Friendship Rewards Program
Refer a friend and get a $25 Omni Gift Card