ASYMCA Putt Putt Open 2017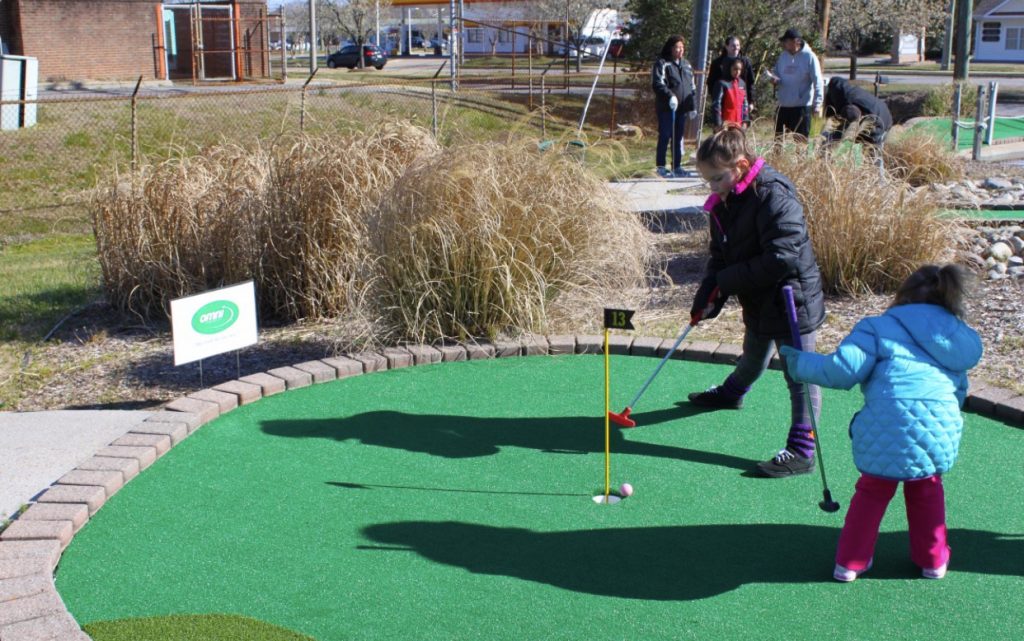 The Armed forces YMCA held its first annual Winter Putt Putt open on March 11th 2017 and Omni was there for the commencement! The Armed Services YMCA provides specialized programs and support services to military service members and their families. Their latest initiative is the Winter Putt Putt Open which held in Lynnhaven Golf Park in Virginia Beach.
It was an honor for Omni to take part in the first to what we hope will be a ongoing yearly tradition. The event which was held on March 11th lasted from 9:30am to 3:00pm and was open to the public.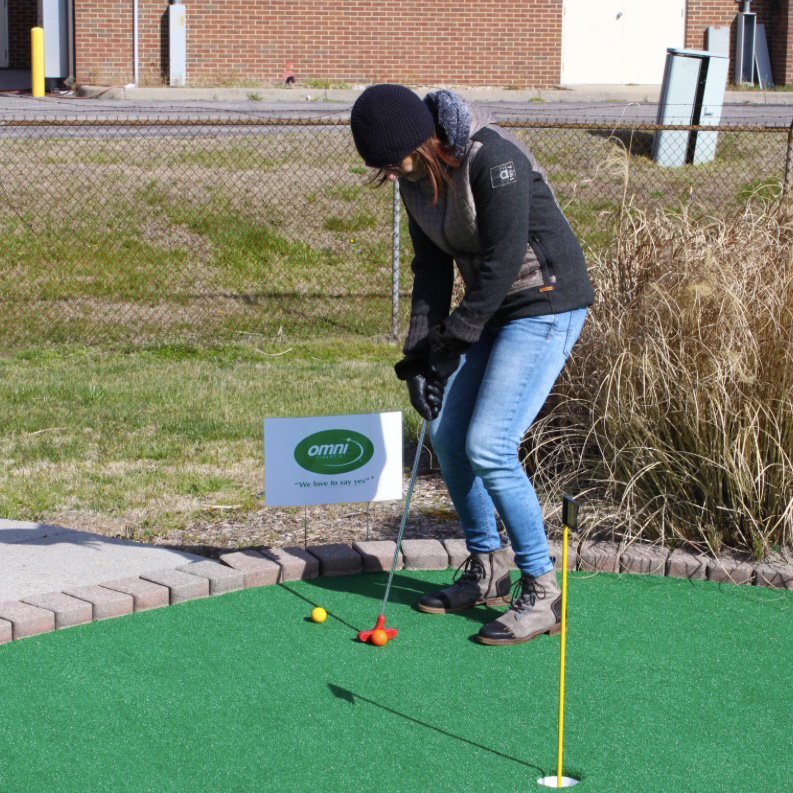 It was $60 per team to enroll in the tournament and each team consisted of four individuals. Each of the 36 teams would test their skills on the 18 hole course for a chance to win the grand prize of a 55″ 4K TV. Being a sponsor of this event we were overjoyed to be able to see everyone enjoying themselves on the Putt Putt golf course. We cheered on as much as we could while also
For those who were not competing there were also Battling cages and a Driving Range Challenge.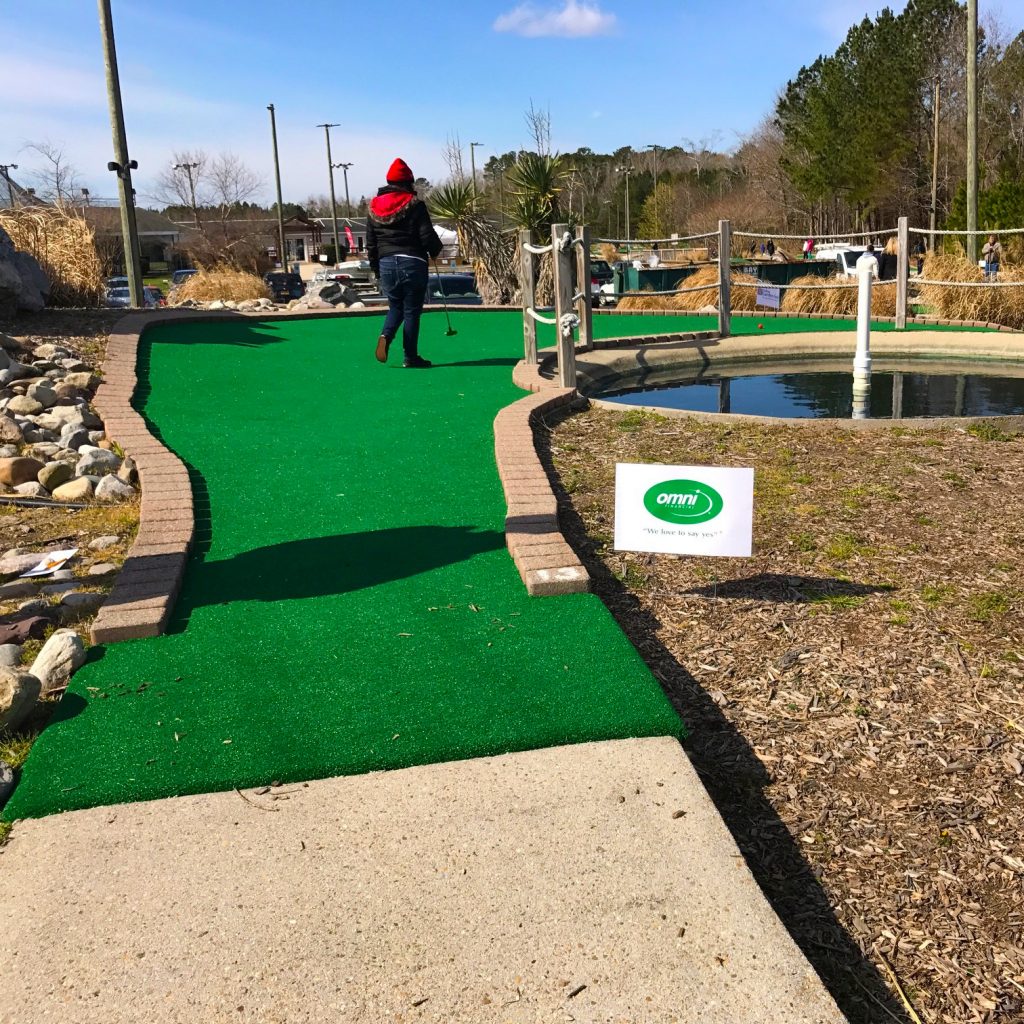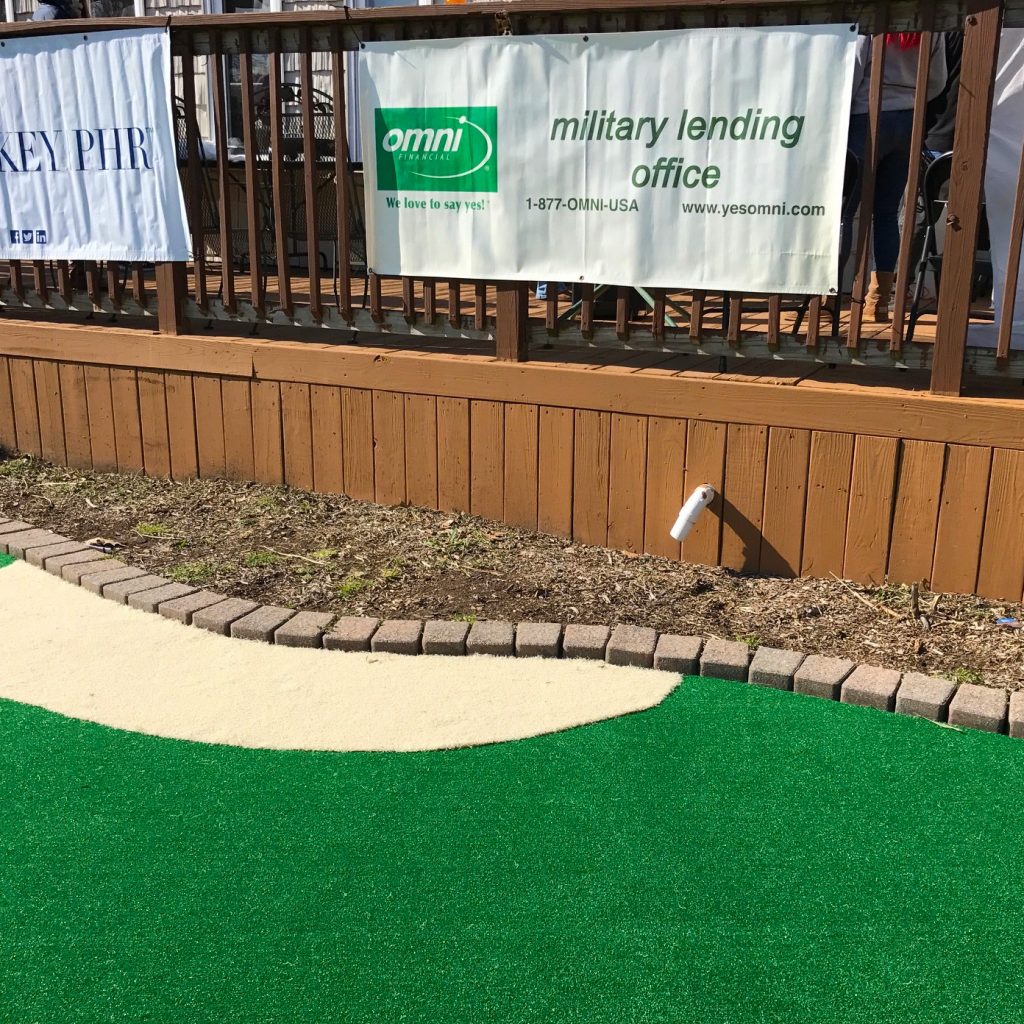 Friendship Rewards Program
Refer a friend and get a $25 Omni Gift Card