BOSS Command Luncheon and Award Ceremony 2017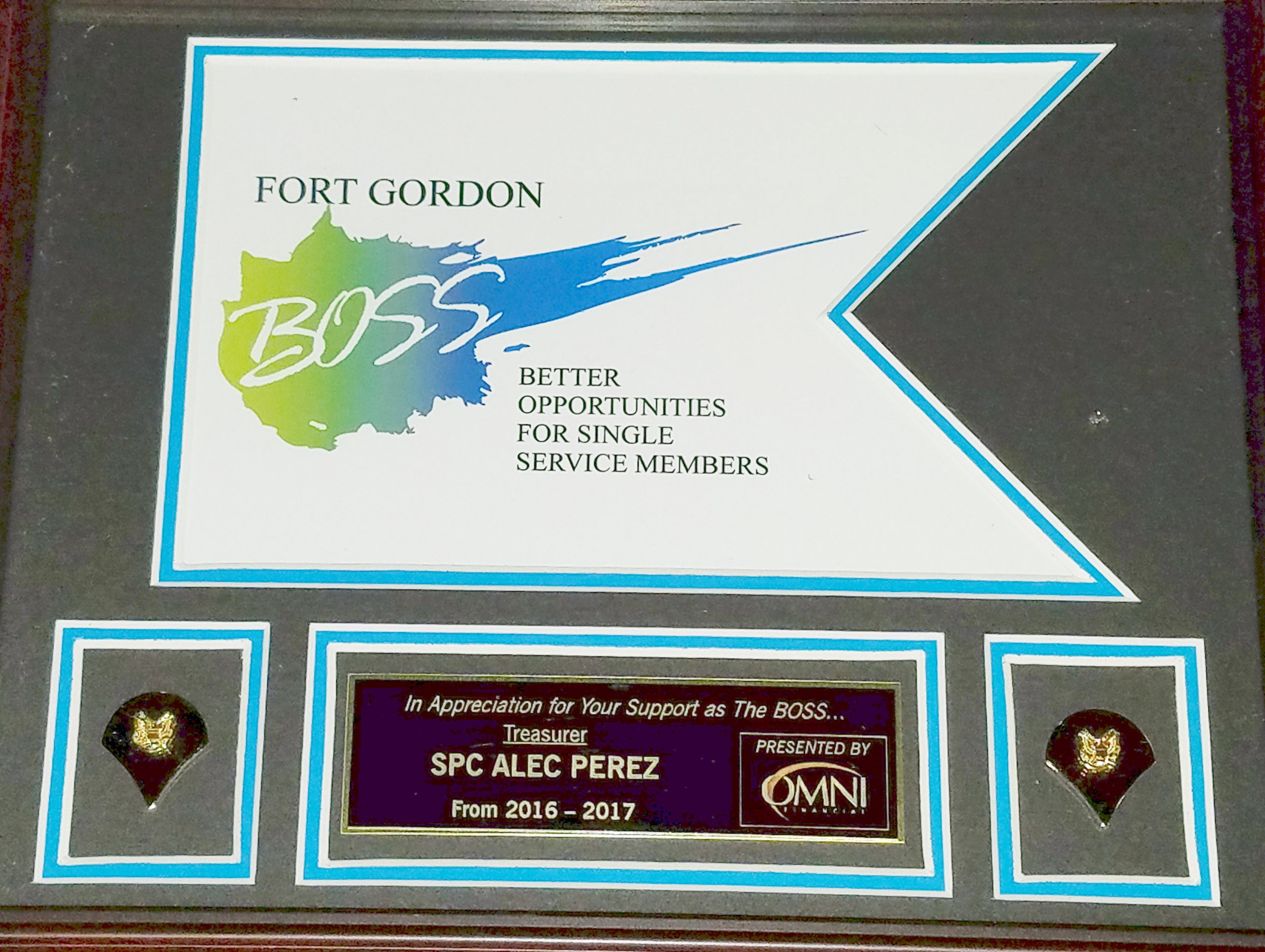 Omni is honored to help sponsor the Fort Gordon Installation Award Ceremony. The award is held 4 times a year and is given to the best enlisted instructor in Ft. Gordon within the branches of Army, Navy, Marine Corps and Air Force.
Together with the Garrison Command Group and The Command Sergeant Major we were able to preent these very deserving honorees with a Plaque and Eagle statue to commemorate their outstanding accomplishments.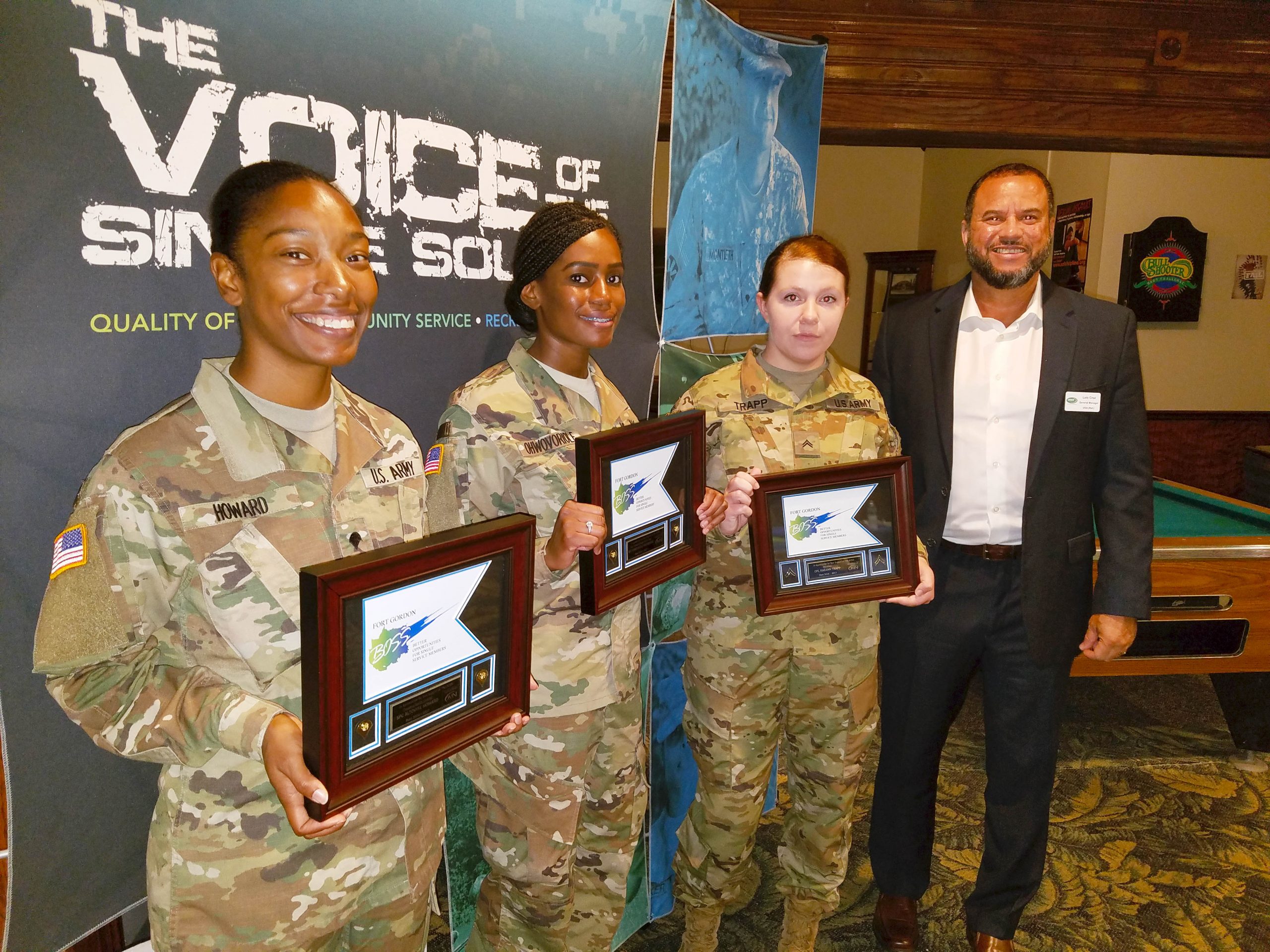 Friendship Rewards Program
Refer a friend and get a $25 Omni Gift Card