9th Annual Golf Classic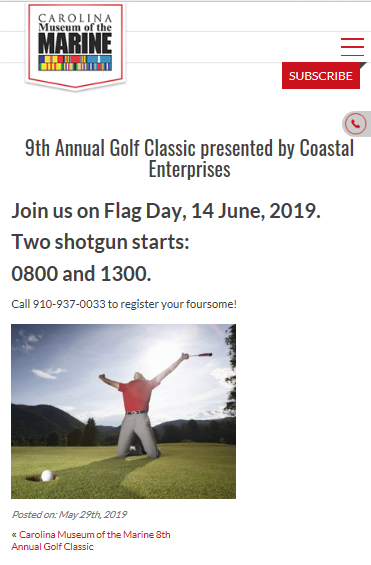 The Carolina Museum of the Marine is hosting their 9th Annual Golf Classic on June 14th. The Carolina Museum of the Marine is a not-for-profit organization looking to build a museum centrally located near Camp Lejeune within the Lejeune Memorial Gardens. The museum will commemorate the legacy of the marines and sailors who served by bringing it to life. By highlighting significant historical events and notable innovations, it will allow visitors to discover tangible examples of leadership and sacrifices.
Omni is proudly supporting the 9th Annual Golf Classic, an event where all the proceeds go towards the future of the museum.
For more information, please click here.
---
8th Annual Golf Classic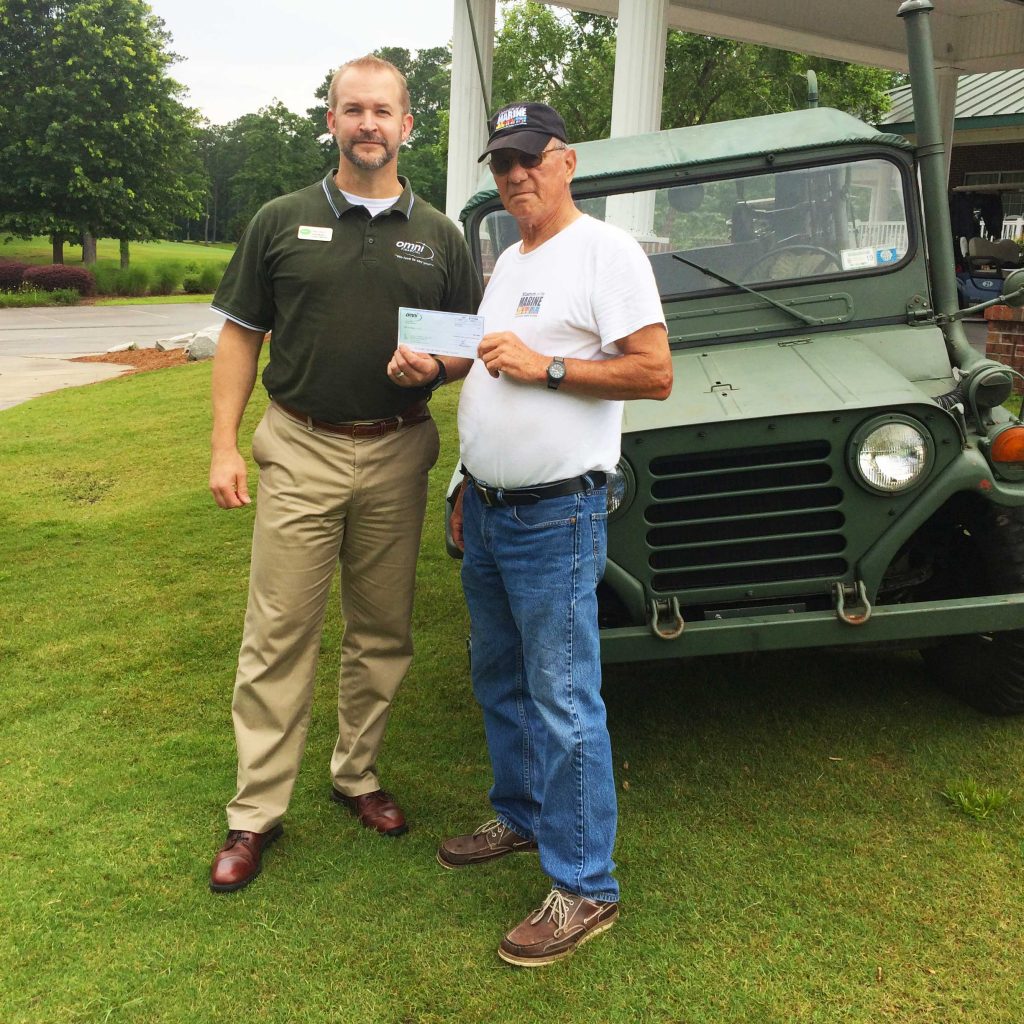 Omni is proud to be a sponsor for the Carolina Museum of The Marine 8th annual golf classic. All the proceeds go toward the future of the Jacksonville Marine Corps Museum.
The mission of Carolina Museum of the Marine is to create and sustain a historical and educational complex showcasing the selfless sacrifice, extraordinary achievements and steadfast service of Carolina Marines and Sailors and their host communities while promoting the core values of American citizenship.

Friendship Rewards Program
Refer a friend and get a $25 Omni Gift Card