Veterans Cemetery Memorial Day Event 2017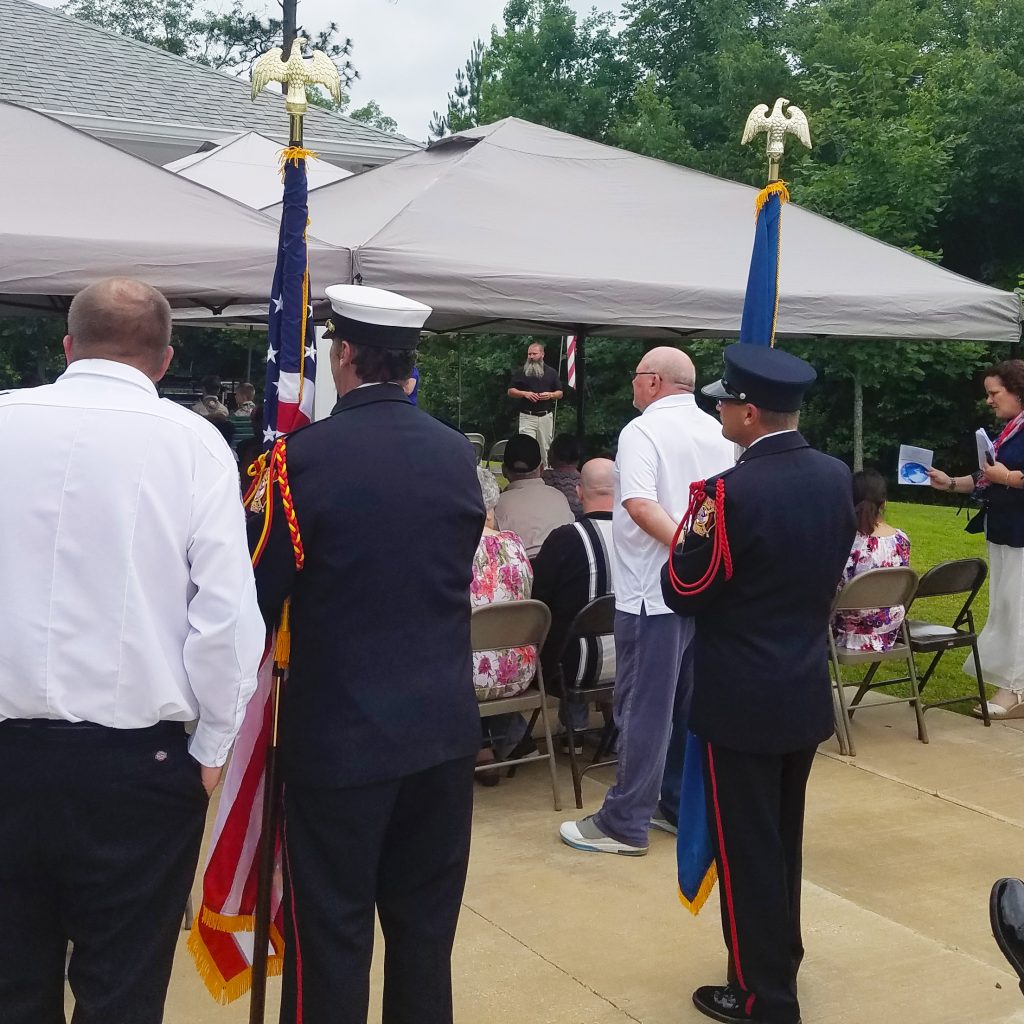 The Central Louisiana Veterans Cemetery held a special event this past Memorial day. In remembrance of all those who have given the ultimate sacrifice for this great nation Central Louisiana Veterans Cemetery brought together the Fort Polk and Leesville communities to pay respect. A beautiful Ceremony was held where people spoke about the loved ones of those communities.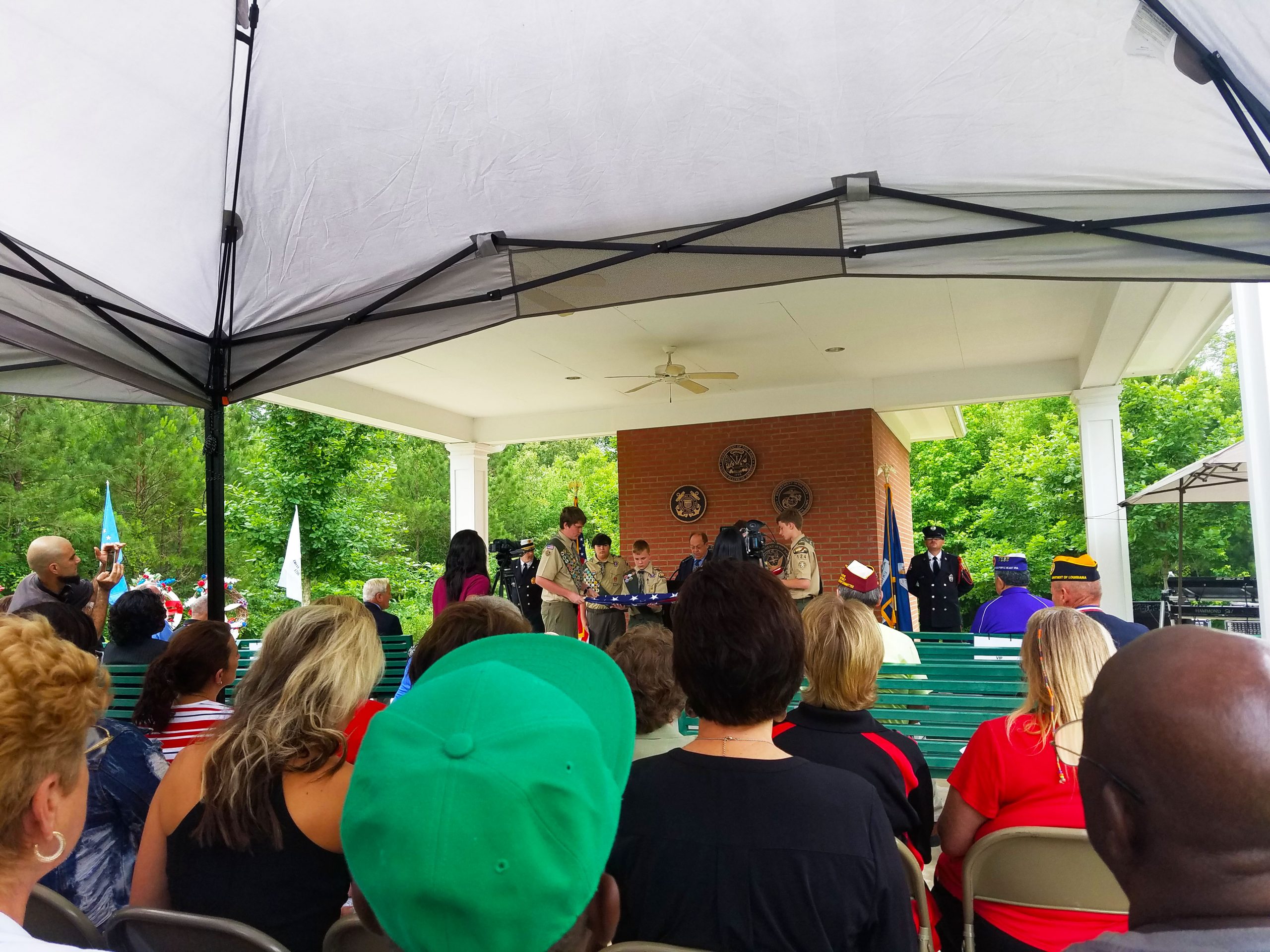 It was a privilege and an honor to help support such an incredible ceremony, honoring those have given their all for our freedom and safety.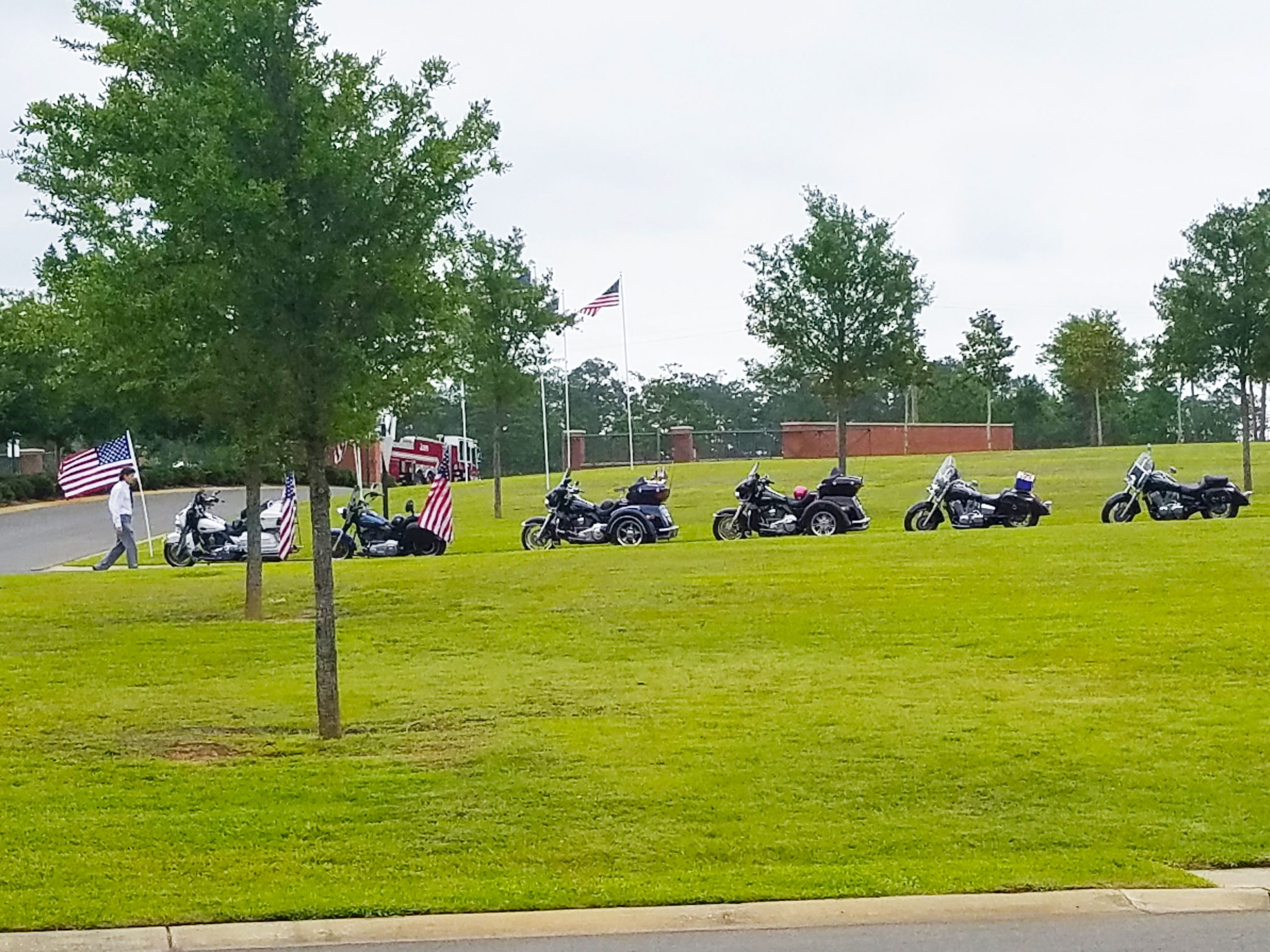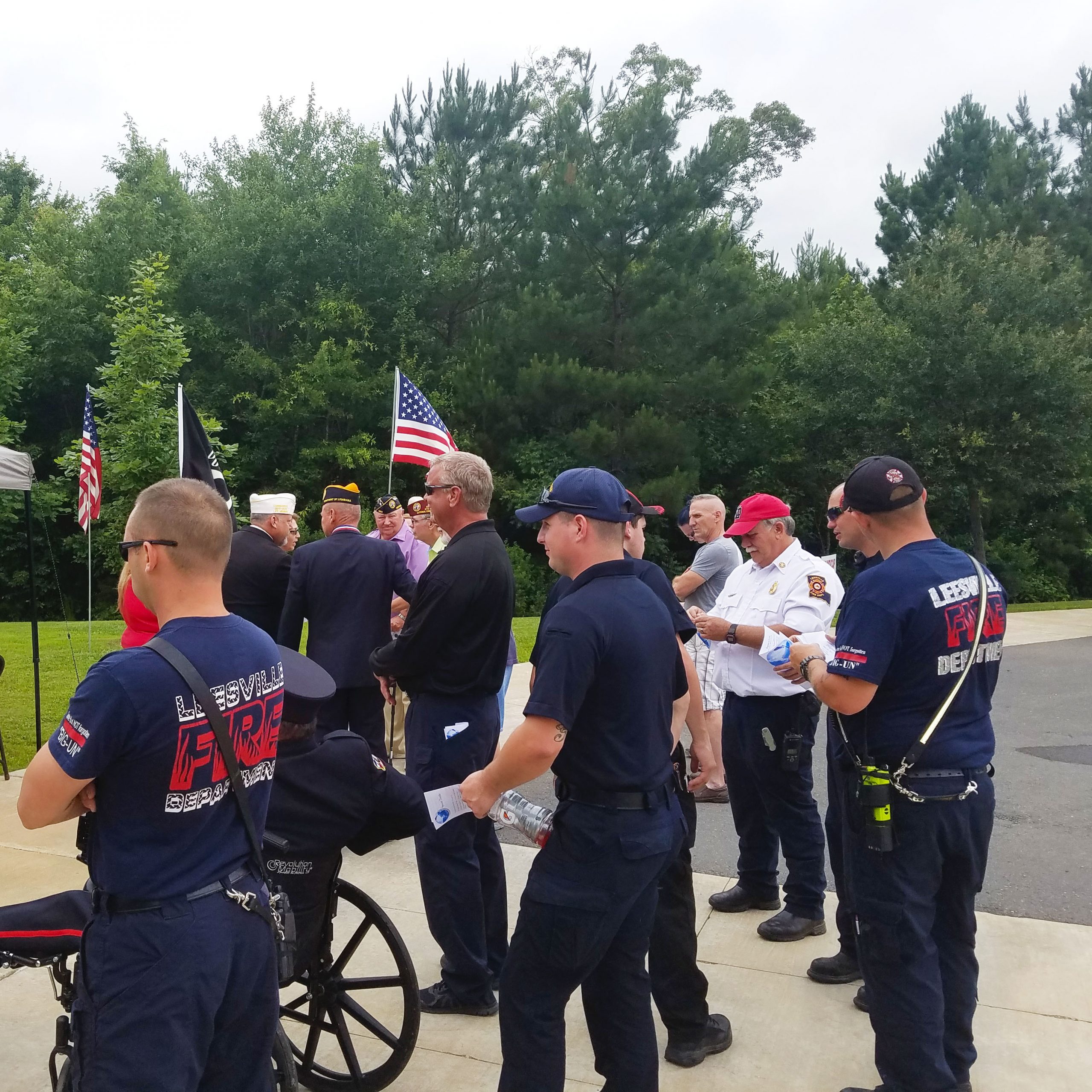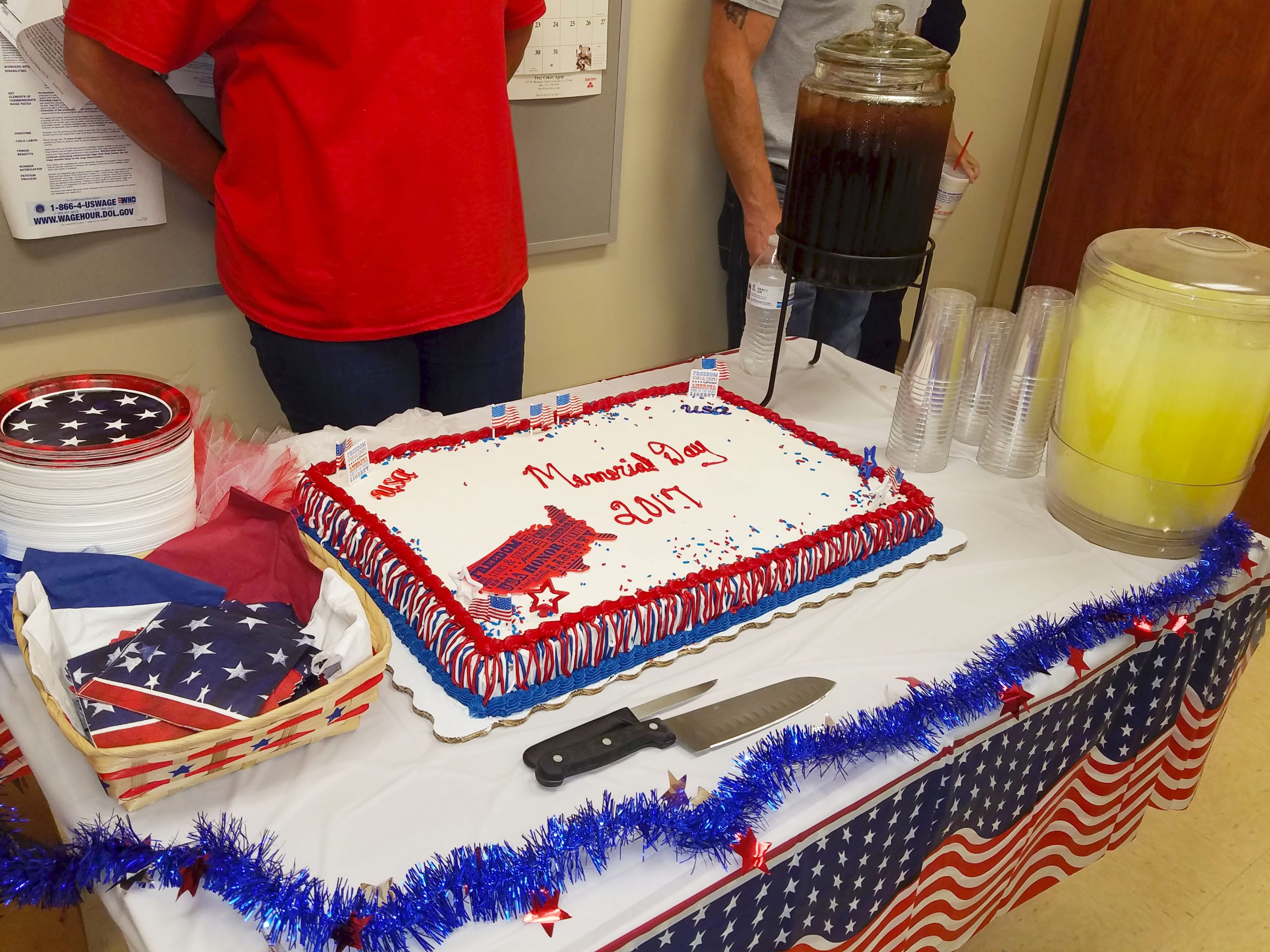 Friendship Rewards Program
Refer a friend and get a $25 Omni Gift Card