Omni Hot Dog Machine Donation 2015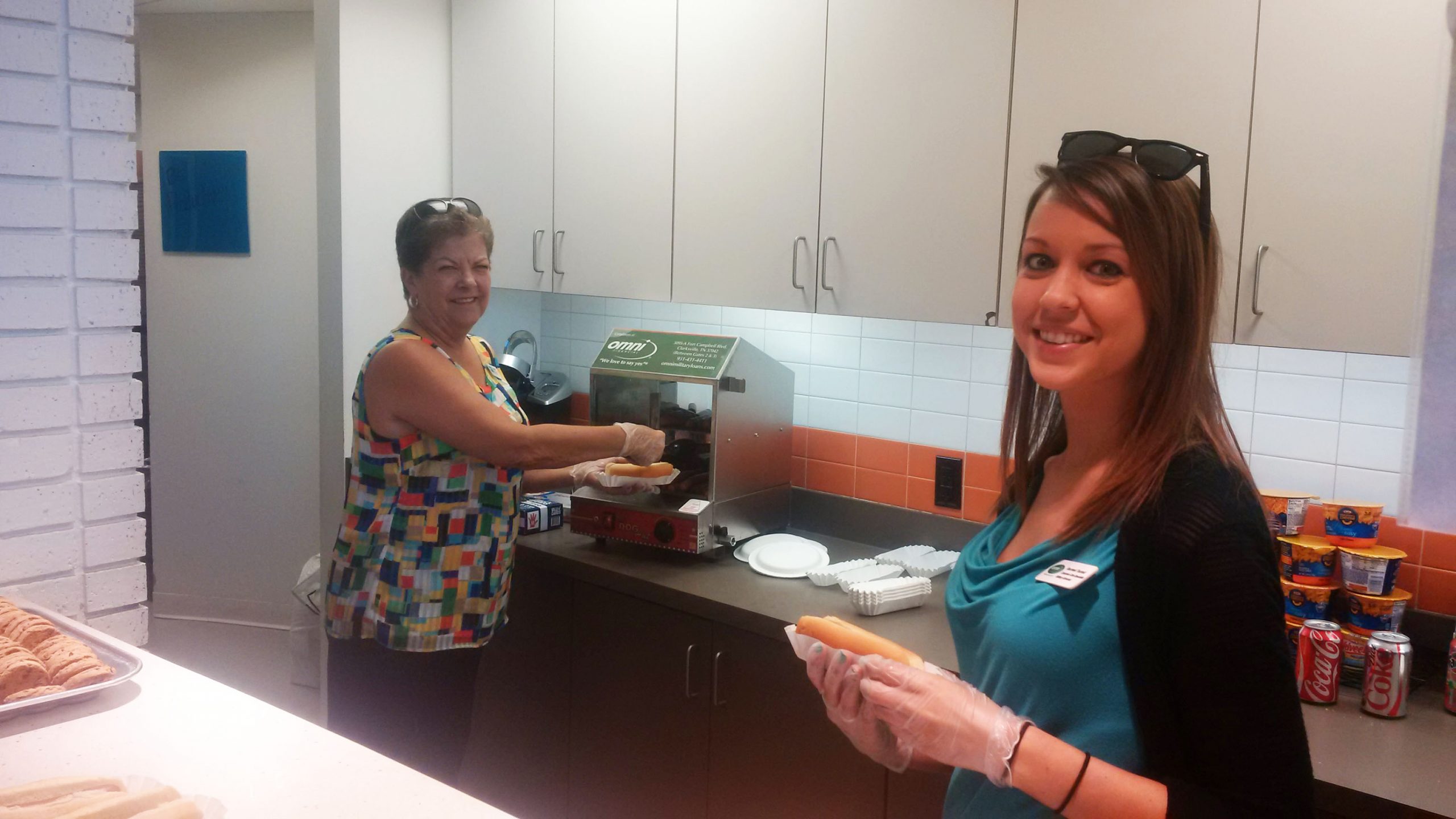 Not only do we love to say yes, but we also love to give back to our service members. One faithful morning our General Manager at our Clarksville, TN location approached the Ft. Campbell USO's Assistant Director with a simple question, "How can we help you?"
Omni Military Loans has done little things here and there to help out the USO located in Ft. Campbell so that the soldiers could have a place to relax and enjoy. In the past we have donated an Xbox as well as provide a Netflix subscription so that all who come can watch Netflix and chill. But that wasn't enough. we have provided the entertainment but how can we deny these hardworking soldiers something nourishing to eat. The Assistant Director expressed that Omni could help by providing food for the soldiers. Together they came up with a brilliant idea to have Omni Military Loans provide a Hot Dog steamer.
The Hot Dog steamer traveled great lengths to get to Clarksville. It first stopped over in New York where our marketing team supported Glenda and her team in preparing the hot dog steamer and giving it the name "Skipper," so it is ready to do its part in helping our military families. Once Skipper was cleaned, polished and in his Sunday best, he took a trip down to Clarksville where Glenda was waiting for him. From Our Omni Military Loans office Skipper took a nice drive down to the USO in Ft. Campbell happy to serve all the active duty Soldiers at absolutely no cost to them. Omni was able to provide hot dogs, buns, ketchup, mustard and refreshments for all who walked through the door. In the picture below you can see how happy Glenda and our CCS Rachael are giving out the Hot dogs to all the hungry soldiers, Being proud to help and give back as much as anyone here at Omni Military Loans.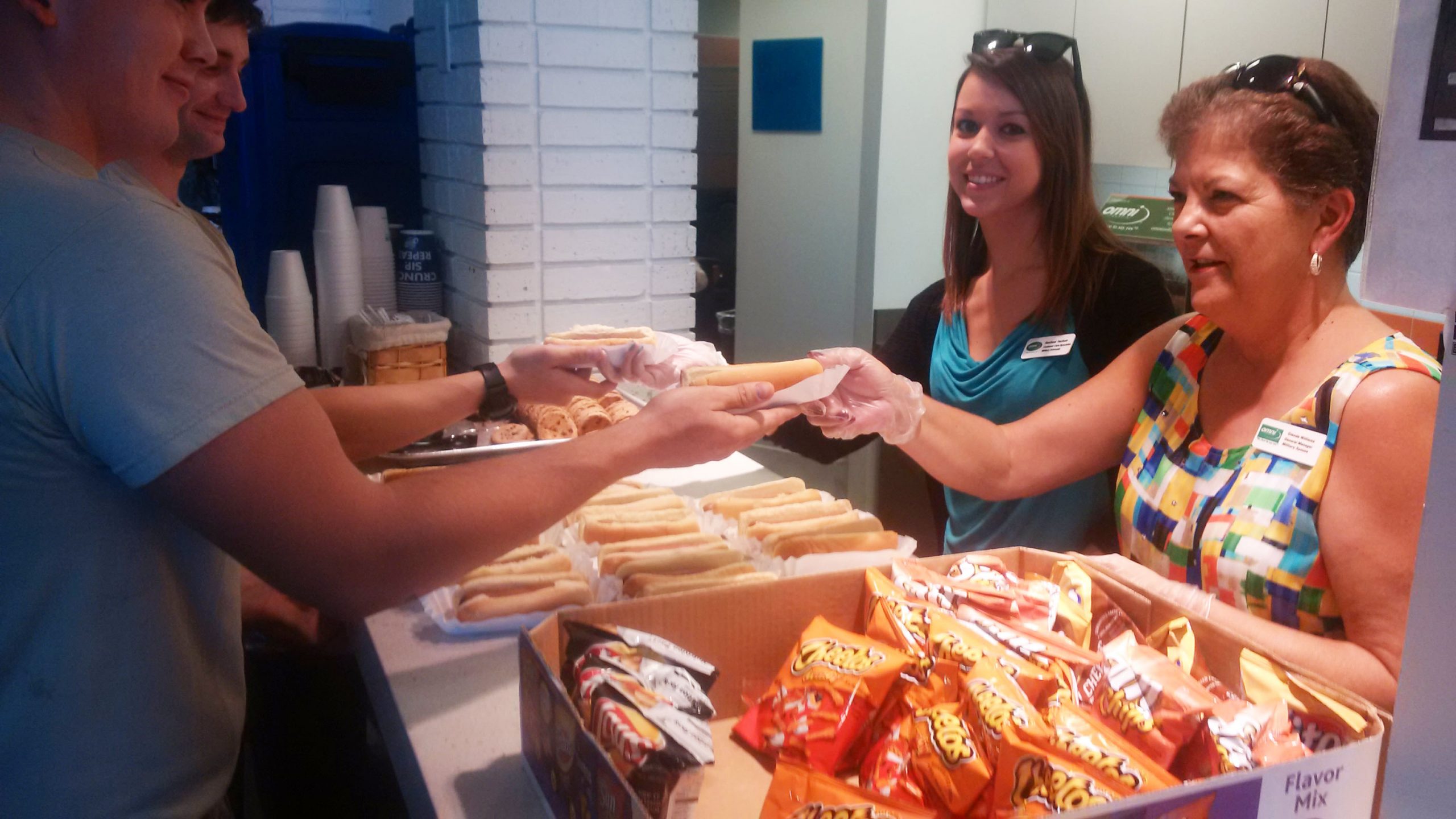 We loved that we were able to do this for the soldiers, we love giving back as much as we love thinking of new ways to give back. Thank you Glenda and Rachael for being there at Skipper's debut. You can find Skipper out and steaming up hot dogs every second Wednesday of every month as well Glenda with Rachael, Miranda, Marlania or Mikaela handing them out with a smile.


Friendship Rewards Program
Refer a friend and get a $25 Omni Gift Card