Welcome to El Paso Party 2017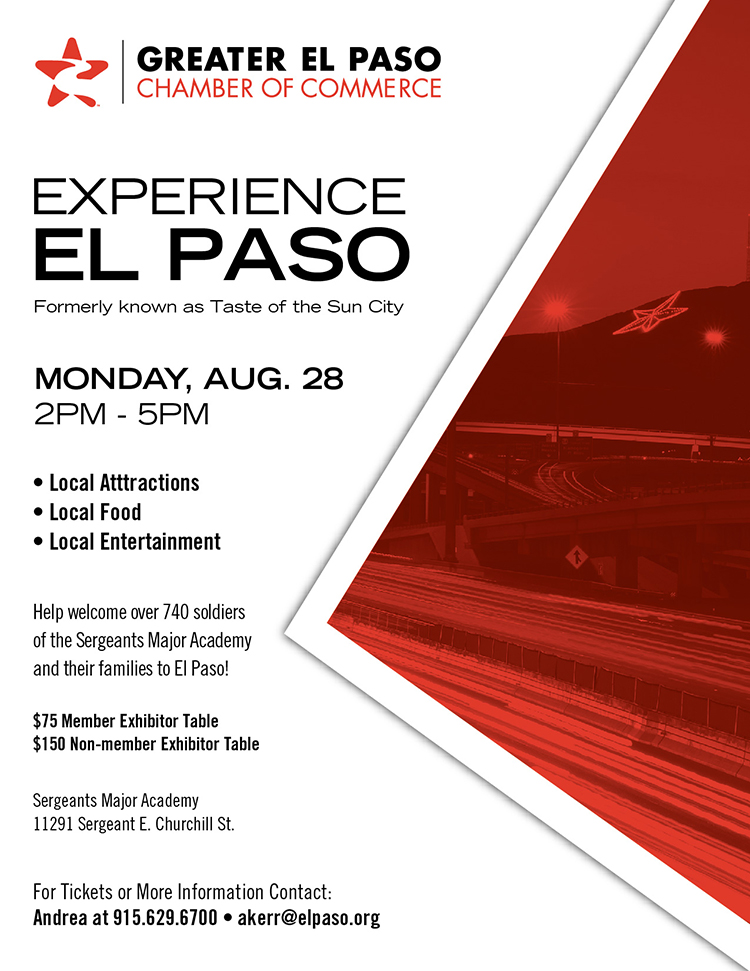 PCS moves are a difficult part of the service members journey. After finally getting accounted to a new base you are transferred to another location entire different from your own and potentially on the opposite side of the country or even the world!
Experience El Paso is an event that helps lessen the stress of our service members by giving them a big welcoming party! Over 700 service members are being welcomed by the city of El Paso and Omni is there with open arms. We are glad to be able to be a sponsor of an event that helps Service Members feel like they're at home.

Friendship Rewards Program
Refer a friend and get a $25 Omni Gift Card