Fall Apple Day Festival 2017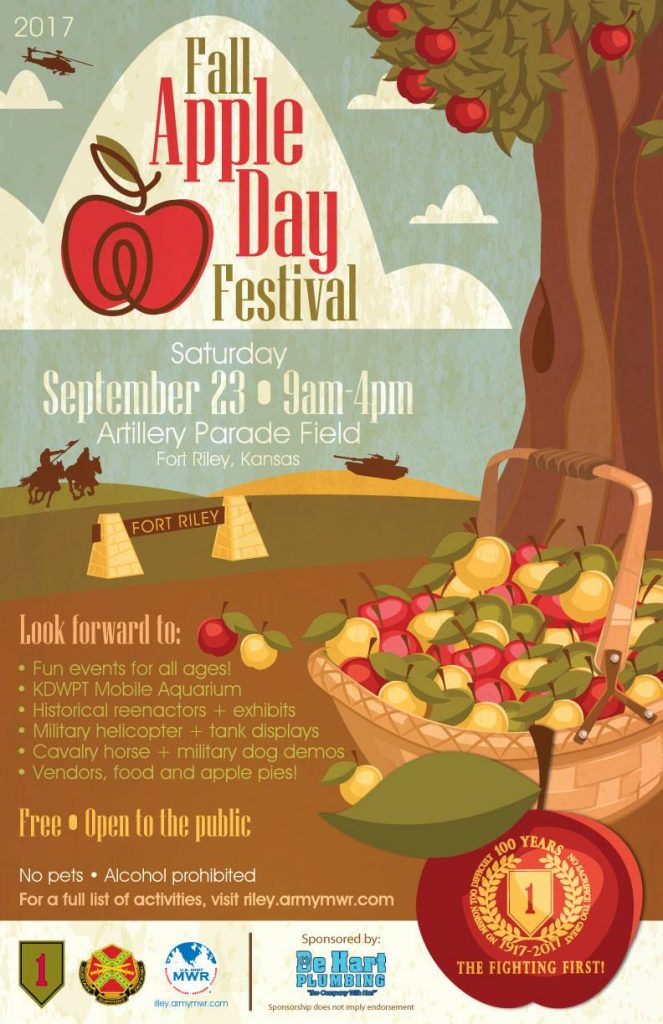 One of Fort Riley's most anticipated events of the year is here! Fall Apple Days is fun for all ages and Omni is here as a proud sponsor. Fall Apple days is a community event that celebrates Fort Riley History. The event is held on Artillery Parade field on the Old Post of Fort Riley Kansas. Enjoy a community event featuring modern and historical military displays and cultural events.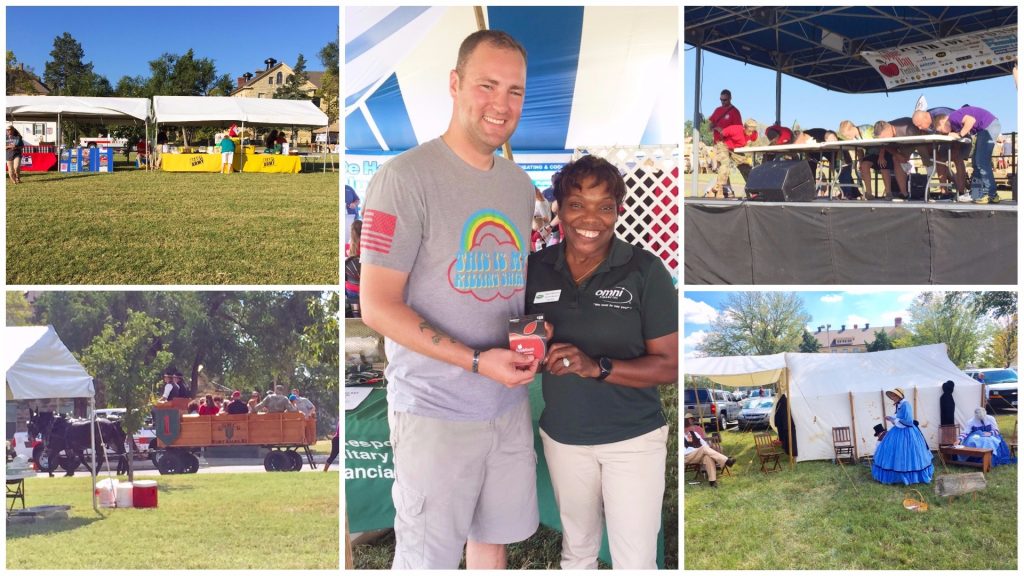 Free and open to the public. There are modern military displays as well as historical displays. This year there were special displays on the history of the First Infantry Division in World War I. Living history displays set by: 151 RIL, the Midwest GWA and the Living History Corps of the WWI Museum.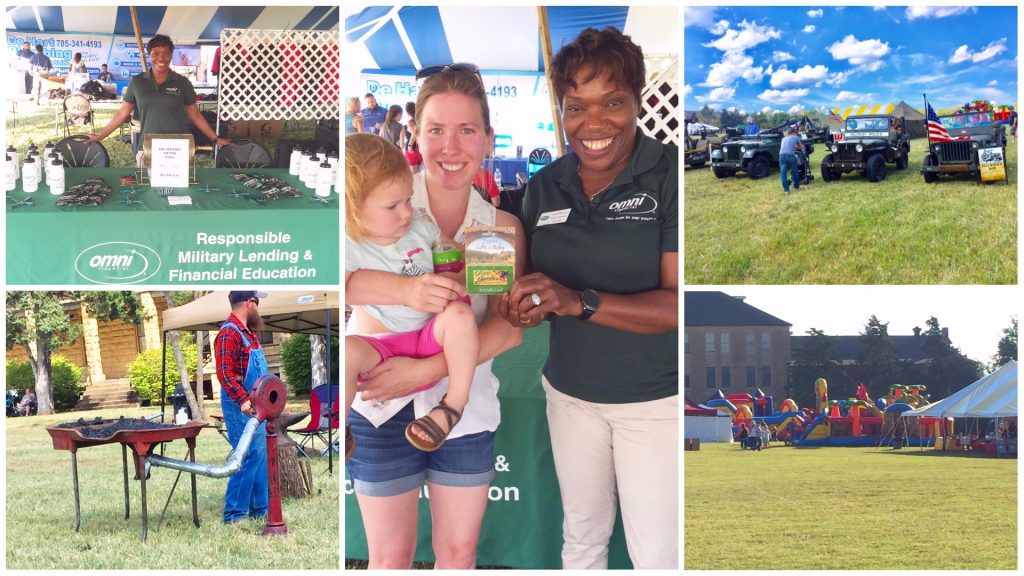 Omni also held two raffles for all those who visited our Omni booth. Congratulations to the winners.


Friendship Rewards Program
Refer a friend and get a $25 Omni Gift Card