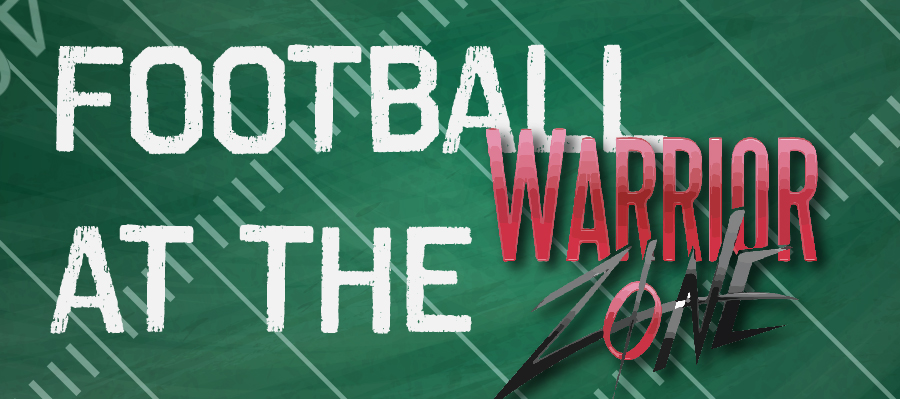 Omni is proud to be a sponsor of Football Night at the Warrior Zone. Omni held viewing parties so you can watch football games in style!
The Warrior Zone is a state-of-the-art facility designed to give you a place to relax and have a good time. The Warrior Zone features CAC-enabled computers, gaming systems, pool and poker tables, a full-service snack bar and more.
January 6th NFL Wild Card Game
Omni sponsored the NFL wild card viewing party. an action-packed day with all those who participated at the edge of their seats. The big game is right around the corner and these were the last few games left to see which teams get a first class ticket to compete. The games were
Titans Vs. Chiefs
Falcons Vs. Rams
Bills Vs. Jaguars
Panthers Vs. Saints
Congratulations to all the winning teams and big congratulations to the winners of our raffle! Omni will also be hosting Big Game Viewing parties across the country. Click here to learn more!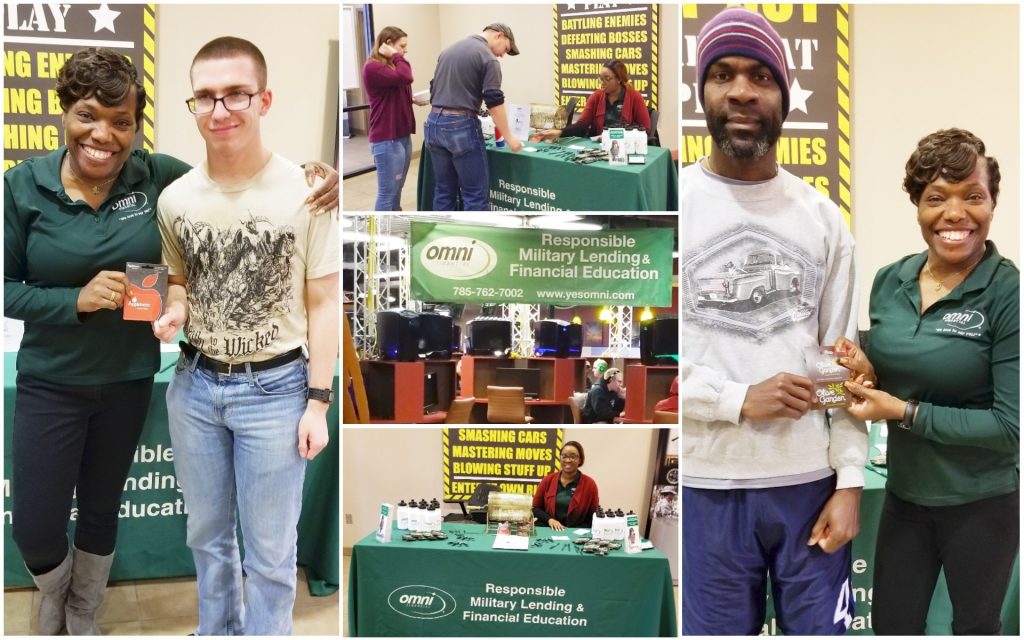 January 8th NCAA Football Championship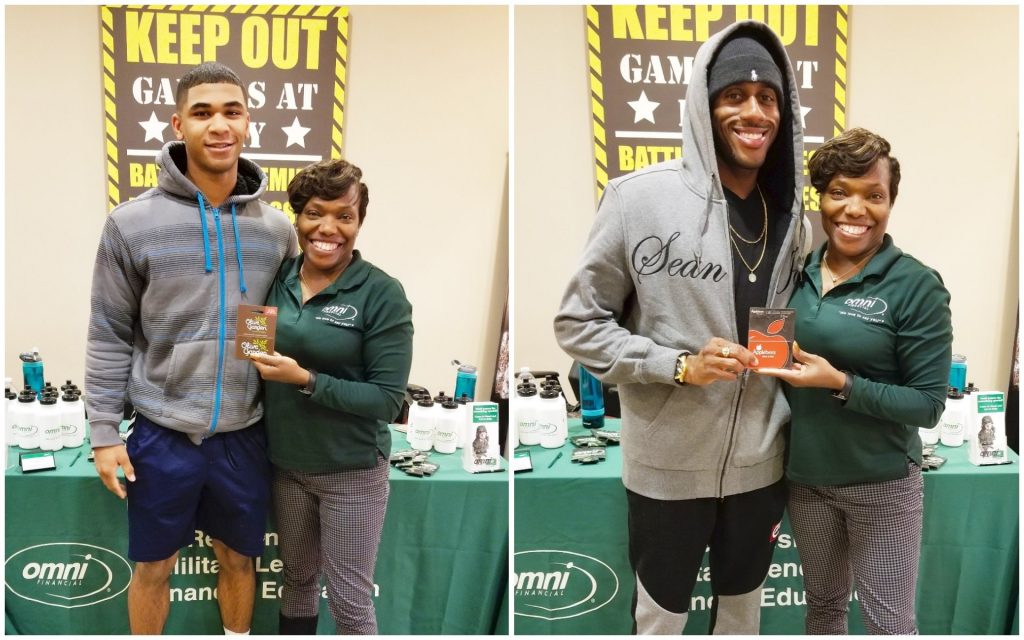 Omni Sponsored the NCAA Chamionship football game viewing party at the warrior zone. This was the final game of the NCAA football season pitting the Alabama Crimson Tide against the Georgia Bulldogs. The game concluded with the Alabama Crimson Tide claiming victory with at 26 to 23 in overtime! An incredible game and we thank everyone who came out to watch the game with us. Congratulations on all the raffle winners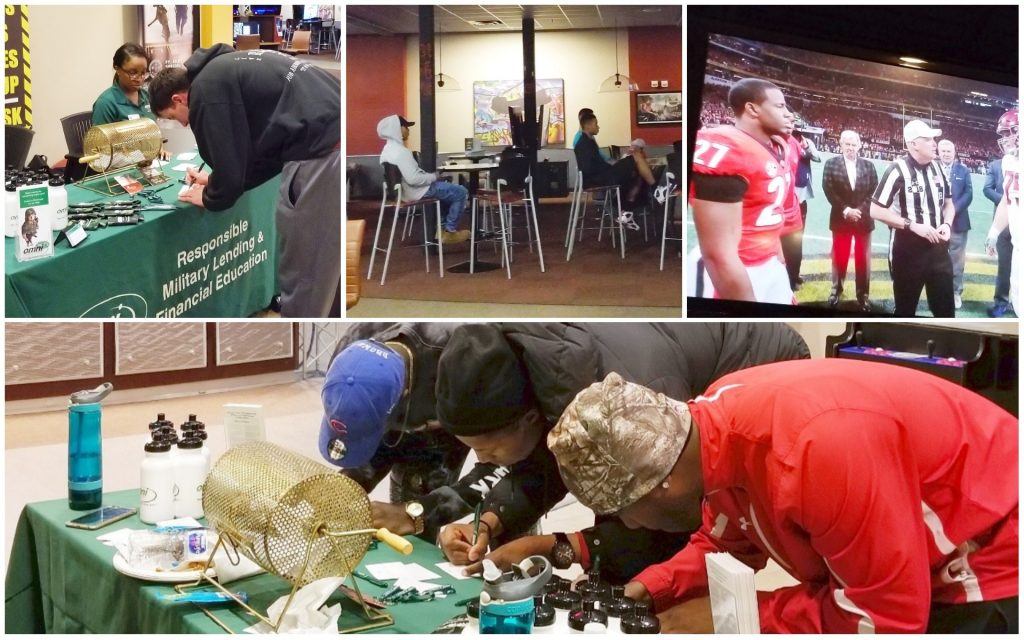 Friendship Rewards Program
Refer a friend and get a $25 Omni Gift Card