Carlos Mencia Comedy Show 2018
Omni was co-sponsor for the Summer Comedy Tour featuring Carlos Mencia with special guests Trish Suhr and Jordan Rock. at Sports USA on Fort Bragg.
We are proud to sponsor events such as these which give our service members an evening of fun and laughter. They say laughter is the best medicine and an evening of incredibly talented comics are just what the doctor ordered.



Carlos Mencia is undoubtedly one of today's most popular entertainers. Whether it is man-on-the-street interviews, studio comedy, commercial parodies, nationwide sold-out tours, or films, Mencia demonstrates an extraordinary ability to connect with a wide and diverse audience. In the last couple of years, Mencia chose to go back to his comedic roots, allowing him to share his newest material with smaller and more intimate audiences.
Thank you to who visited our booth and congratulations to the winners of our raffle!

---
Comedy All-Stars 2016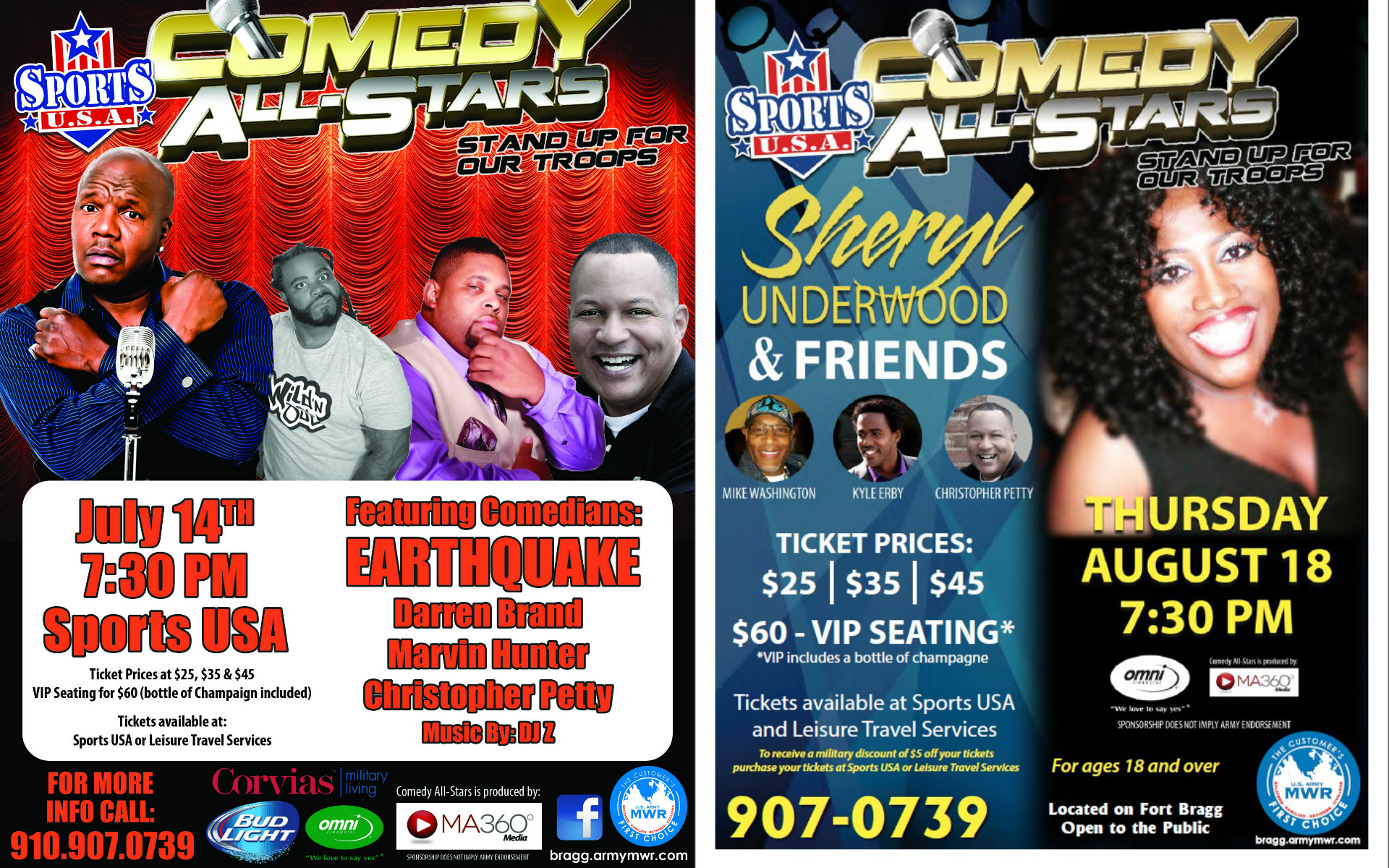 It takes more muscles to frown than it does to smile, and Omni loves putting smiles on our servicemembers' faces. which is why Omni is a proud sponsor of Comedy All-Stars on Fort Bragg.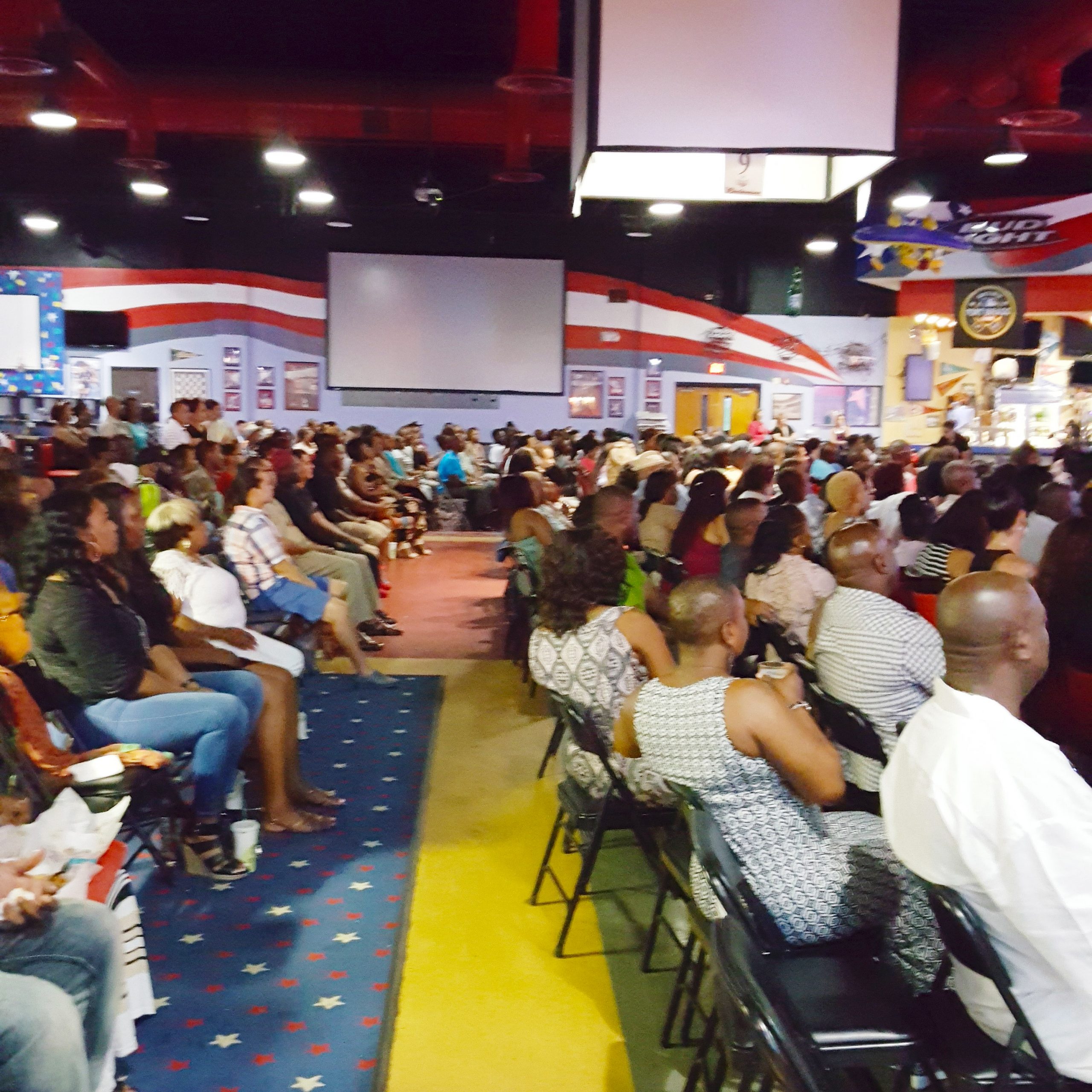 The Sport USA club on Fort Bragg with filled with servicemembers and their families, lined up to take their seats and enjoy such an incredible show.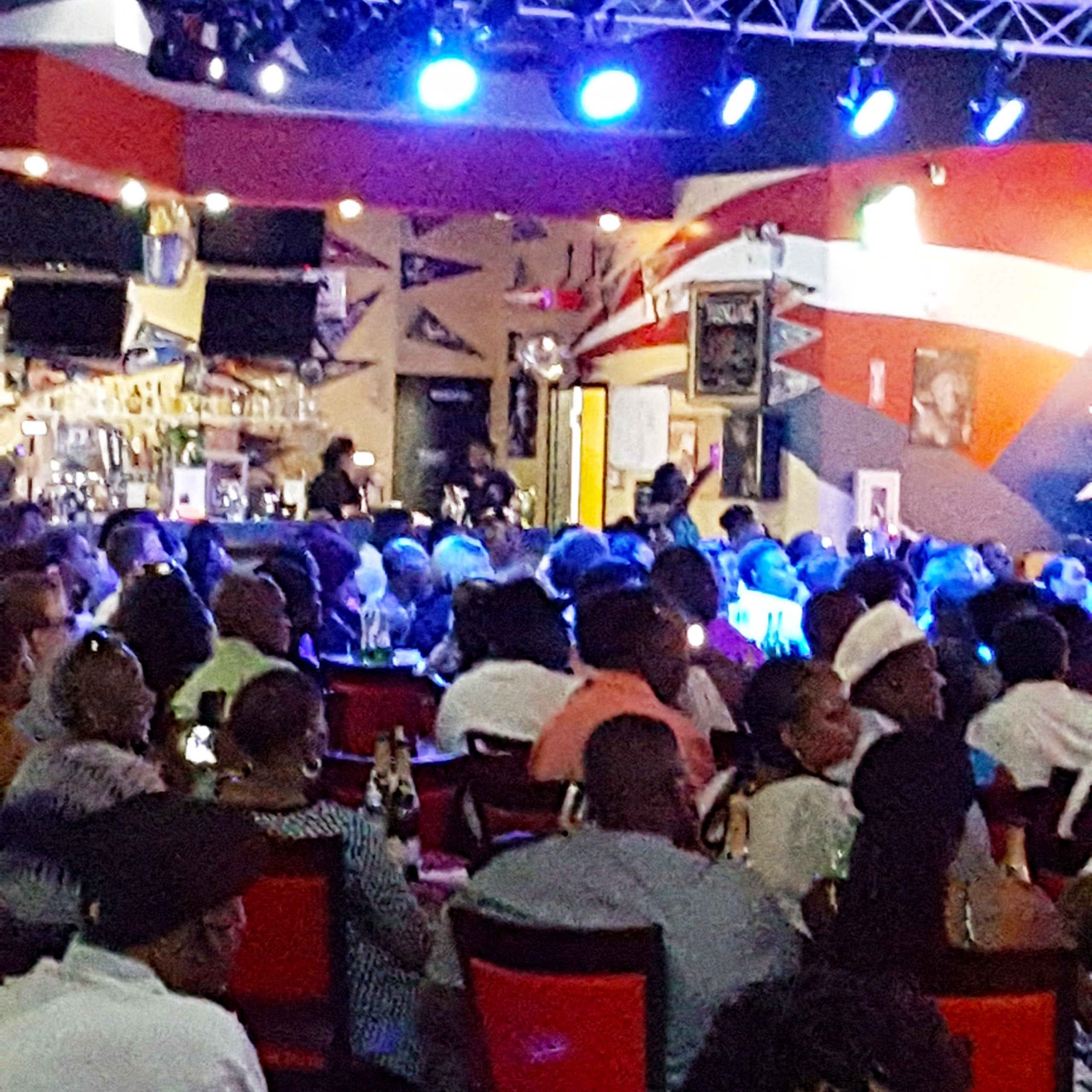 On July 14th was the first event. Comedians from all over the country attended the event, giving soldiers a night off to forget their worries and enjoy endless laughter. With such outstanding comedians such as Earthquake, Darren Brand, Marvin Hunter and Christopher Petty, how could we contain the laughter and joy.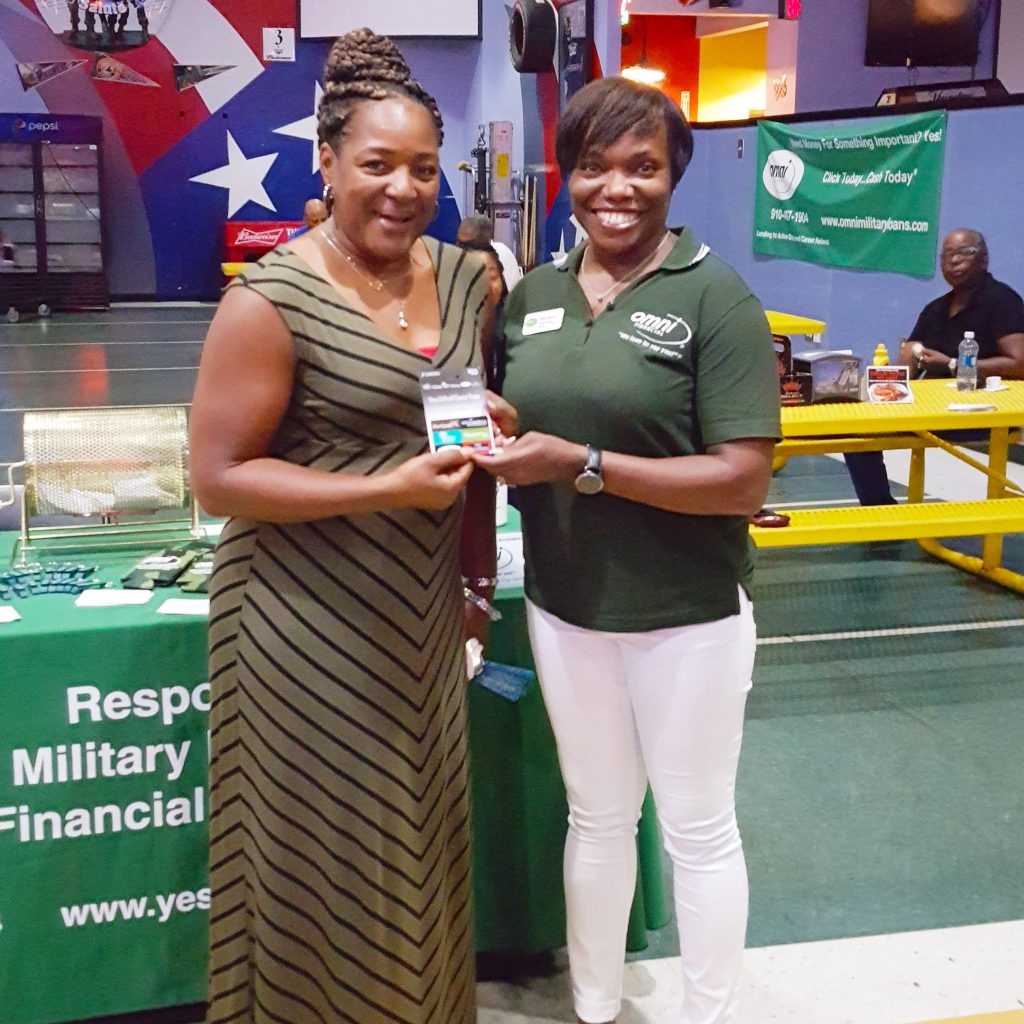 Of course Omni held a Raffle at the event. Congratulations to our winner Kathryn.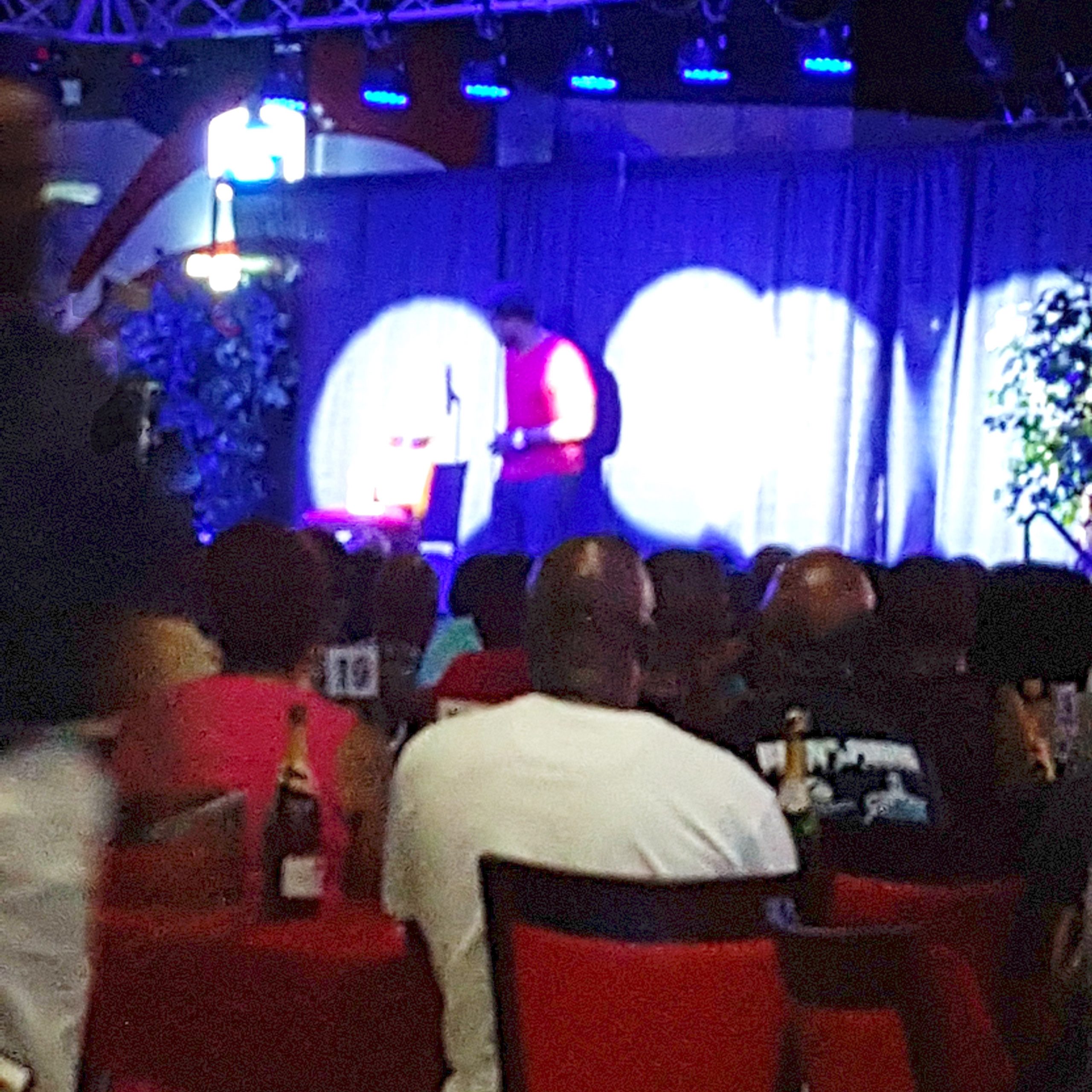 The Second Comedy All Stars was held on August 18th and featured spectacular comedians such as Sheryl Underwood, Mike Washington, Kyle Erby and Christopher Petty.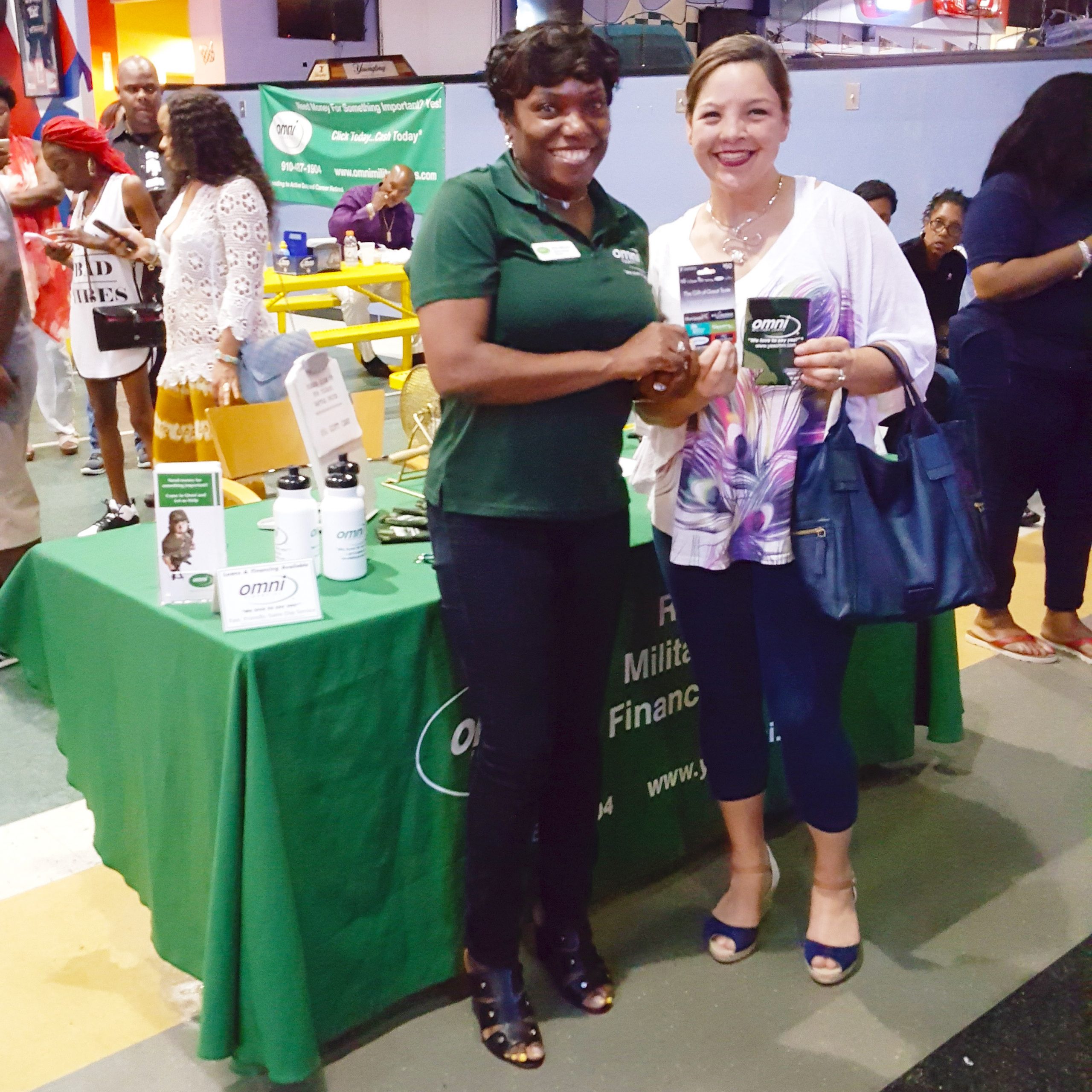 Congratulations to Michelle our second raffle winner


Friendship Rewards Program
Refer a friend and get a $25 Omni Gift Card