Oktoberfest 2016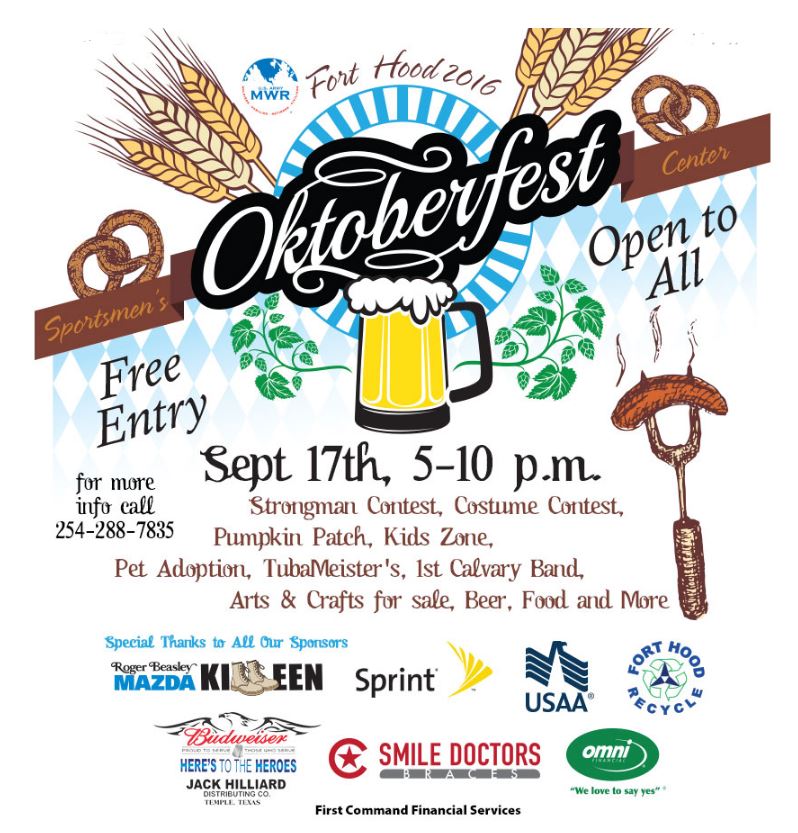 We are proud to be apart of this year's Oktoberfest on Fort Hood in Killeen, TX. This year the event occurred a bit early on September 17th from 5pm to 10pm and was open for all to enjoy, Free! There were so many attractions there for the whole family to enjoy. Here are some events we enjoyed:
Strongman Competition
Costume Contest
Pumpkin Patch
Kids Zone
Pet Adoption
Tubameisters
The 1st Calvary Band
An Oktoberfest wouldn't be complete without some of your favorite brews on tap waiting to be served. With an array of:
Pale Ales

An ale which is made predominantly of Pale Malt

Stouts

A dark beer made using roasted malt or roasted barley, hops, water and yeast

Lagers

A type of beer that is conditioned at low temperatures, normally at the brewery, it may be pale, golden, amber or dark

IPA's

Short for India Pale Ale, is a hoppy beer style within the broader category of pale ale

Porters

A dark style beer developed in London from well hopped beers made from brown malt.
You name it, you could probably find it at The Fort Hood Oktoberfest. From well known breweries as well as micro brews. Thank you all who attended and we enjoyed seeing all of you enjoy yourselves at this amazing event.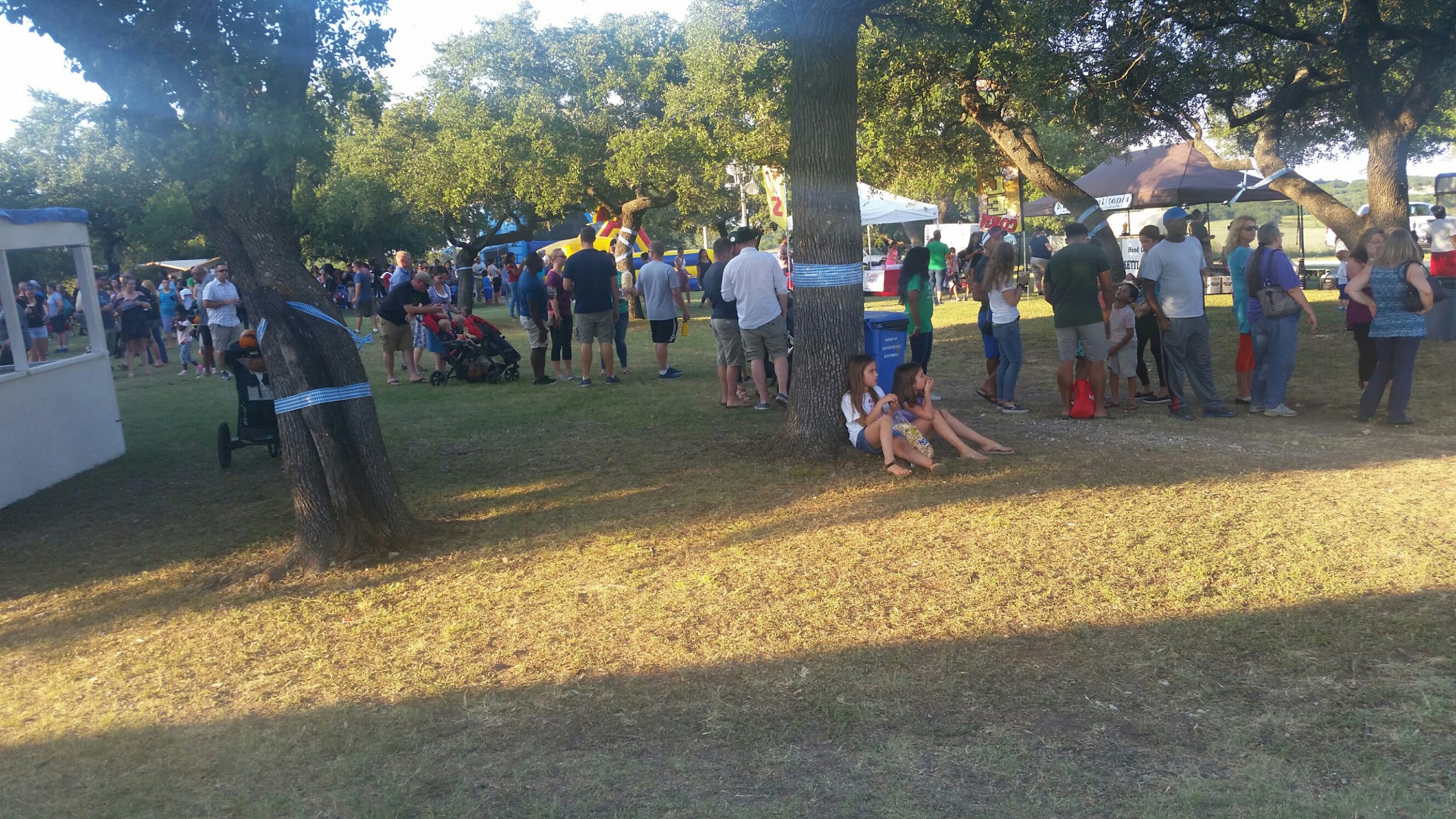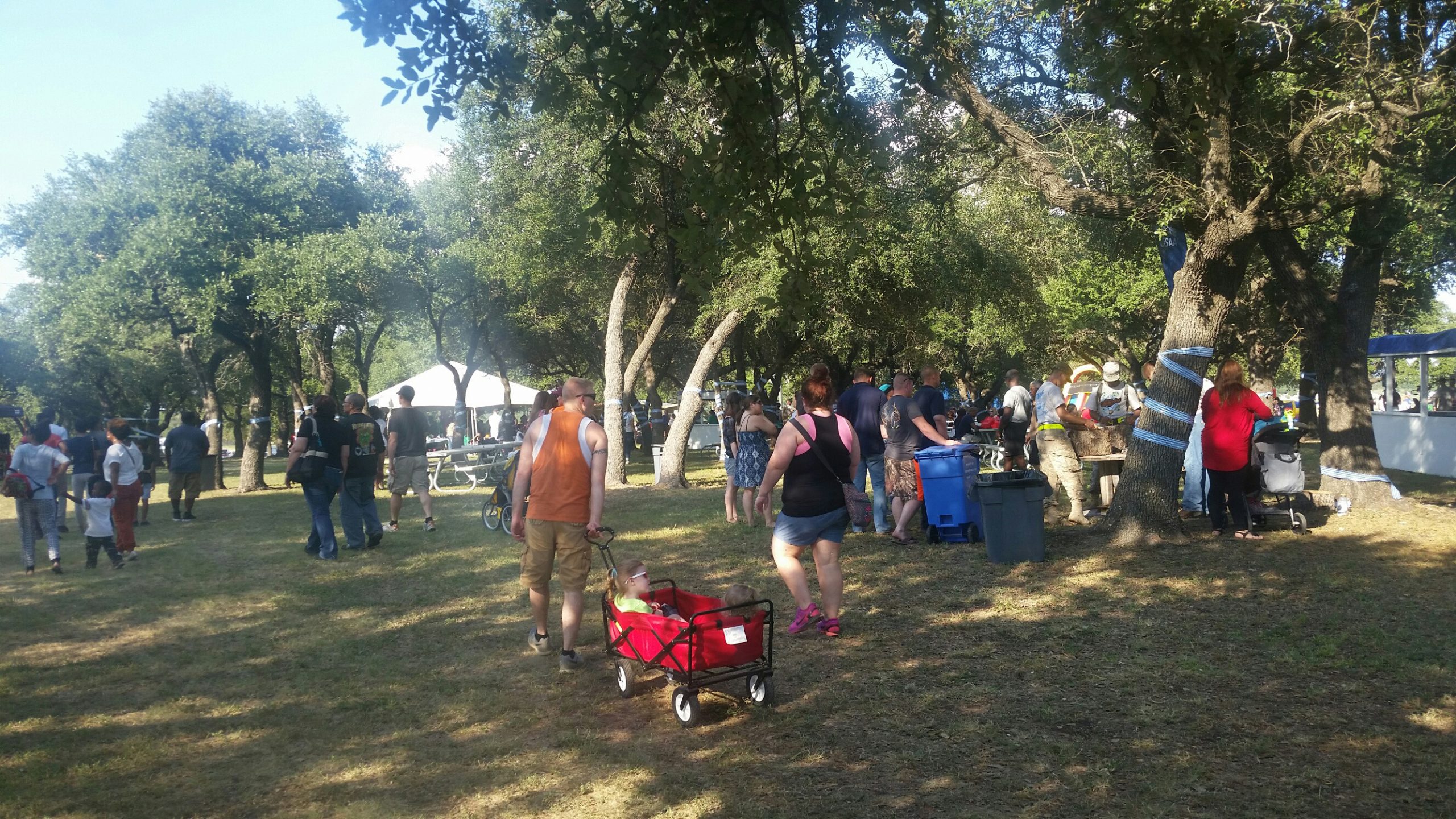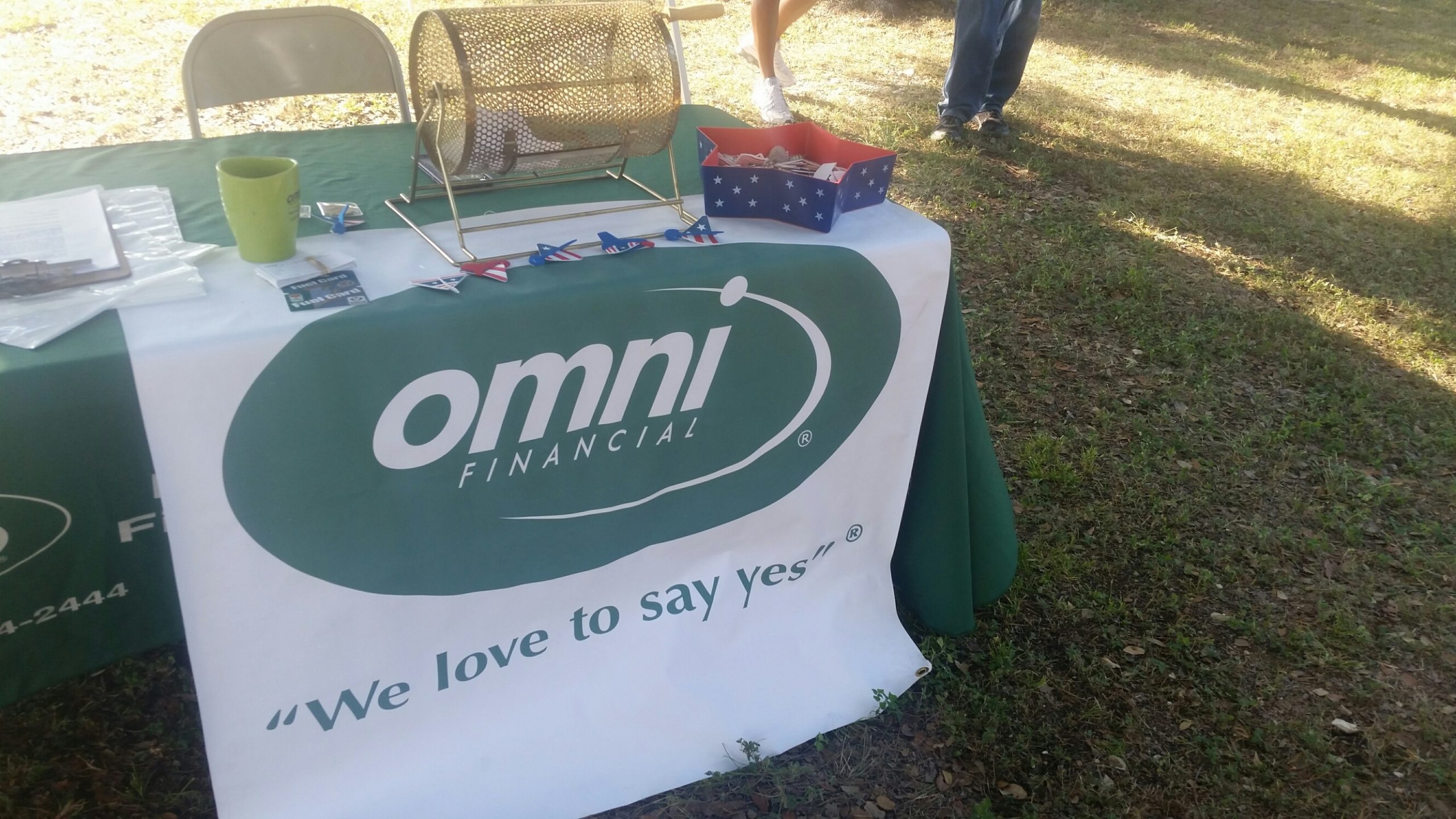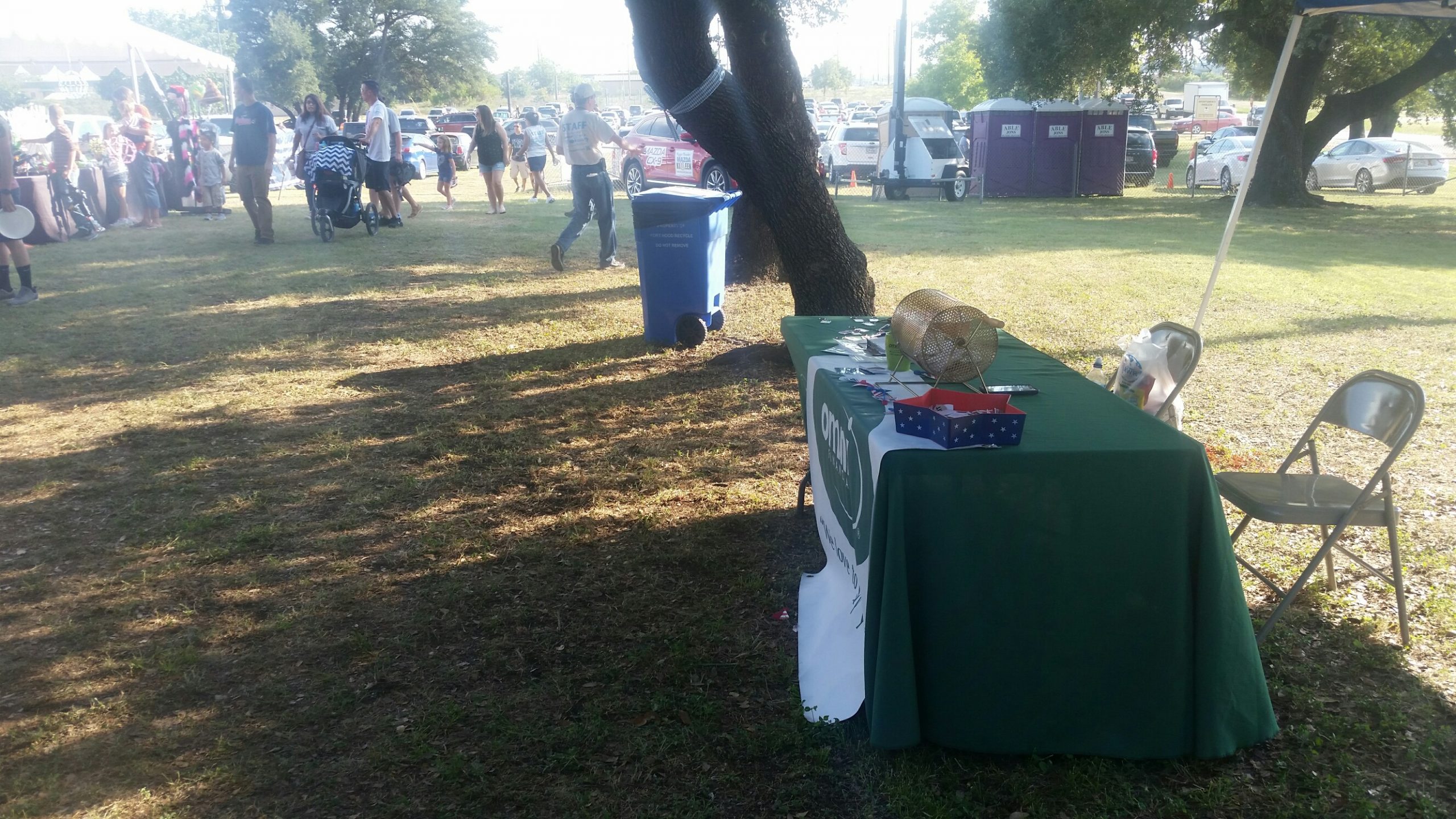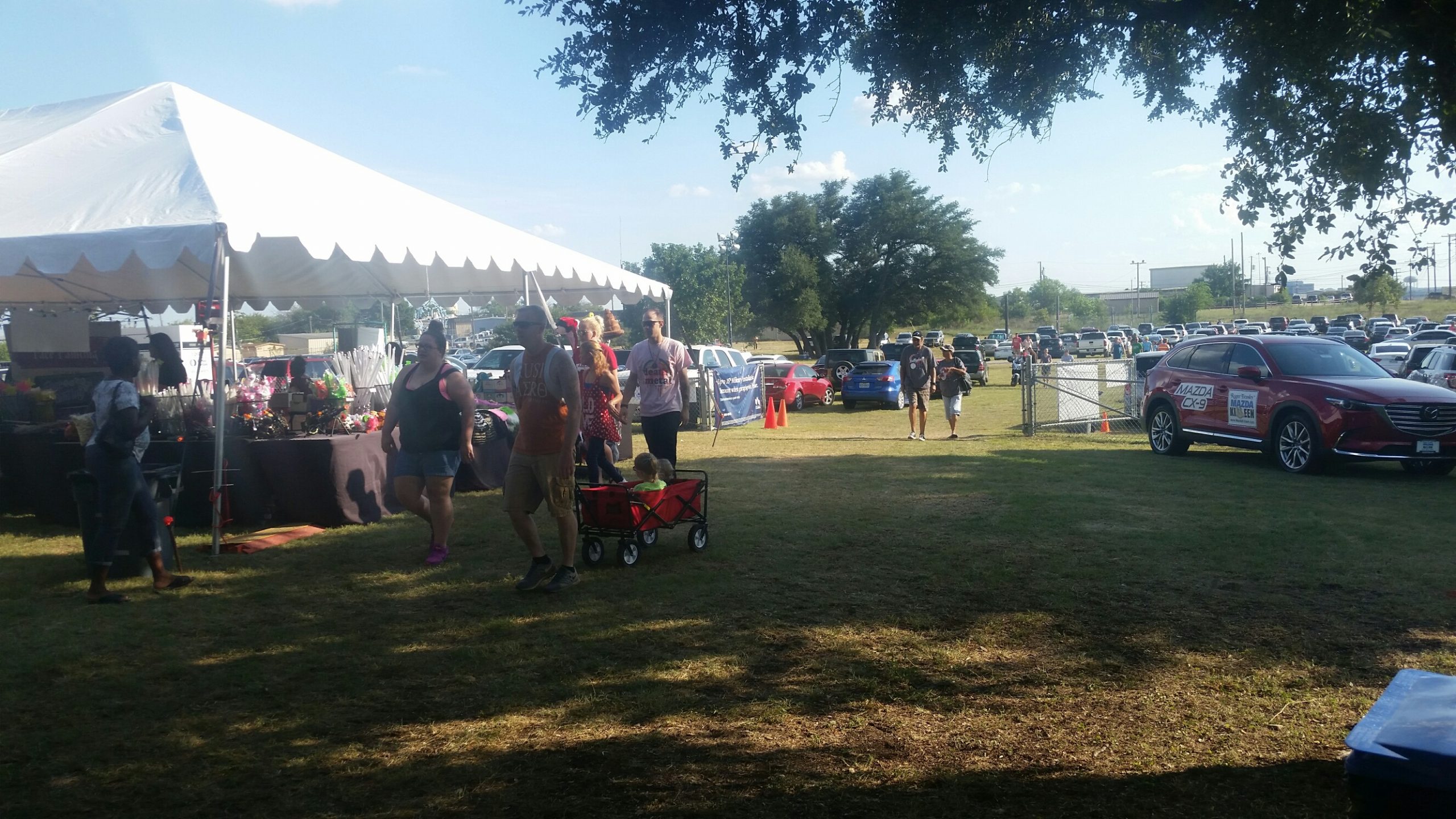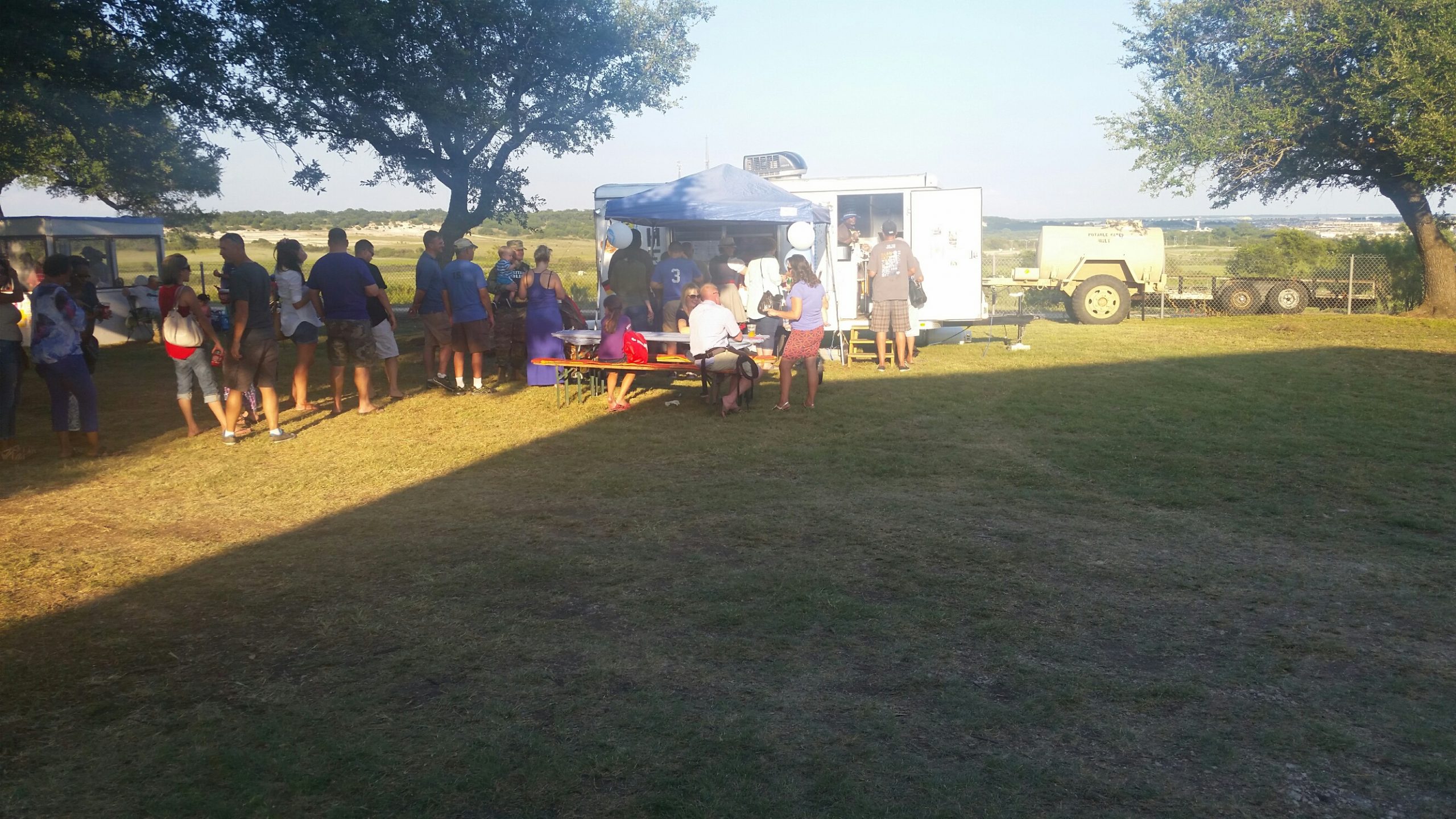 Friendship Rewards Program
Refer a friend and get a $25 Omni Gift Card