Right Arm Night 2017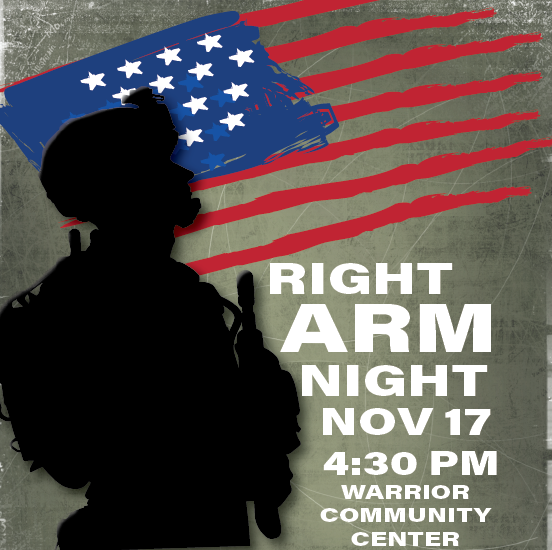 The term right-hand man refers to someone indispensable to the person in charge and derives from the military. Right Arm Night honors those who have stood by one another while facing many obstacles together.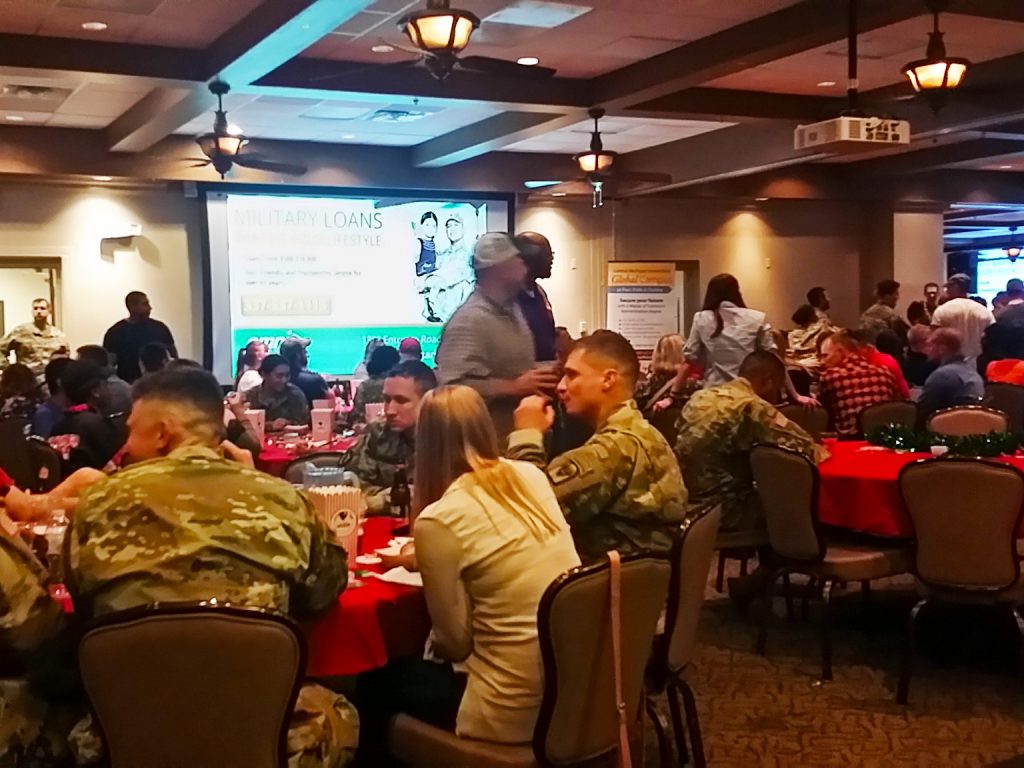 This event is an old Army tradition promoting a night of camaraderie and Esprit de Corps. Omni had the honor to attend, meet all the service members that have stood by one another throughout their many years of service. The event was open to all ranks, civilians, and spouses.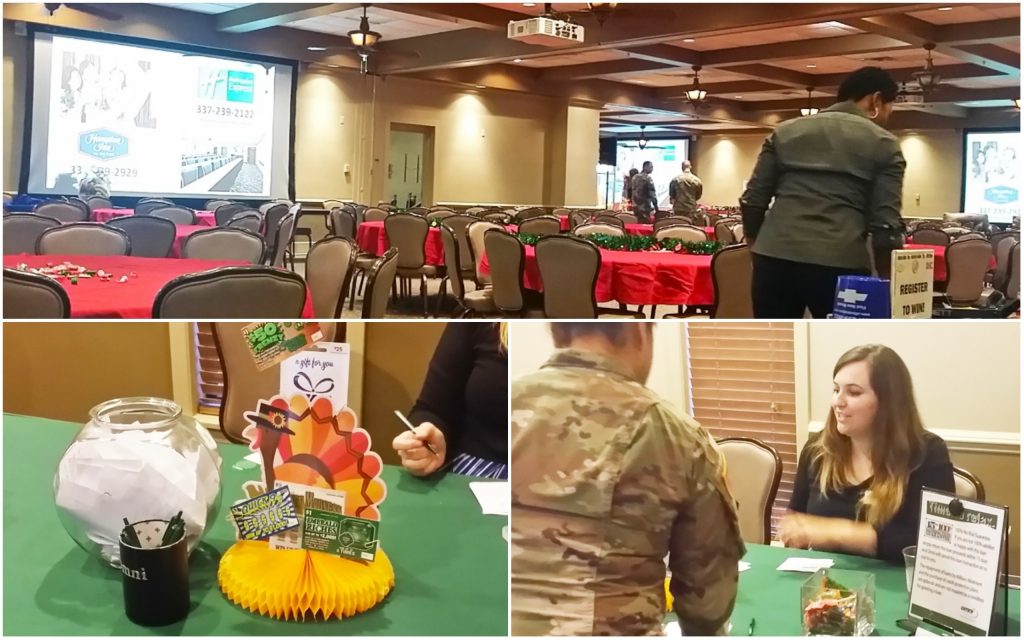 Friendship Rewards Program
Refer a friend and get a $25 Omni Gift Card