BOSS BBQ 2017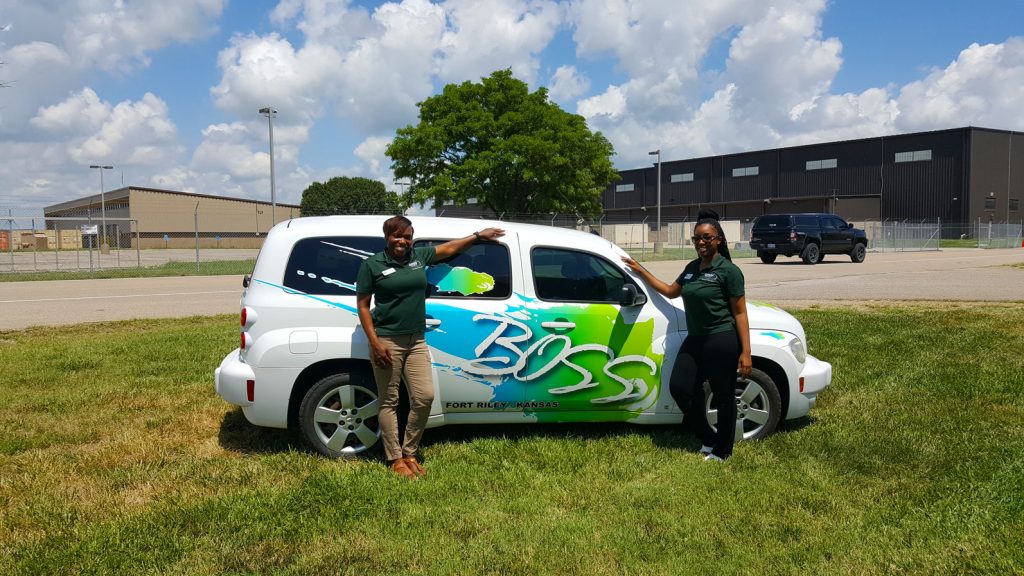 Omni and the Better Opportunities For Single Soldiers(BOSS) program teamed up to sponsor the BOSS BBQ at Fort Riley in Junction City, Kansas. General Manager Vivian Willcoxon and others from Omni gathered and mingled with the active duty soldiers in attendance. The soldiers enjoyed food, drinks, games, music, and socializing with each other.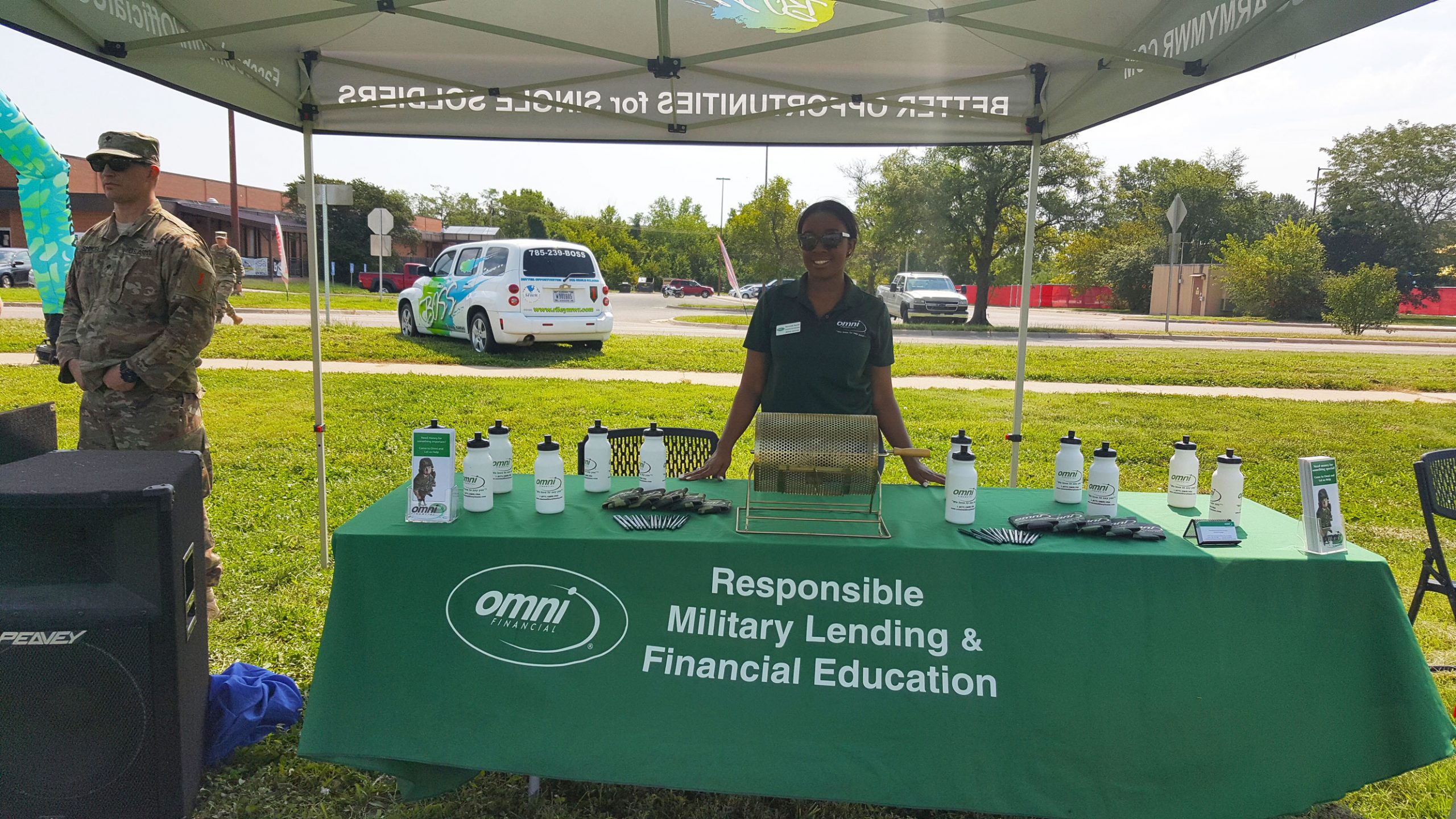 Omni sponsored two BBQ events through the summer months sharing the joy of grilling with the service members stationed at Fort Riley. All types of meats and veggies were thrown on the grill from burgers and hot dogs to chicken and ribs, there was plenty to go around.
Vivian and other Omni representatives walked around and talked to many soldiers about Omni Financial and what we do to make the life of service members more easy and painless. Our mission is to assist active duty service members in their time of need and also boosting their knowledge when it comes to financial obligations. Many service members are looking forward to the upcoming holiday season and Omni is here to help. Service Members discussed going home or buying presents for their families. At Omni, we love to say yes and reach out that helping hand to our soldiers worrying less. Thank you to everyone who attended the event and everyone who visited the Omni booth.
July 2017

August 2017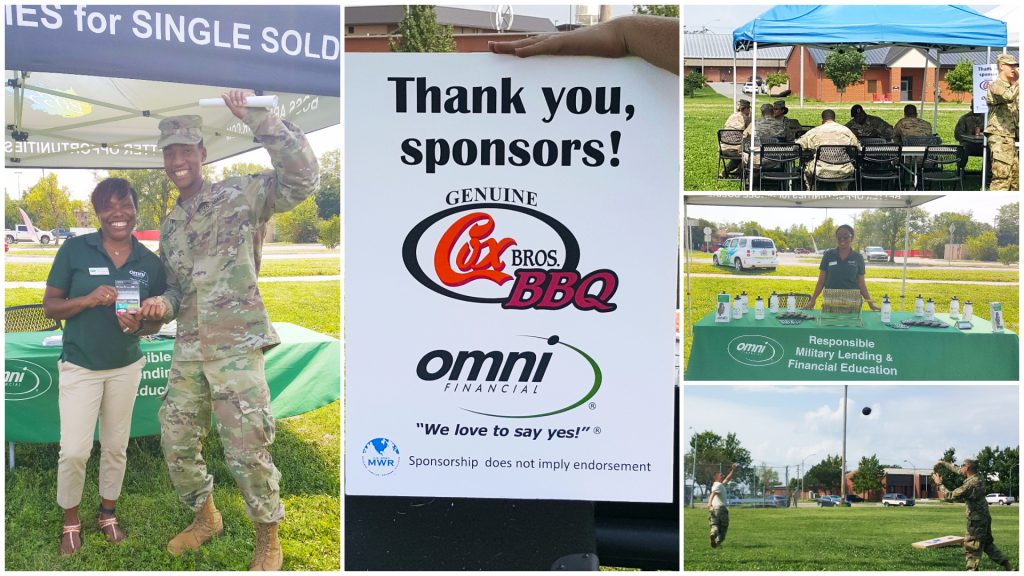 Friendship Rewards Program
Refer a friend and get a $25 Omni Gift Card