Car, Truck, and Bike Show 2015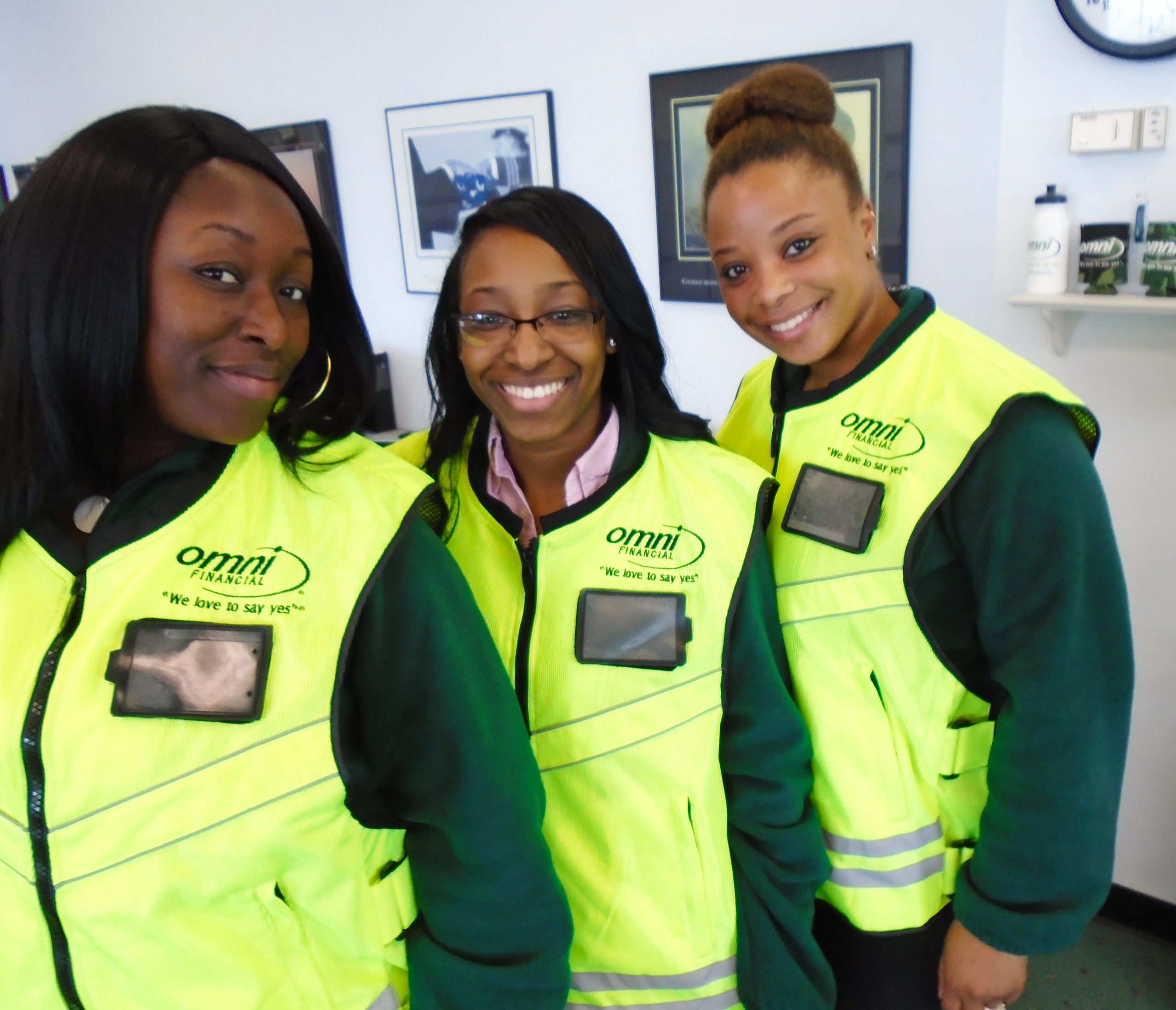 If you have the need… the need for speed the come to the Fort Stewart Car, Truck and Bike Show. WE are proud to fuel everyone's love for cars, trucks and motorcycles by sponsoring this adrenaline filled event. Cars and bikes from all over the world will be showcased from Classic muscle and choppers to import tuners and super bikes.


With over 30 vehicles on the show floor there was so much to see. Not even the rain could keep from letting these vehicles shine! Congratulations to our three raffle winners!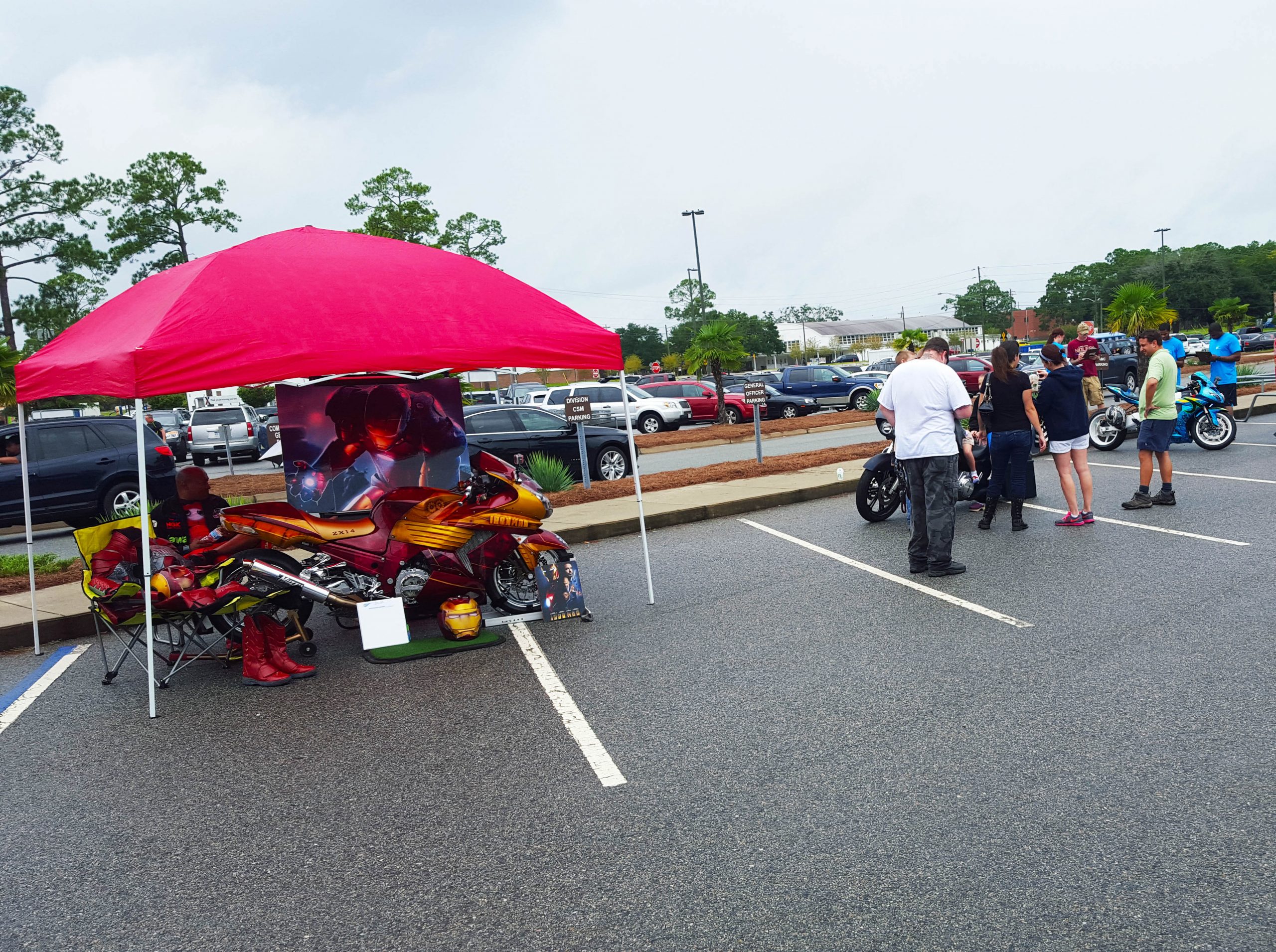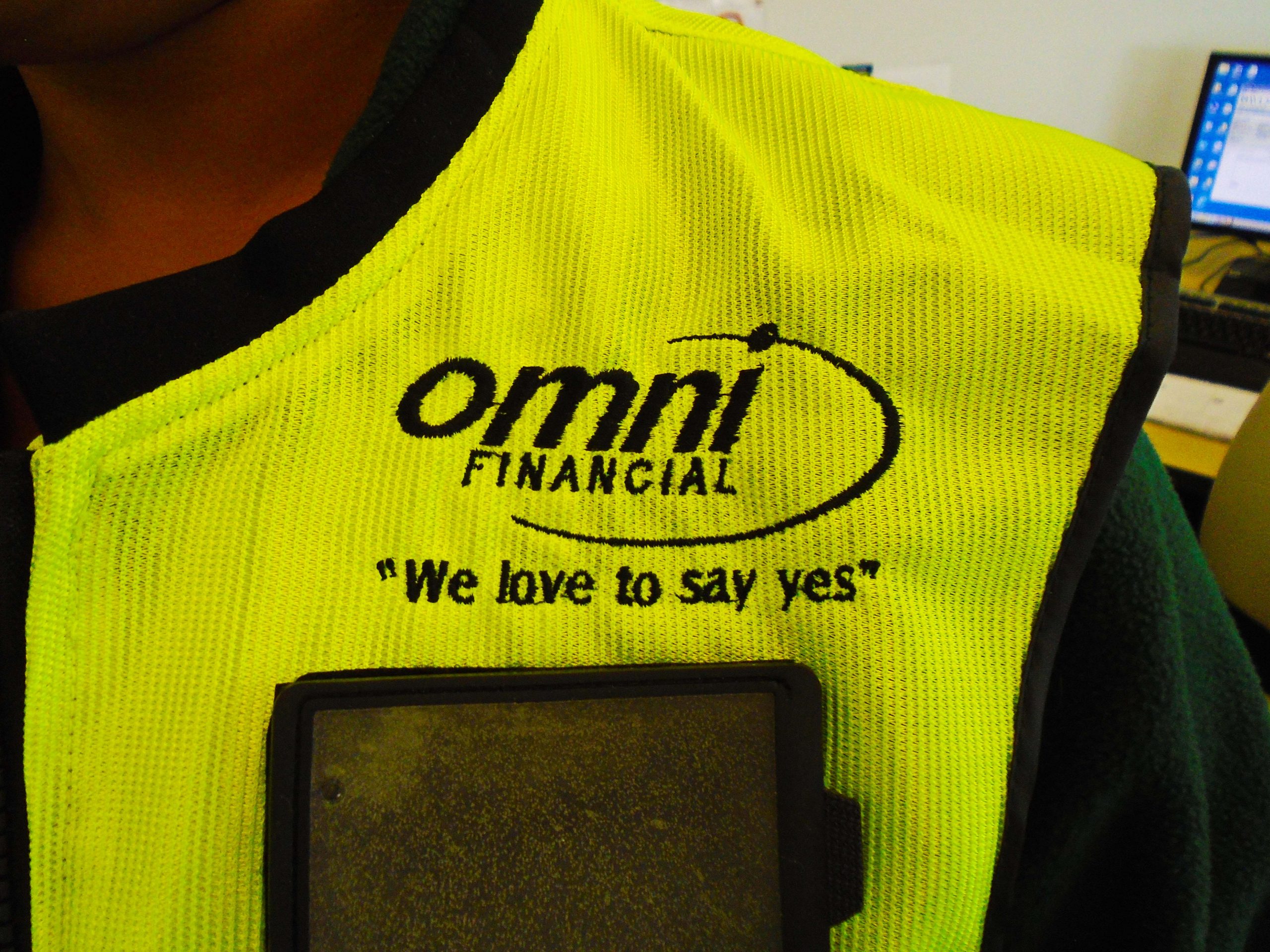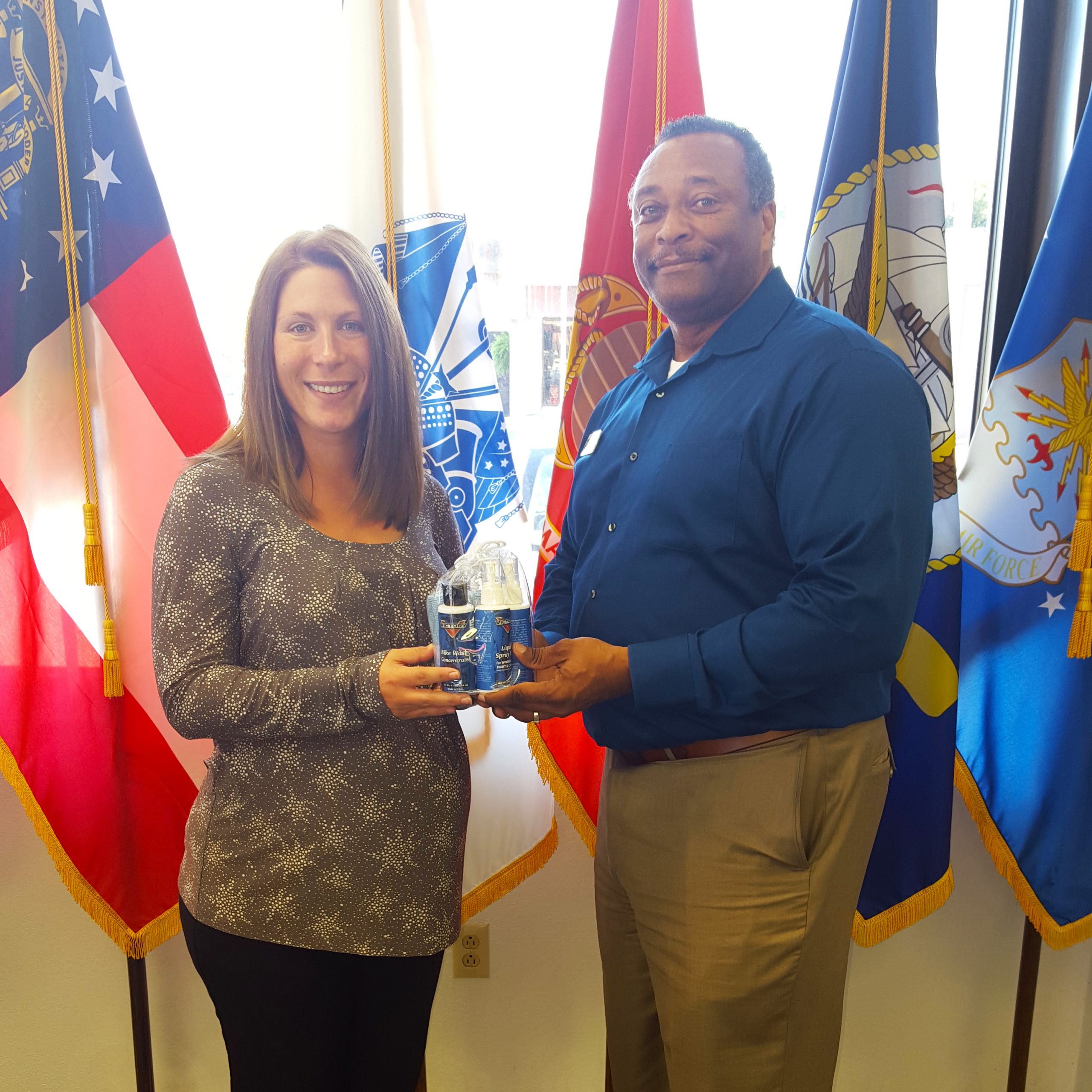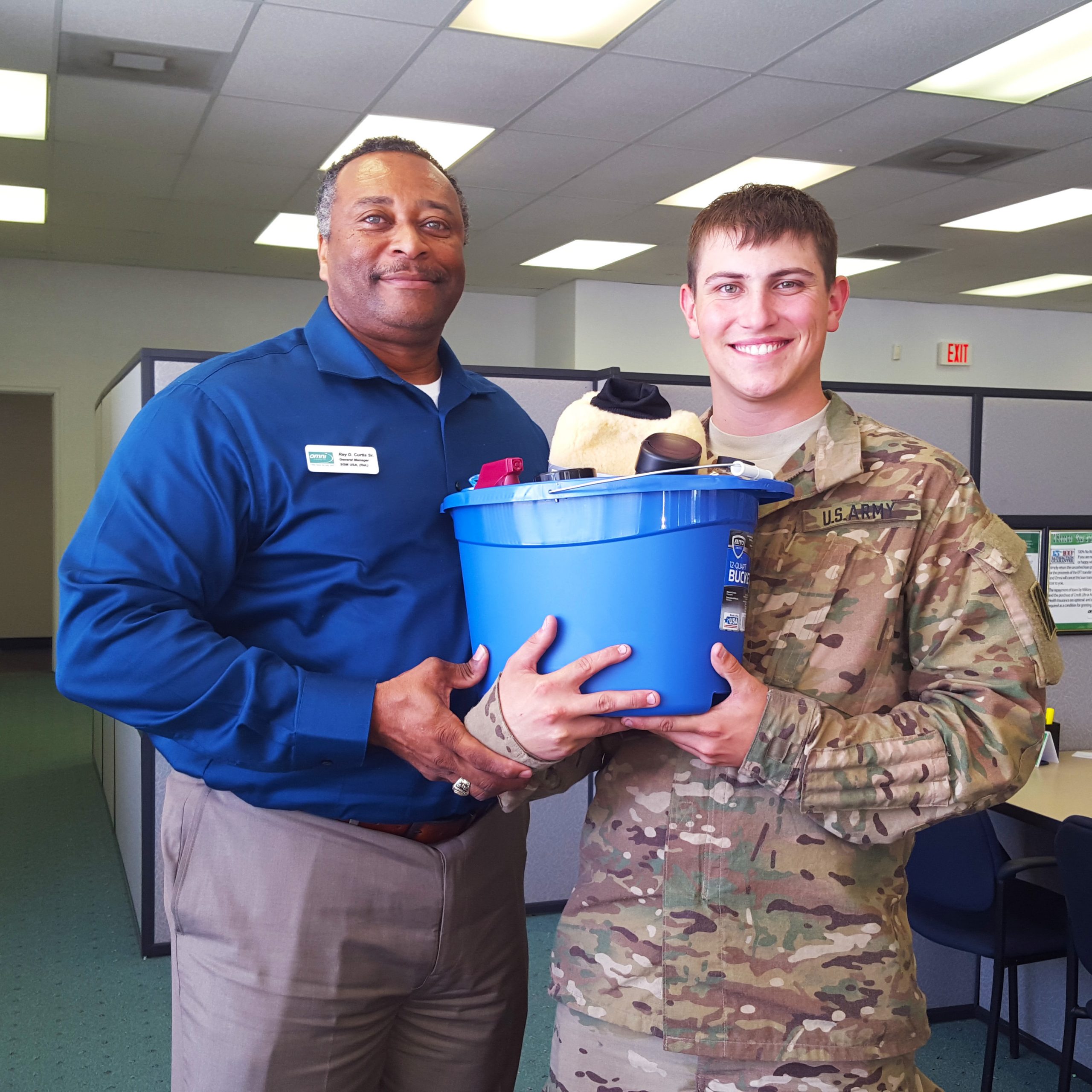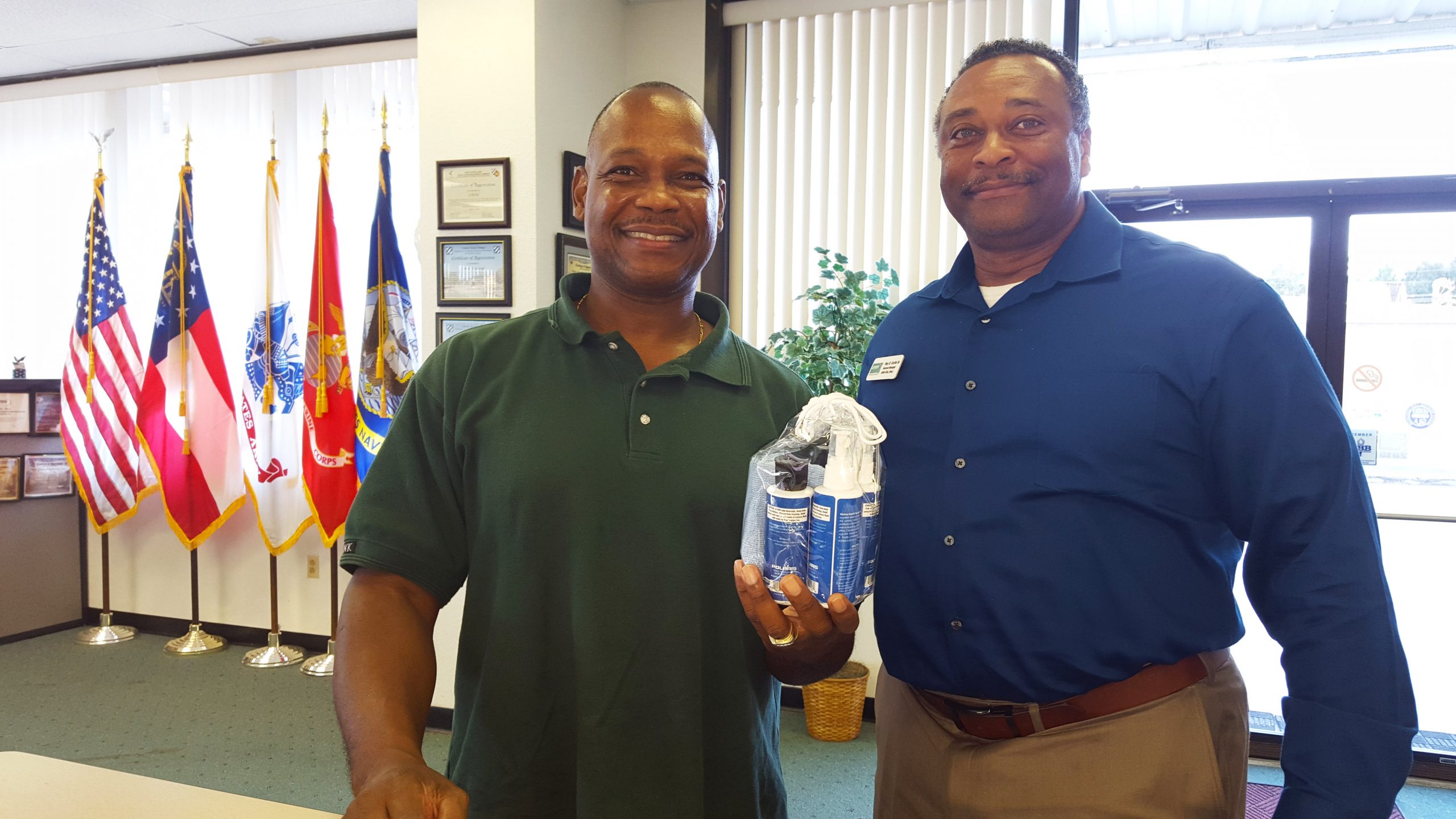 Friendship Rewards Program
Refer a friend and get a $25 Omni Gift Card