Freedom Fest 2015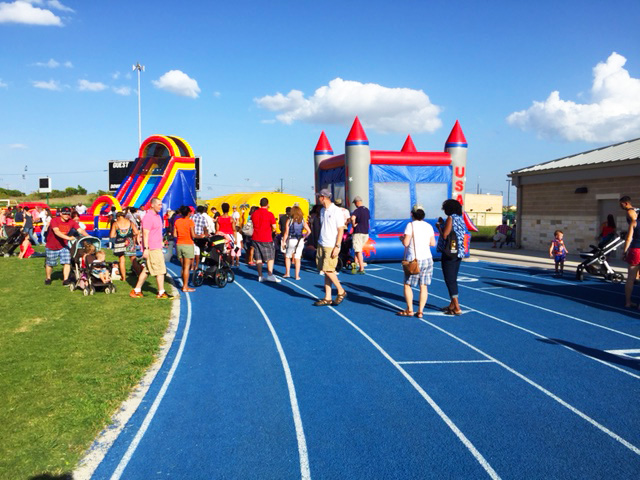 Its America's Birthday! Come celebrate our beautiful nation's independence day with us at Fort Hood. Freedom Fest 2015 is all about fun, games and and a fireworks show that'll blow your socks off.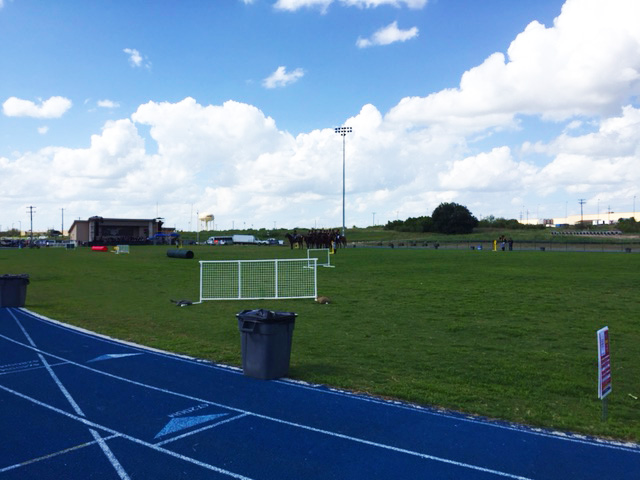 The entire field is covered in activities the whole family can enjoy. From bouncy houses to the inflatable obstacle course


Our very own General Manager attended the event raffling off to one lucky service member; Pizza for a year!!

Friendship Rewards Program
Refer a friend and get a $25 Omni Gift Card