Freedom Fest 2017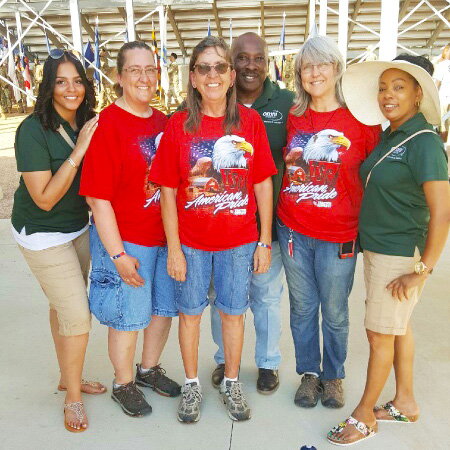 Omni was proud to be a sponsor of the 2017 Freedom Festival in Killeen, Texas – a day of food, music, and fun! About 15,000 gathered to partake in the festivities. Attendees were entertained with a cart race, working dog demo, a 30-minute firework display, and much more.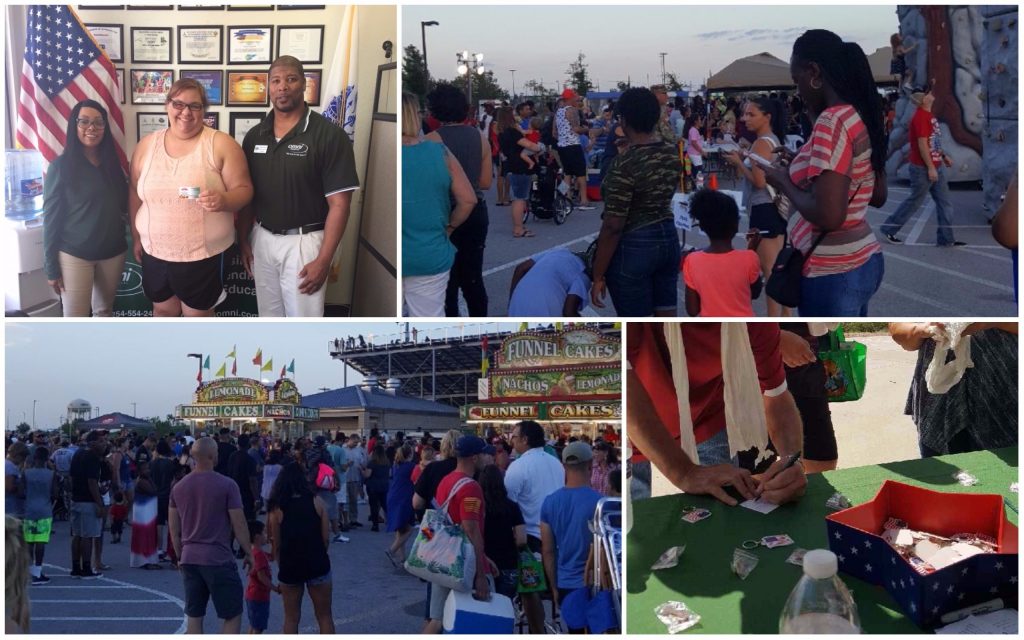 Guests were also treated to several exciting live performances including Mignon Grabois, Blue October, 1st Cavalry Band, and a live rendition of the National Anthem by 1CD Band.


The fun was not only limited to adults. Children enjoyed the bounce house, as well as face painting, rock climbing, and carnival style games. Thank you to everyone who visited our both an congratulations to the winner of our raffle prizes!
It was a wonderful day in Killeen for family and friends to come out for some summer fun and to celebrate independence day!

Friendship Rewards Program
Refer a friend and get a $25 Omni Gift Card