Carnival on Fort Stewart 2014
April 3rd to April 6th, this carnival is one Ft. Stewart event you don't want to miss!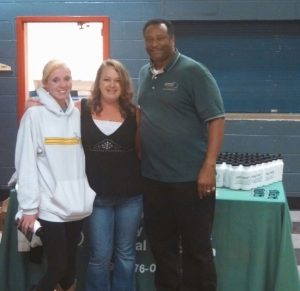 GM Ray Curtis of Omni's Hinesville, GA office was more than happy to sponsor a major Ft Stewart event in support of the soldiers and families of Ft. Stewart. Beginning April 3rd and continuing for four days through April 6th some 40,000 active duty service members, their families and career retired will kick back at the Ft. Stewart Carnival. This major fun event will be held for the four days at Walker Field. To guarantee a good time for all attending there will be food, drinks, and prize give-a-ways.
There will also be the first ever Extreme Color Run on April 5th at Ft. Stewart's Holbrook Recreation Area with some 200 to 300 runners expected. Beginning at 9:00 AM this run will go till about 11:30 AM. On April 6th, the last day of the event, there will be a free concert featuring CSI New York TV star Gary Sinise and his well known LT Dan Band. This concert will beat Donovan Field starting at 5:00 PM. The LT Dan Band takes great pride in performing at military bases around the country for the troops.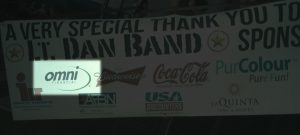 Friendship Rewards Program
Refer a friend and get a $25 Omni Gift Card