Back to School Bash 2017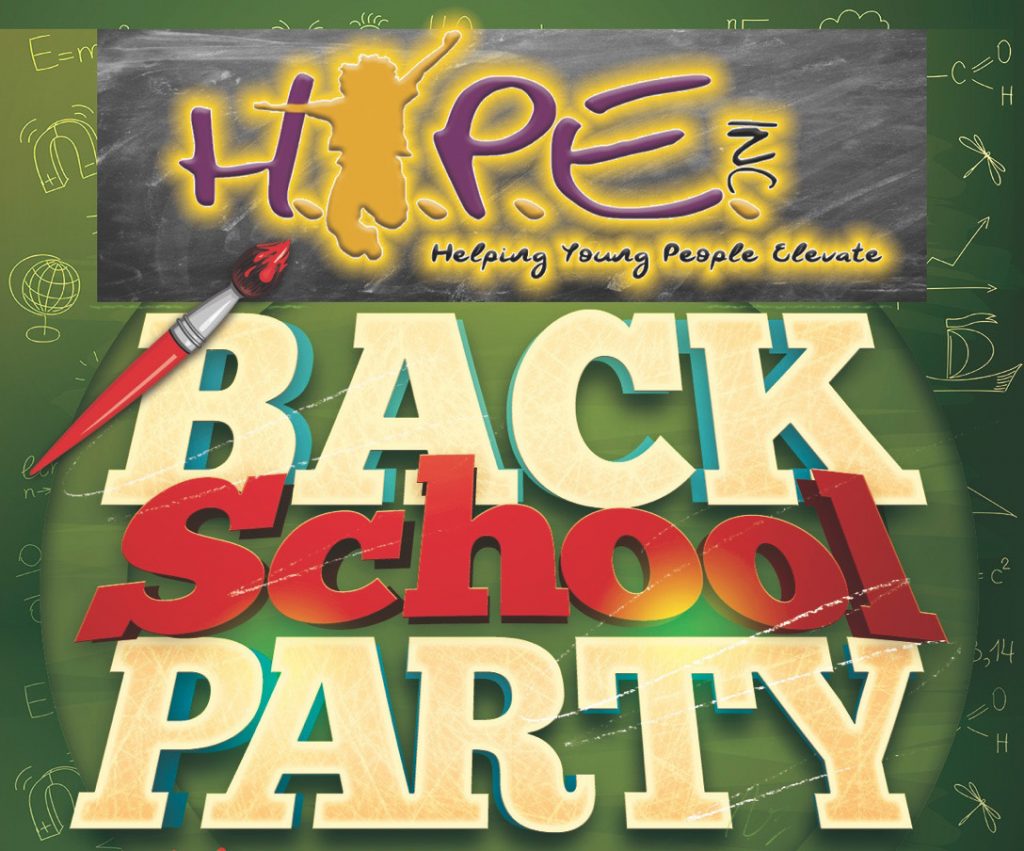 Omni is partnering with H.Y.P.E. (Helping Young People Elevate) to help the military kids of the Fayetteville, NC and Fort Bragg area to prepare for the Fall 2017 school year. The Back to School Bash is an exciting event that gathers and collects thousands of school supplies to be placed into hundreds of school bags to be given out to these incredible children. Omni is honored to be able to donate an astonishig 106 bookbags filled with tons of supplies. We made sure to be there so we can see the joy on the children's faces as we passed out all the bookbags H.Y.P.E. were able to acquire.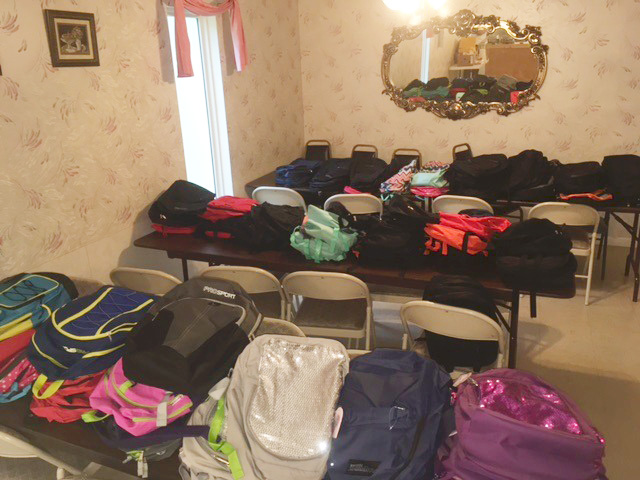 Also the as part of the back to school bash there was a fundraiser for the end of summer trip to Wet & Wild Water Park in Greensboro NC. One last big splash before the summer's over celebrate the beginning of a prosperous school year.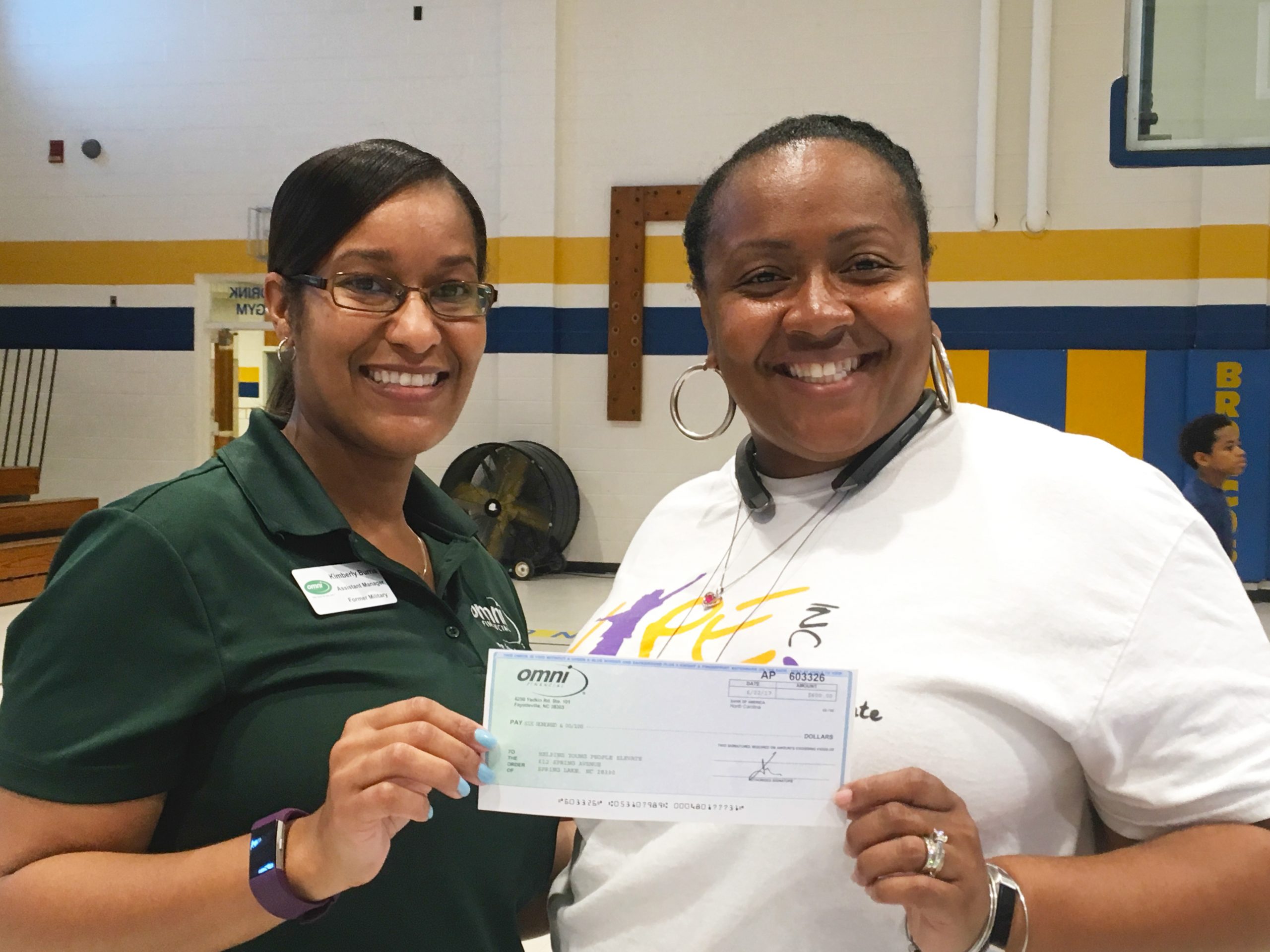 Thank you H.Y.P.E. for letting us partner with you for this incredible cause. Education is such an important aspect of life and we all need to make sure that our children are prepared to learn during the school year having everything they need to succeed and grow.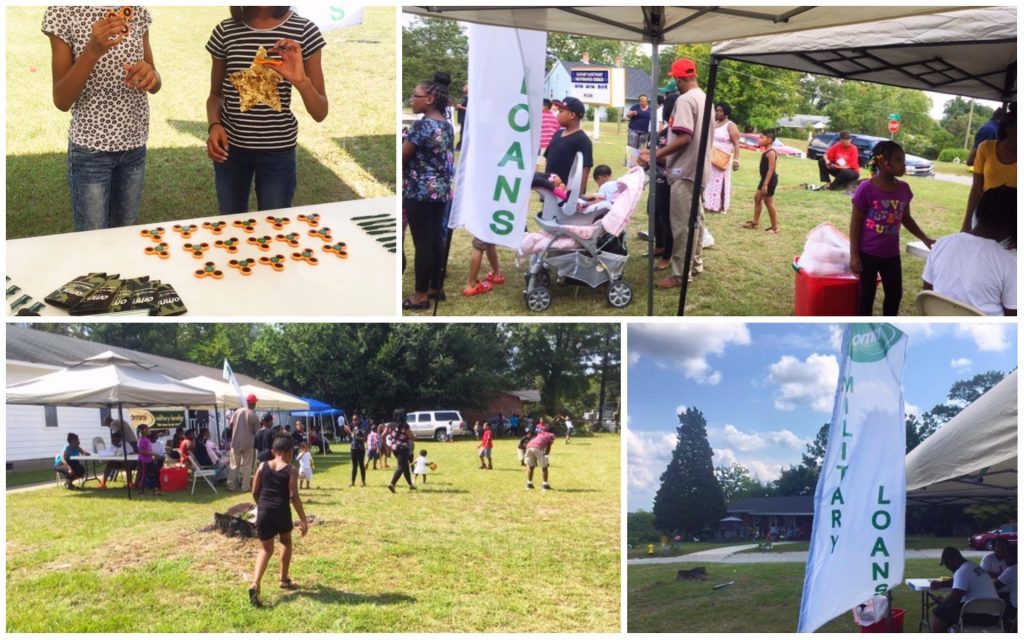 Friendship Rewards Program
Refer a friend and get a $25 Omni Gift Card