Out of Hock and Out of Debt Class 2016


It is our duty here at Omni to help our service members any way we can. We treat them like family and with that level of commitment comes a responsibility to educate our service members with a wealth of knowledge to help them manage their finances.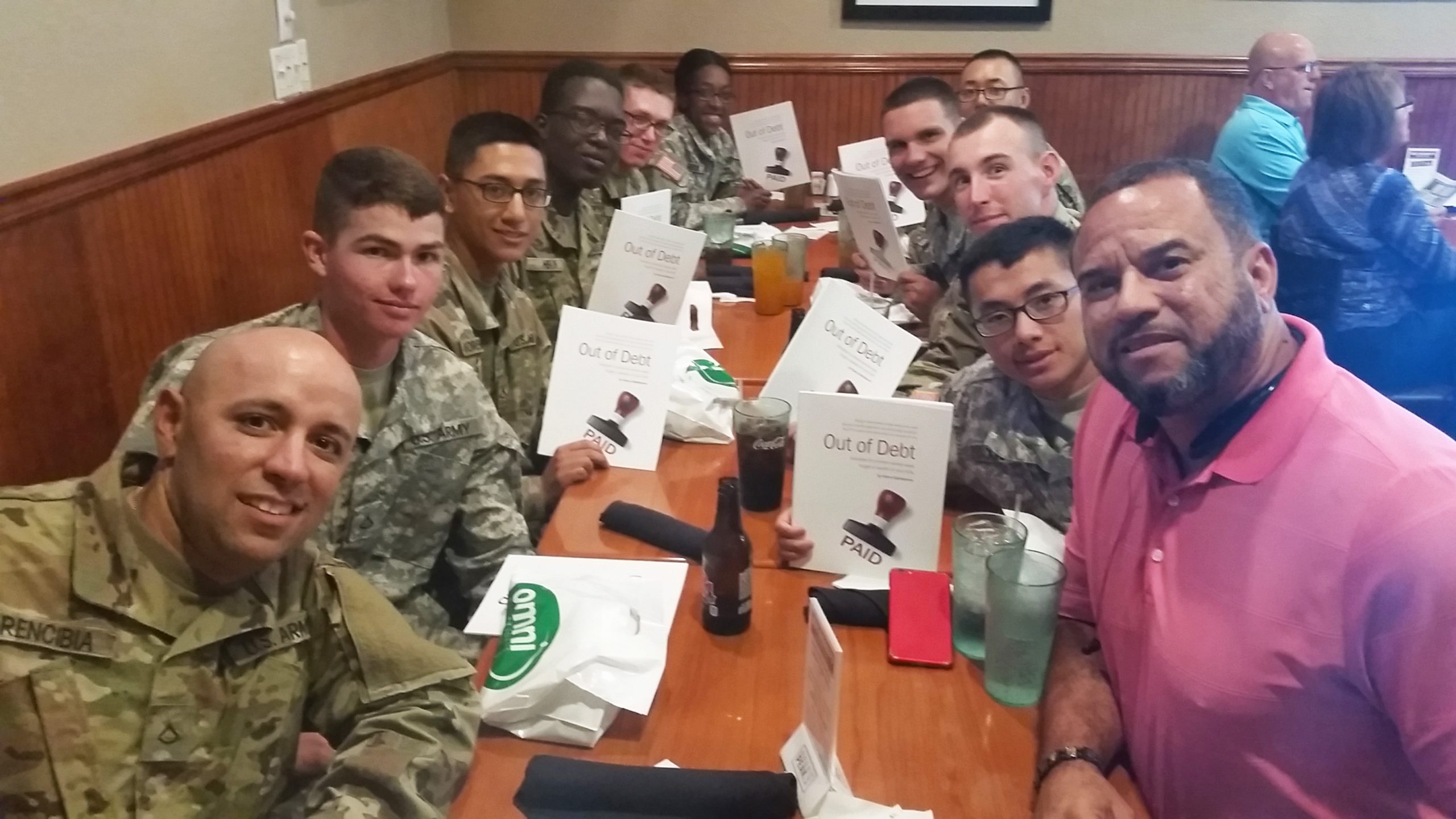 Which why we created our Out of Hock and Out of Debt classes. These FREE classes are performed by our highly trained managers who are also career retired service members themselves. We know what you're going through because we have been there too.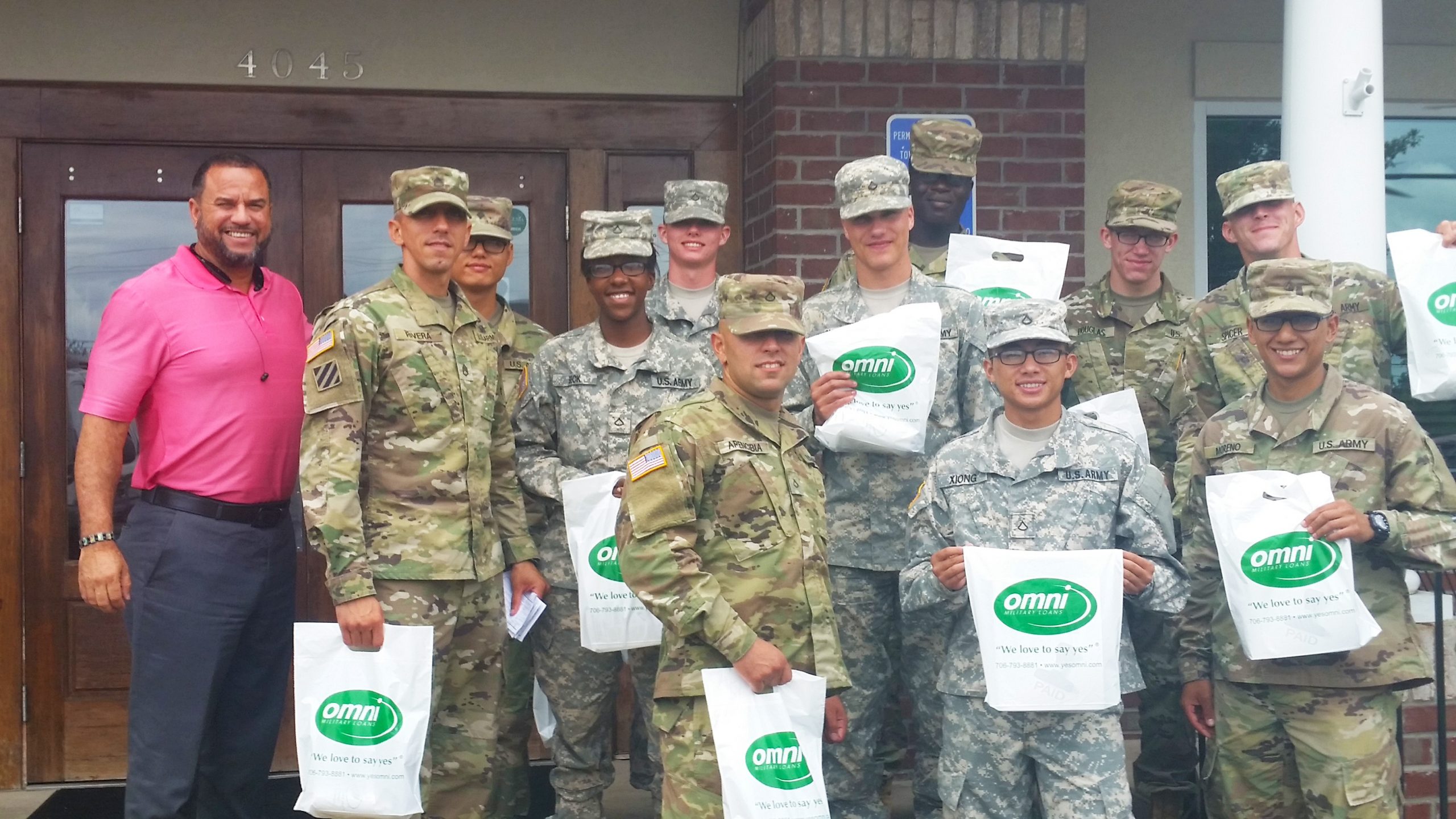 These classes cover an array of topics to shed light on the confusion about finance and credit, shattering any misconceptions our service members may have on the topic. These classes also offer strategies on how to get a handle on your debt without letting it consume you. Giving you a breathe of fresh air knowing that you can overcome any financial struggles you may have.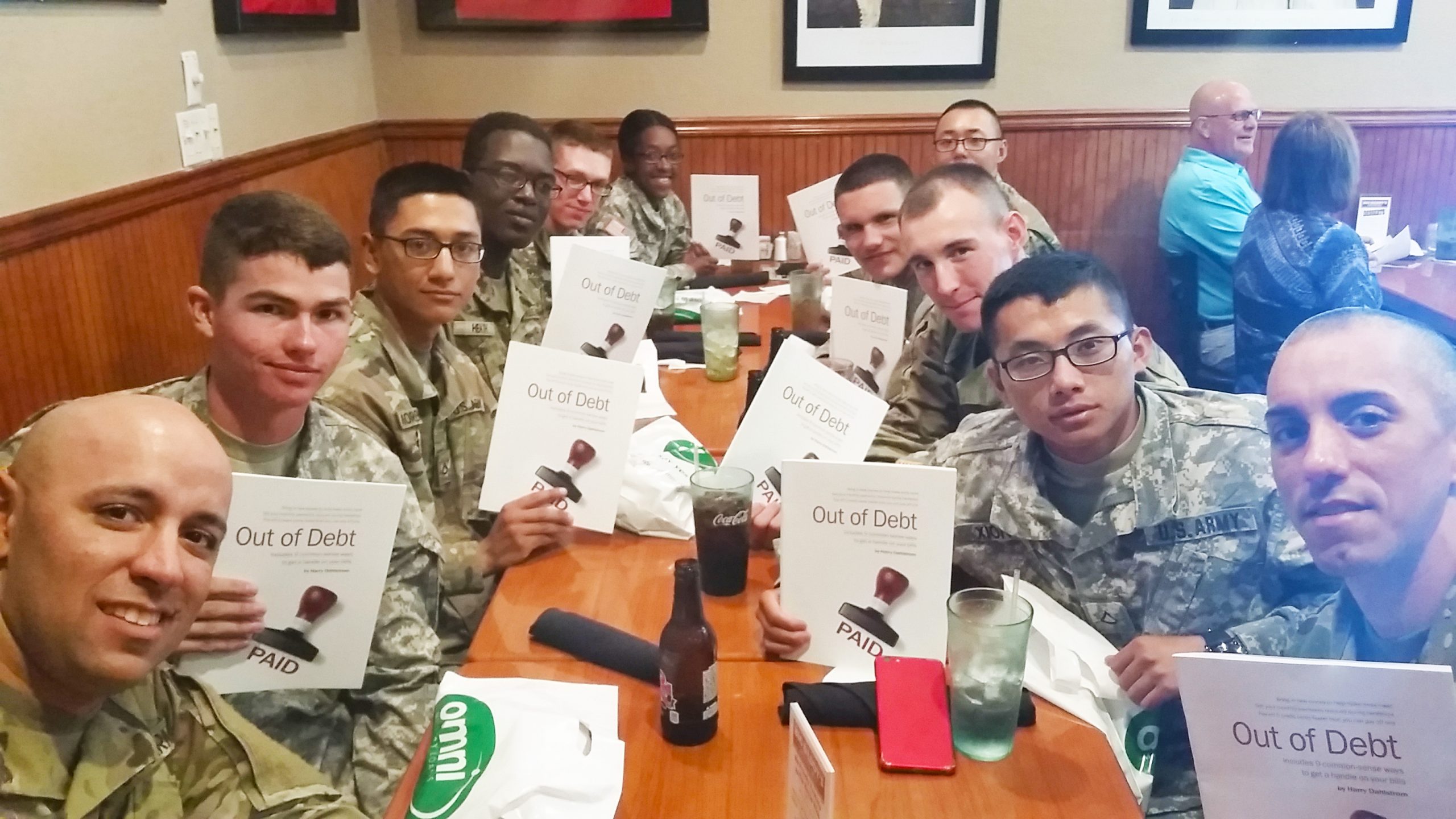 You can visit any of Omni offices across the US to see our course schedule free for service members.

Friendship Rewards Program
Refer a friend and get a $25 Omni Gift Card