Las Vegas Adopts a Military Family 2016
There's something special about this time of year, there is an essence in the air, a sort of magic if you will. People are filled with holiday cheer, wishing to share the joy and festivities with the people around them. That's where our story starts, An Omni Military Loans story: how one person's random act of kindness sparked an entire department in our Las Vegas office to give back.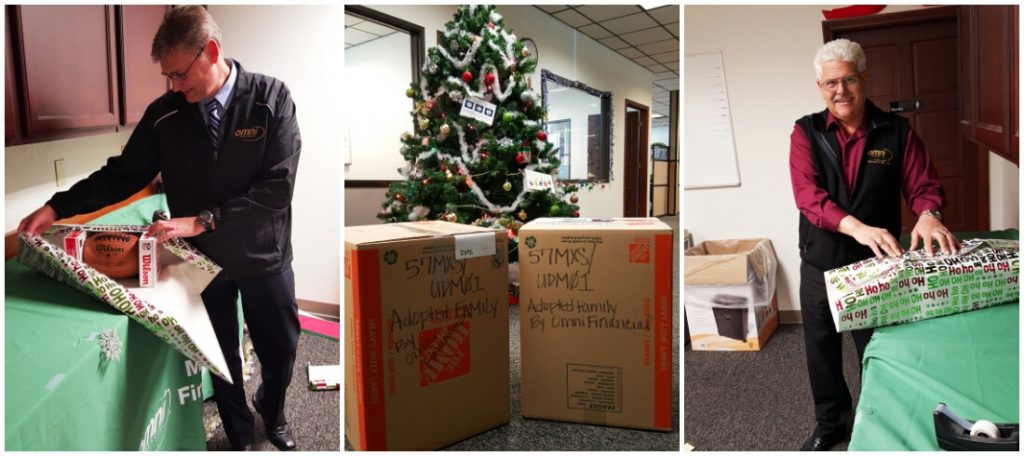 Rachel Taylor, was one day standing on line in a Toys R Us waiting to pay off her layaway, when as she approached the counter, the representative stopped her and advised her that the account had already been paid off. Rachel was shocked to hear this, her first reaction was disbelief, was this a Christmas miracle? The representative stated that a secret Santa came and paid off everyone's accounts for the holidays. This immense act of generosity sparked something in Rachel that couldn't be sustained. She had to do something, she had to give back, but how?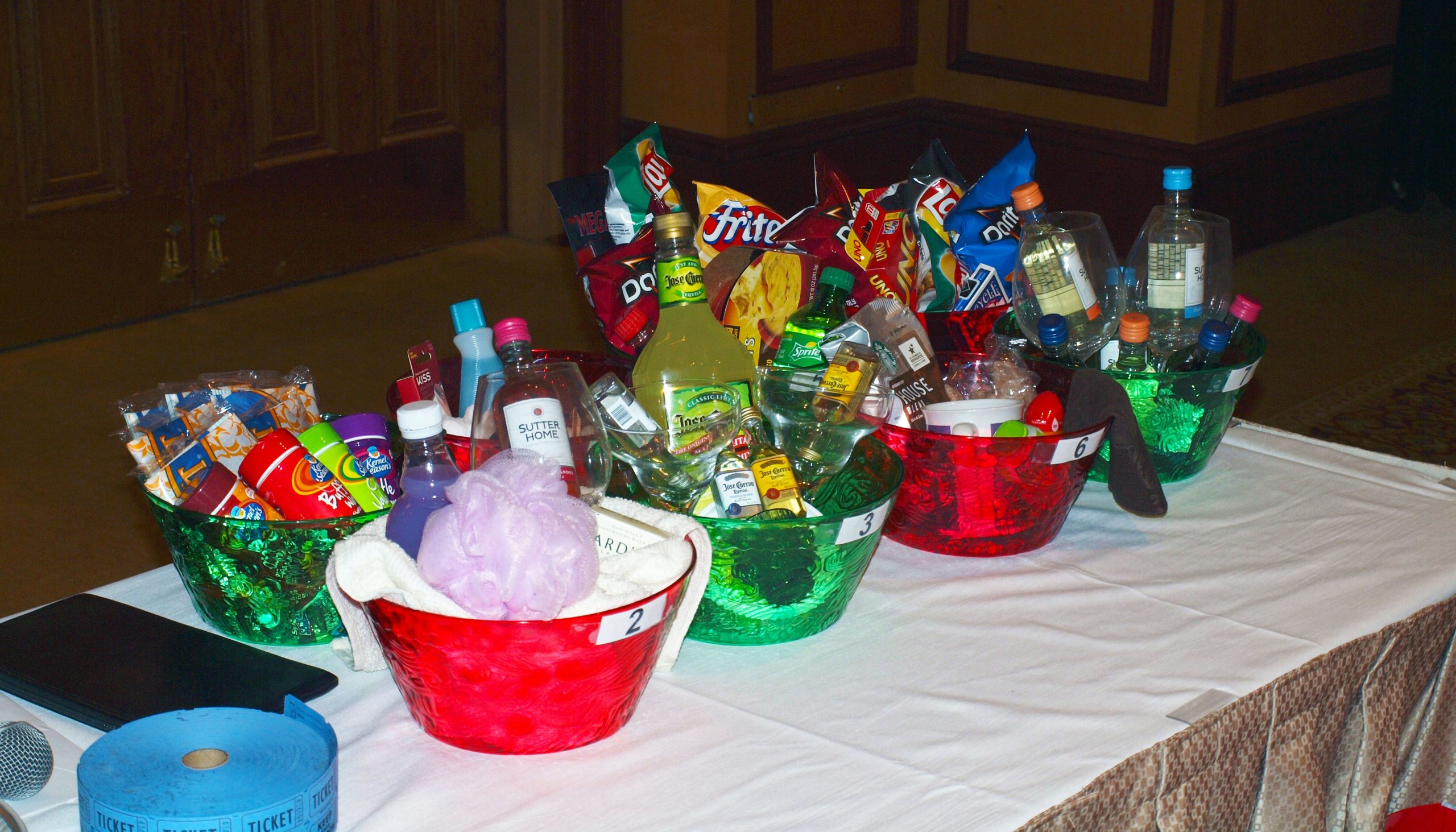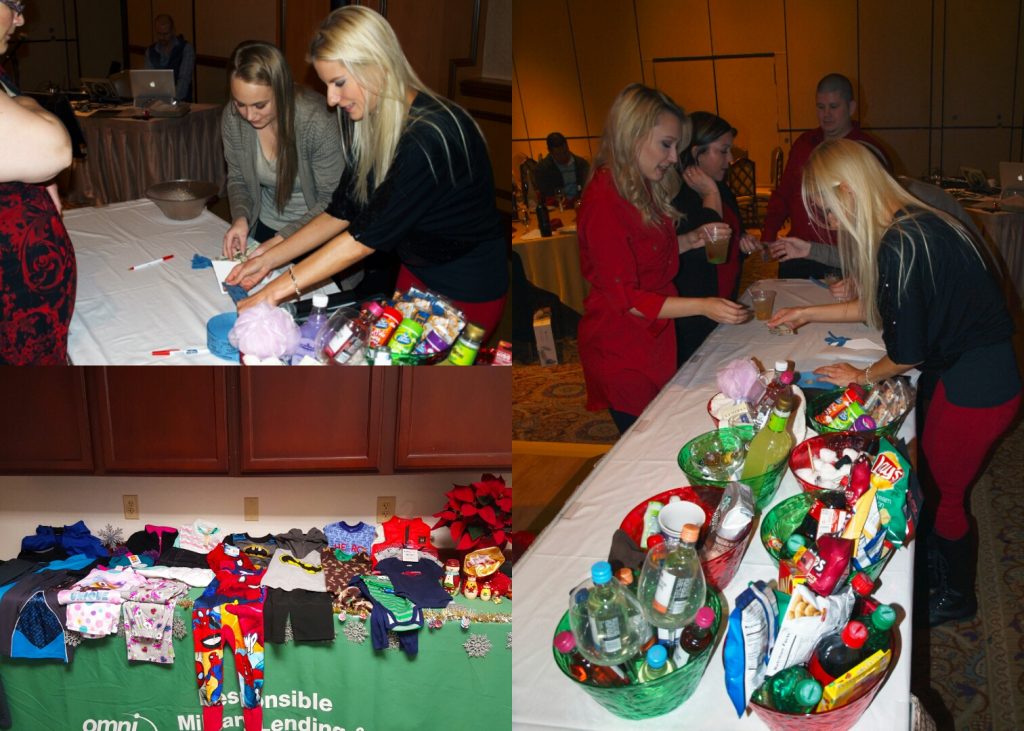 With an outstanding turnout on the raffle, Rachel and Stevie took to the place where this all began, Toys R Us. Buying a truck load of clothes and toys they were able to bring joy to the four children of the family, a 2 month old boy, a 3 year old boy, an 8 year old girl and a 14 year old boy. The parents were not left out by any means. The remainder of money raised was put into a gift card so that the parents as well can enjoy holidays. Thank you Rachel, Stevie, ReAnne and the rest of the Las Vegas, NV office for showing such a strong commitment to our cause, being there for our military community every step of the way.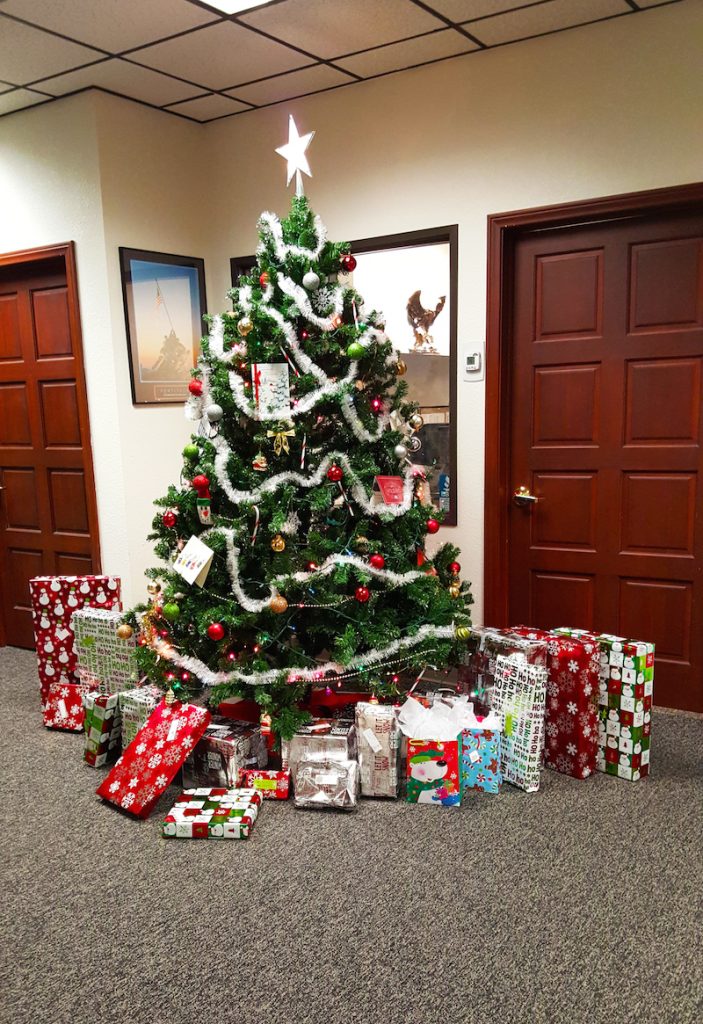 We always put our servicemembers first and knowing that we have a team of people that also strongly believe and are always ready to support our vision makes us proud that they are a part of our team. We hope that that this stories inspires you as it inspired us, Happy Holidays!!
---
Adopt A Service Member 2012
Omni, in conjunction with Dunkin Donuts of Hopewell sponsored the Ft. Lee Adopt a Service Member for Thanksgiving. Over 240 Soldiers, Marines and Sailors took part in being assigned to a family for a Thanksgiving dinner.

Friendship Rewards Program
Refer a friend and get a $25 Omni Gift Card