5k Glow Run 2015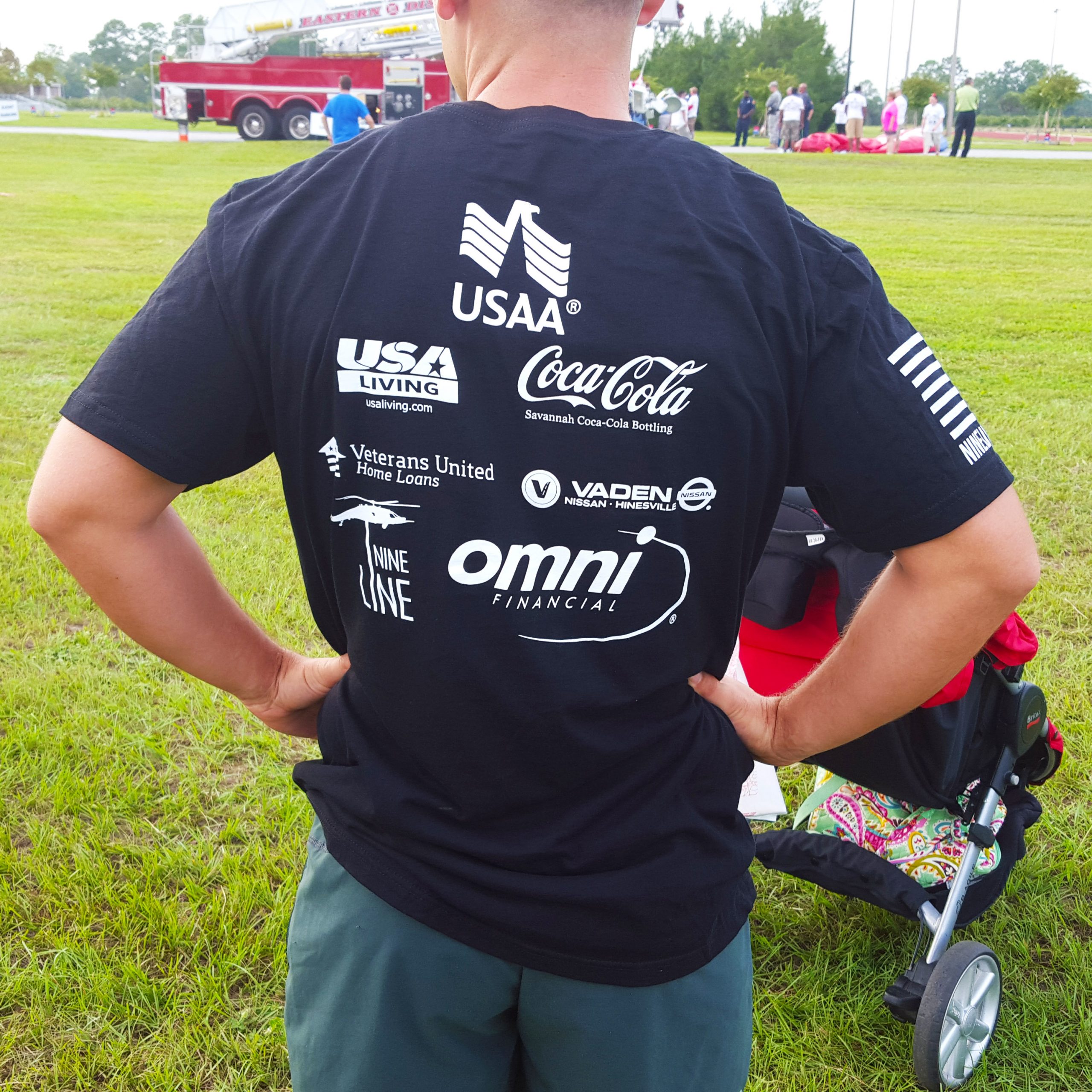 Light up the Night 5K Glow Run is a night to remember! With over 250 servicemembers running side by side covered in glow sticks to create a lighted spectacle through out the night, all over Fort Stewart.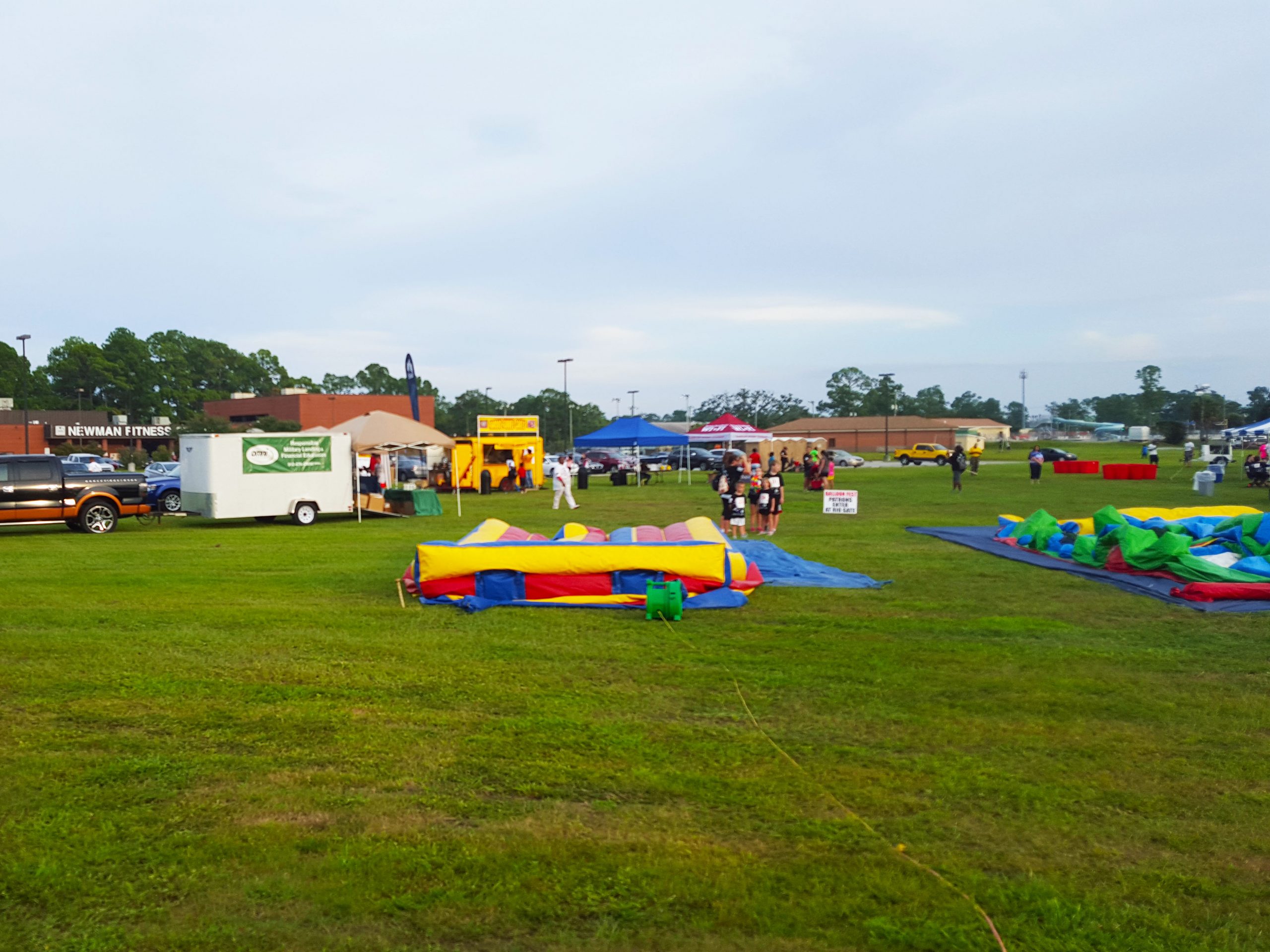 The event began at 5pm with so many attractions that the whole family would enjoy. there was something for everybody from Bouncy houses, obstacle course and a live concert. Refreshments and food there was everything you needed to stock up for the intense five kilometers that lied ahead.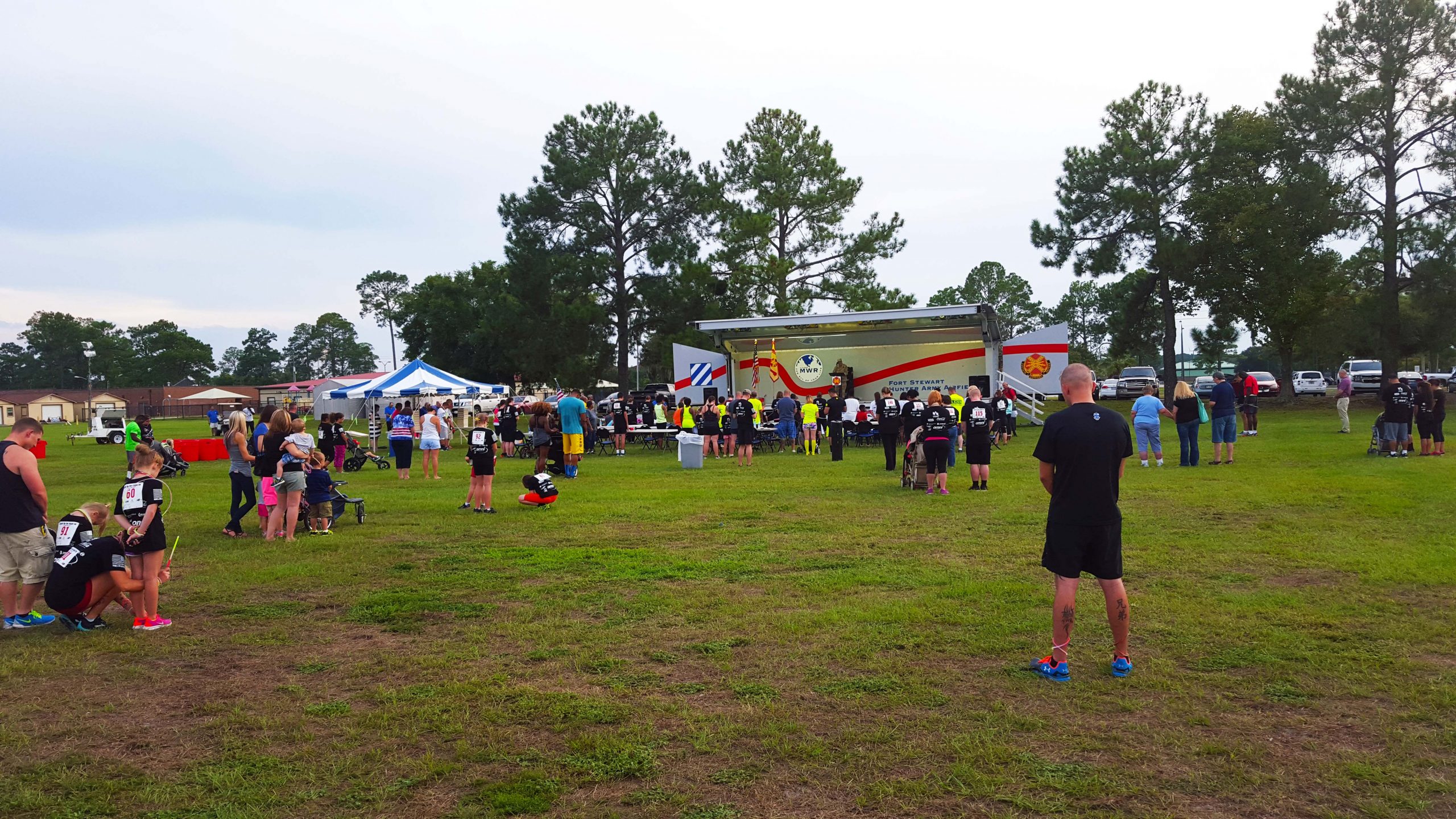 As well as being a proud sponser Omni held a raffle for everyone to enter. The grand prize was a free pizza a month for a whole year!!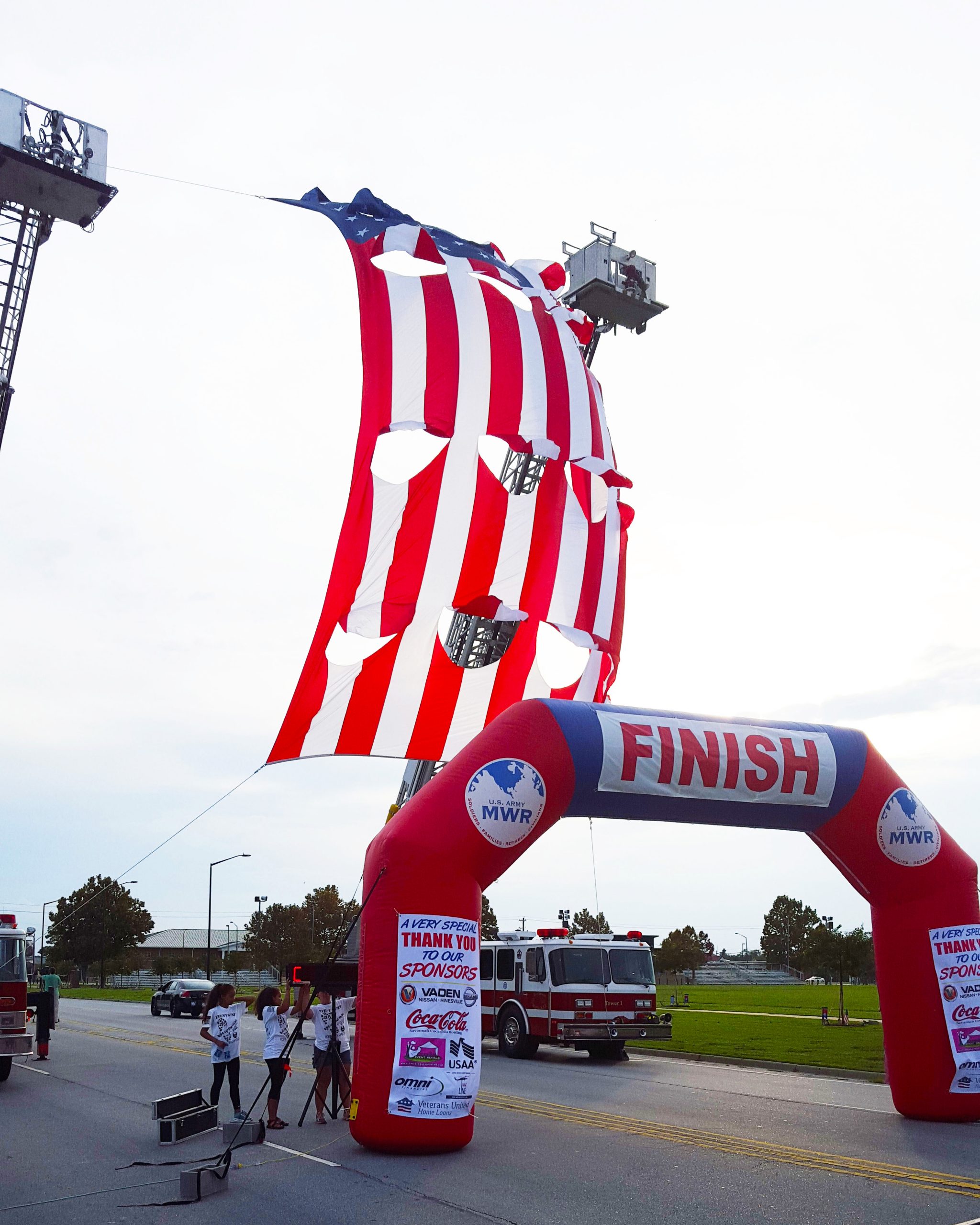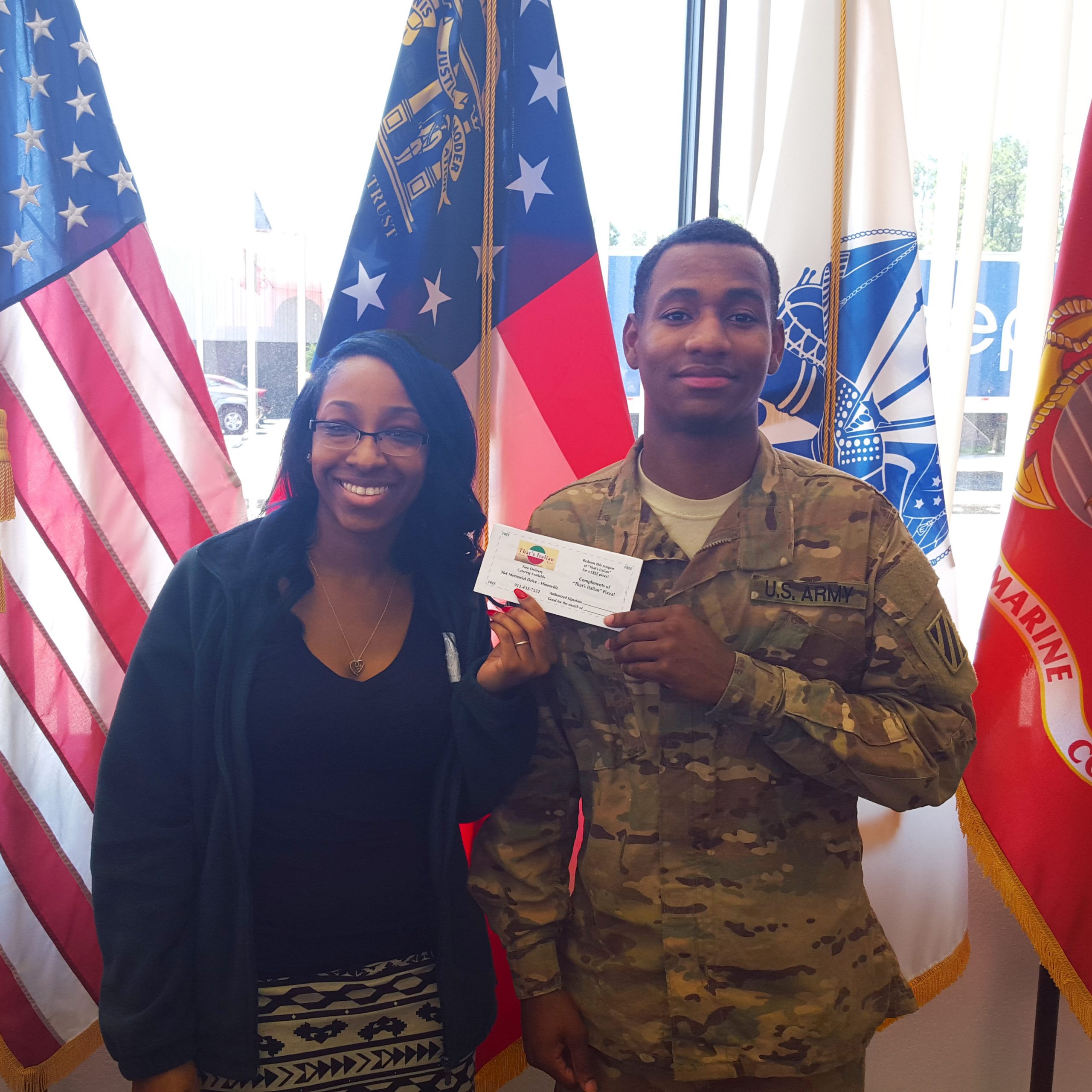 Friendship Rewards Program
Refer a friend and get a $25 Omni Gift Card